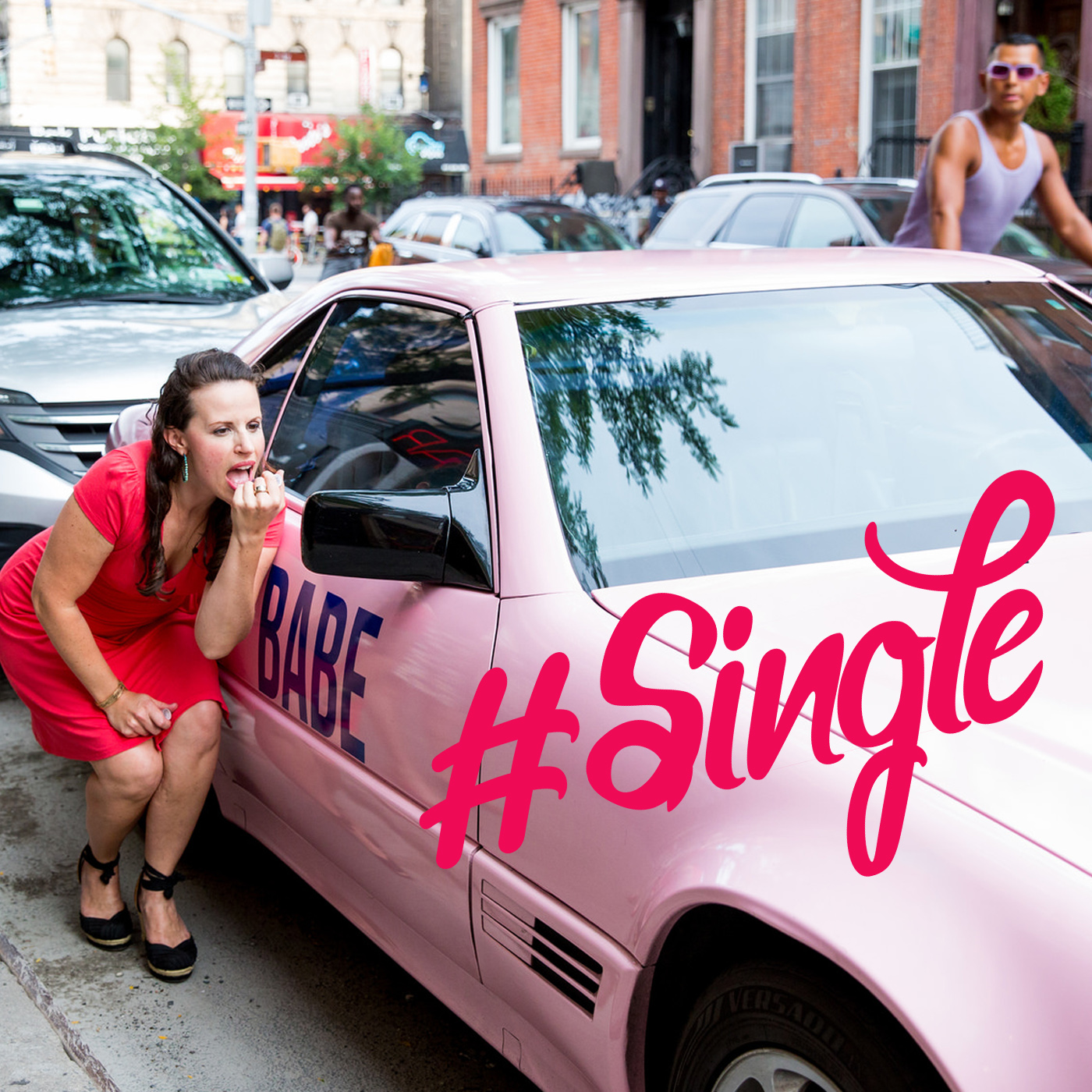 #single (hashtag single)
hashtagsingle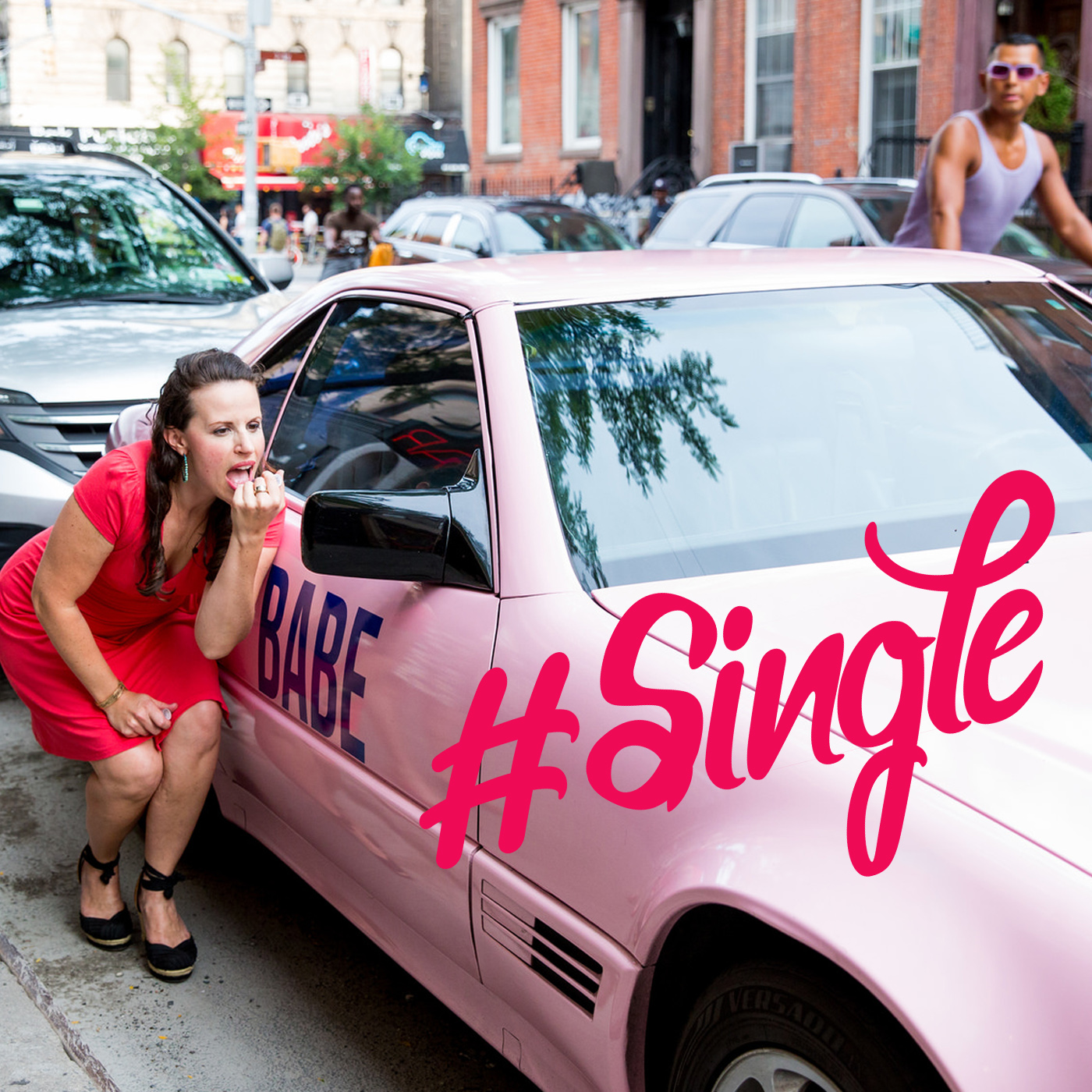 EP 75: MEETING IRL, INTENTIONALLY
If you're still feeling like you need to shake things up a bit with your IRL dating game, enter Maxine Waters, an incredible entrepreneur and visionary whose BRAND NEW - as in, they literally hosted their very first event six months ago - speed dating company We Met IRL is completely changing the game. Frustrated after attending a speed dating event that she felt wasn't very diverse, Maxine decided to do the thing that many of us talk about and never execute: if she couldn't find speed dating events that were specifically for women of color, she would make one.  We Met IRL is a safe space specifically and intentionally made for people of color to meet, get to know one another in a post-pandemic world, and possibly even fall in love. Join us to learn how Maxine took her idea to a company that is fielding partnership requests, going on tour around the USA, and being featured in the NY Times - all in under a year.  We love a badass female entrepreneur and we love anyone who's making change for good in the dating game!   Curious and want to attend? Sign up here.
About #single (hashtag single)
#single is a feminist podcast about online dating that serves to destigmatize the state of being single by having open conversations with strong, independent women and introducing value and education with guest experts in the arena of dating and sex.   Recent Guest Experts have included sexologists, best-selling authors, renowned clinical psychologists and matchmakers from several leading national companies. More importantly, #single has created a community of like-minded successful, badass, and unapologetically single women who are seeking love but not letting it define them. Access more episodes, subscribe, and learn more.