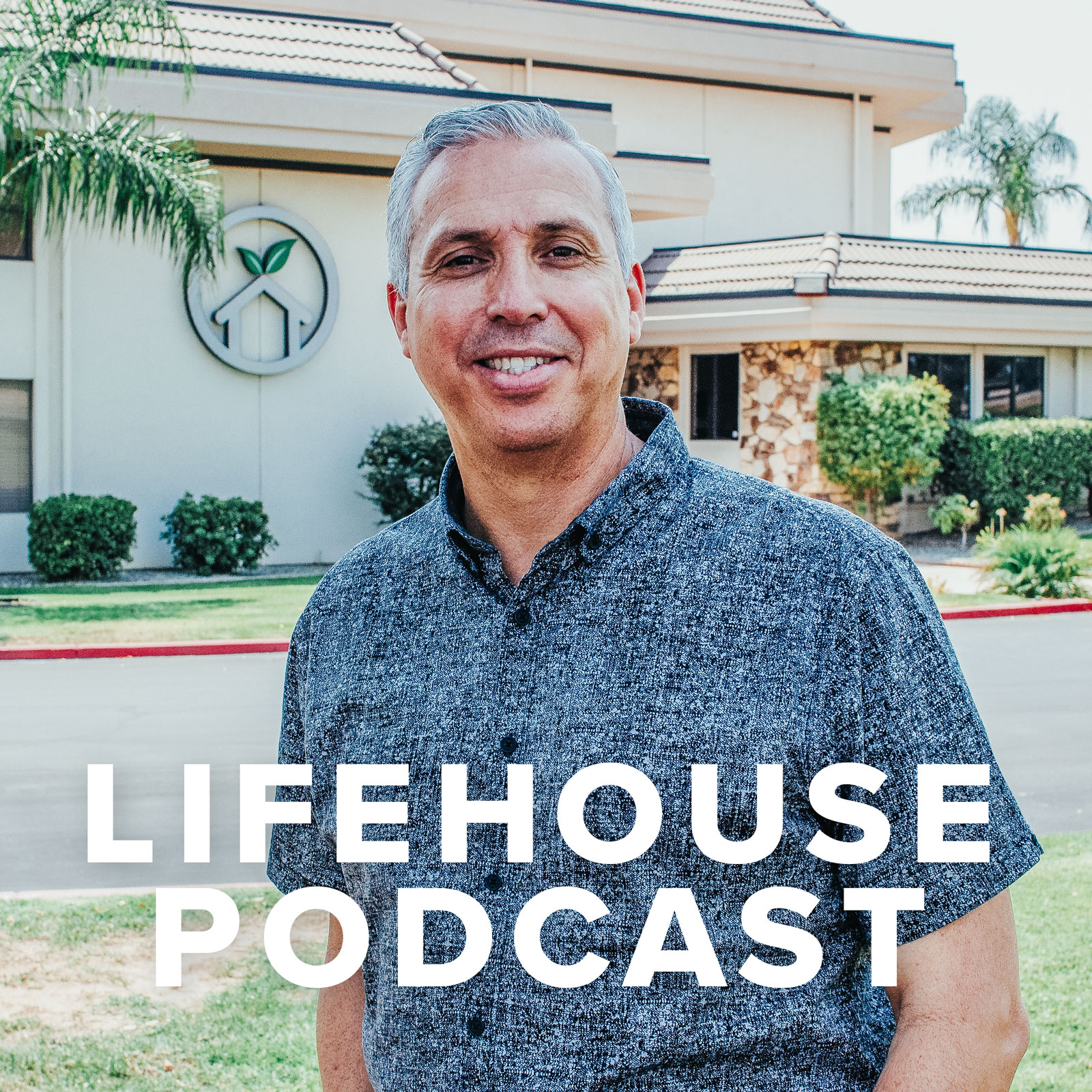 The LifeHouse Church Podcast
LifeHouse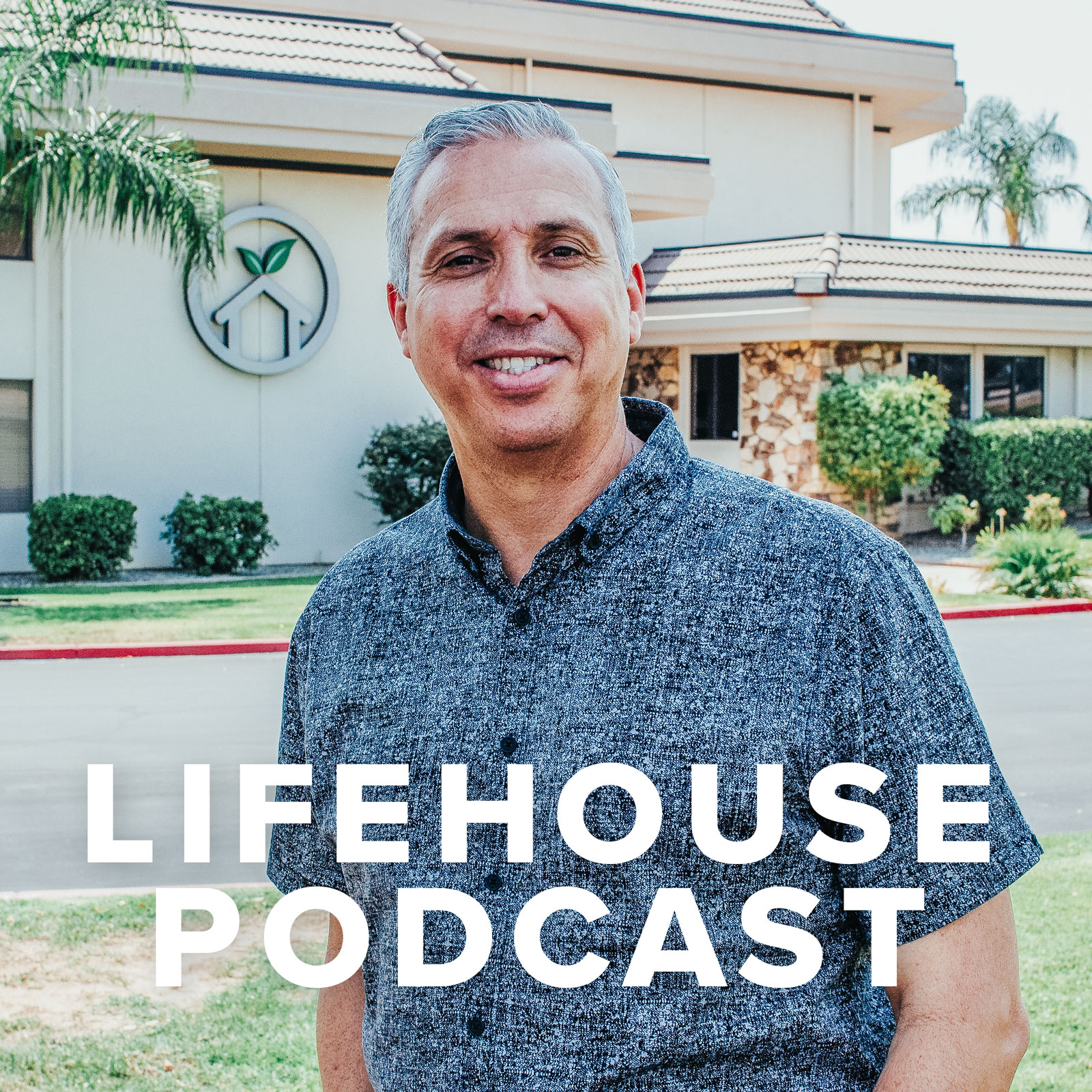 Authentic Relationships (All In Part 2) | Saul Gonzalez | 09-25-2022
Pastor Saul Gonzalez shares and explains the Johari window - a visual table that is used to enhance an individual's perception on others - and how it fits into our relationships.
About The LifeHouse Church Podcast
The official podcast of LifeHouse Church in Kern County. Listen to sermons, special talks, and much more from Pastor Saul Gonzalez, our campus pastors, and guest speakers. For more information, visit lifehousechurch.com Access more episodes, subscribe, and learn more.