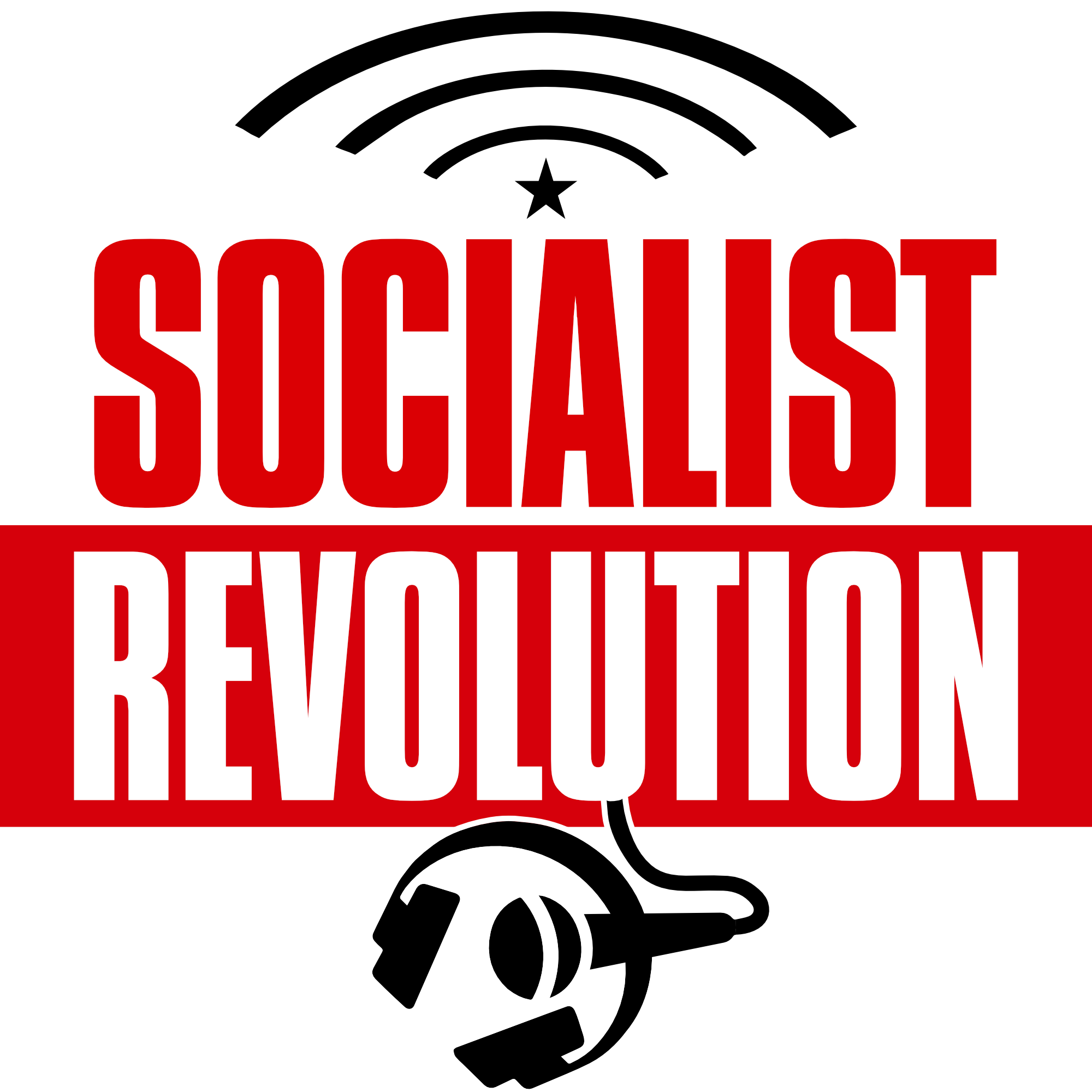 Socialist Revolution
Socialist Revolution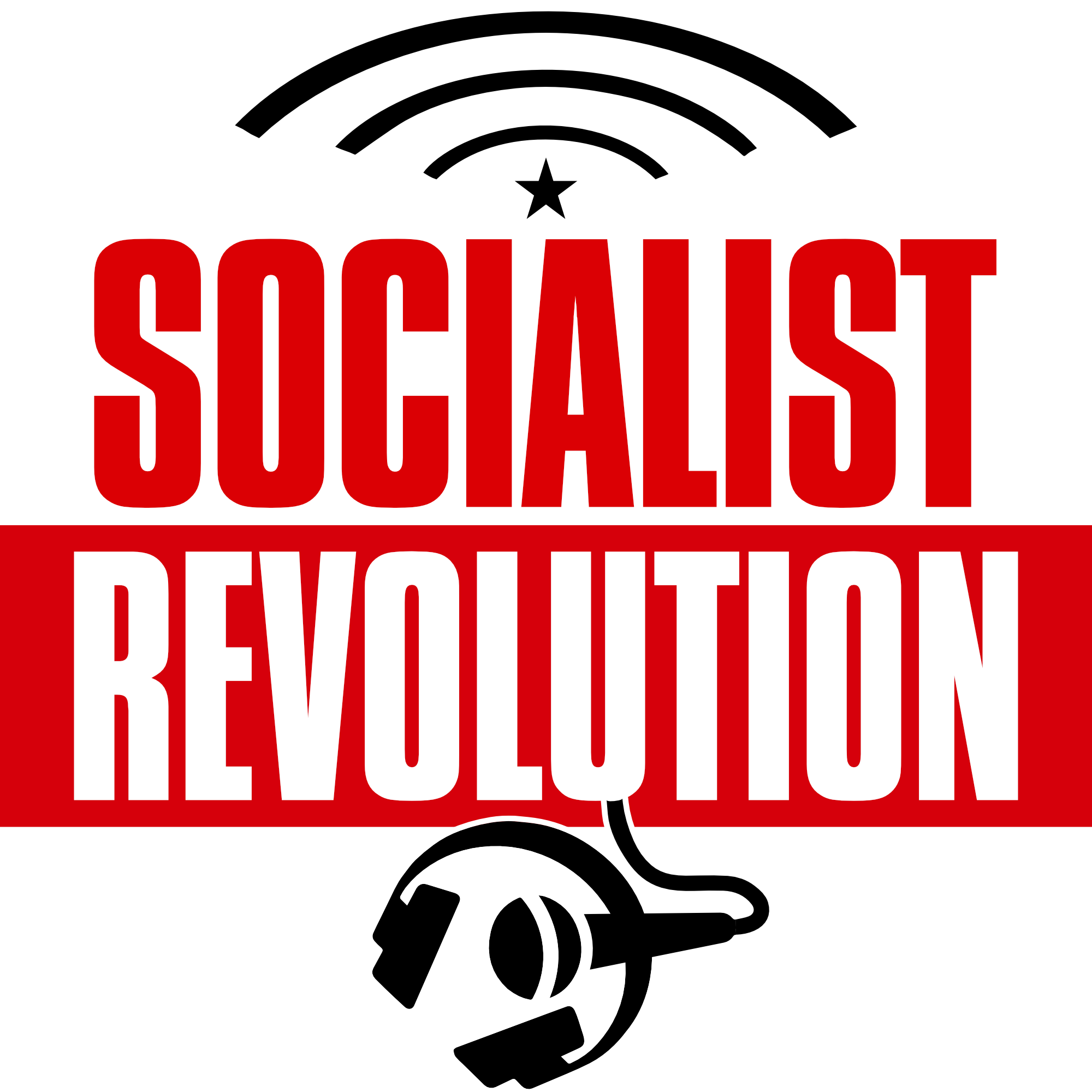 Constitutional Chaos and COVID in the White House: A Marxist Take on Election 2020
These days, we go from one crisis after another. From the death of RBG, to the so-called presidential "debate," to the spread of COVID-19 to Donald Trump and the White House, events are moving so quickly that you can hardly keep up. What should socialists make of all this? Socialist Revolution editor John Peterson provides a Marxist perspective.
About Socialist Revolution
The latest in Marxist theory and analysis, brought to you by Socialist Revolution, the US section of the International Marxist Tendency. In the midst of capitalism's global meltdown, we provide class-struggle perspectives and revolutionary strategy for achieving socialism in our lifetime. More news updates and theoretical analysis available at socialistrevolution.org Access more episodes, subscribe, and learn more.