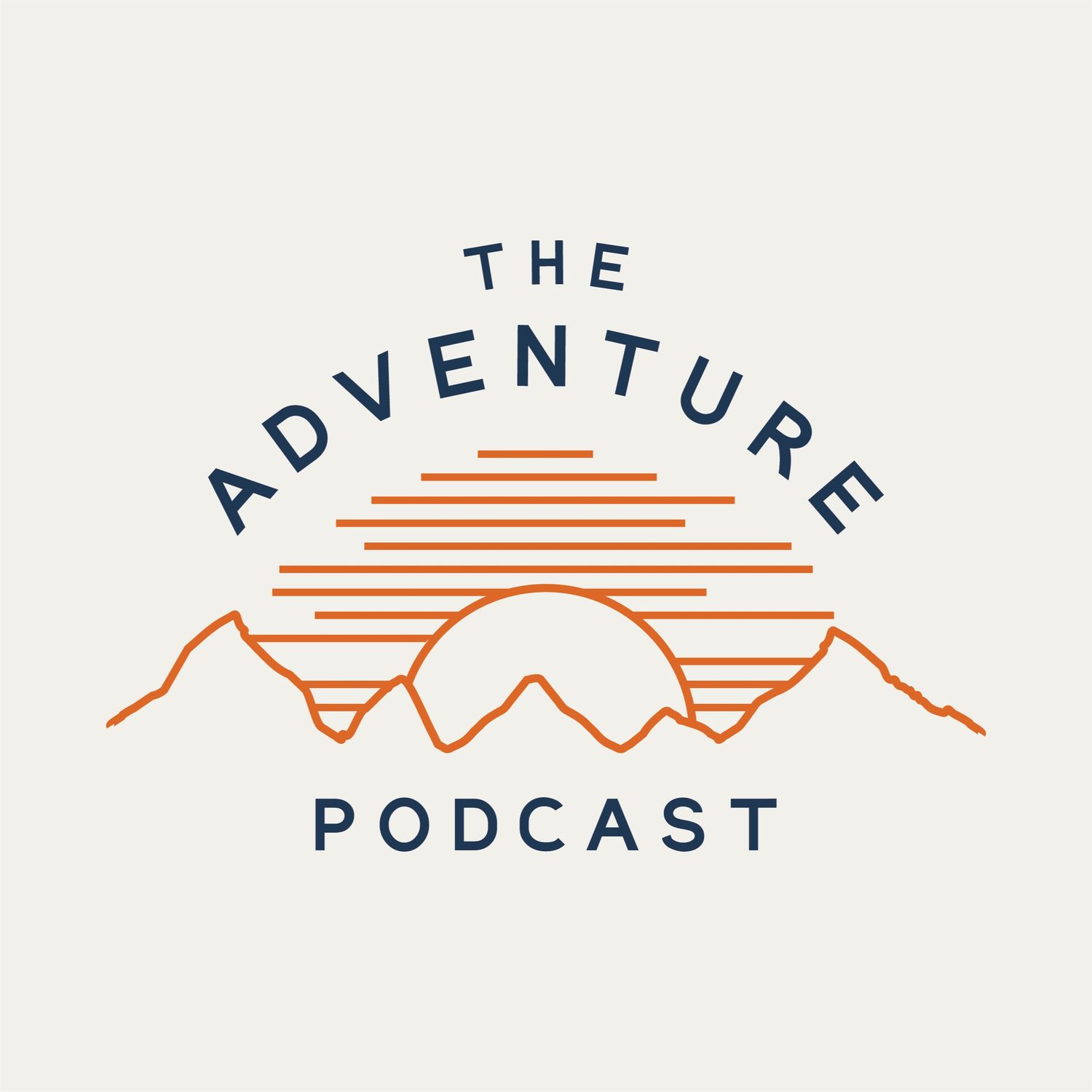 The Adventure Podcast
Terra Incognita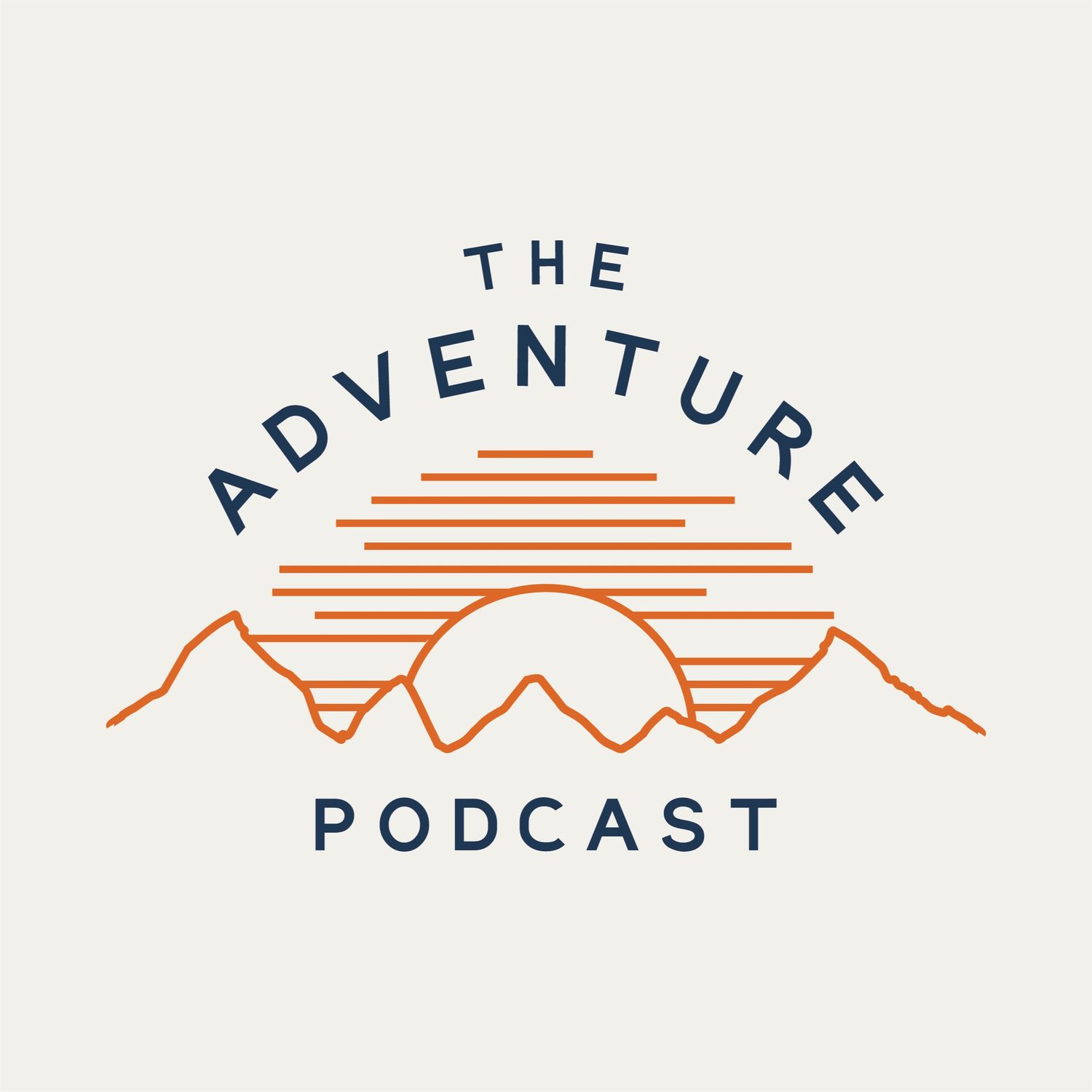 Episode 058: Matt Sharman, To Humbly Go
There are many reasons to venture into the mountains. Matt Sharman is the antithesis of the 'conqueror'. A gentle but accomplished mountaineer, this episode of the podcast details Matt's life as a mountain guide, and the formative experiences he's had at high altitude, and how they've changed him. He also tells the story of his personal attempt at Mount Everest and his views on the ever-changing mountain. Support this show http://supporter.acast.com/the-adventure-podcast. See acast.com/privacy for privacy and opt-out information.
About The Adventure Podcast
An ongoing series of long-form conversations with pioneers of exploration and discovery, filmmaker Matt Pycroft speaks to the most knowledgeable, accomplished and respected voices in the field. From mountaineers to Arctic scientists, tree climbers and polar explorers, Terra Incognita is a unique podcast that allows you to get up close with those who live extraordinary lives. Subscribe on Patreon for extra episodes, updates and the full experience. Access more episodes, subscribe, and learn more.