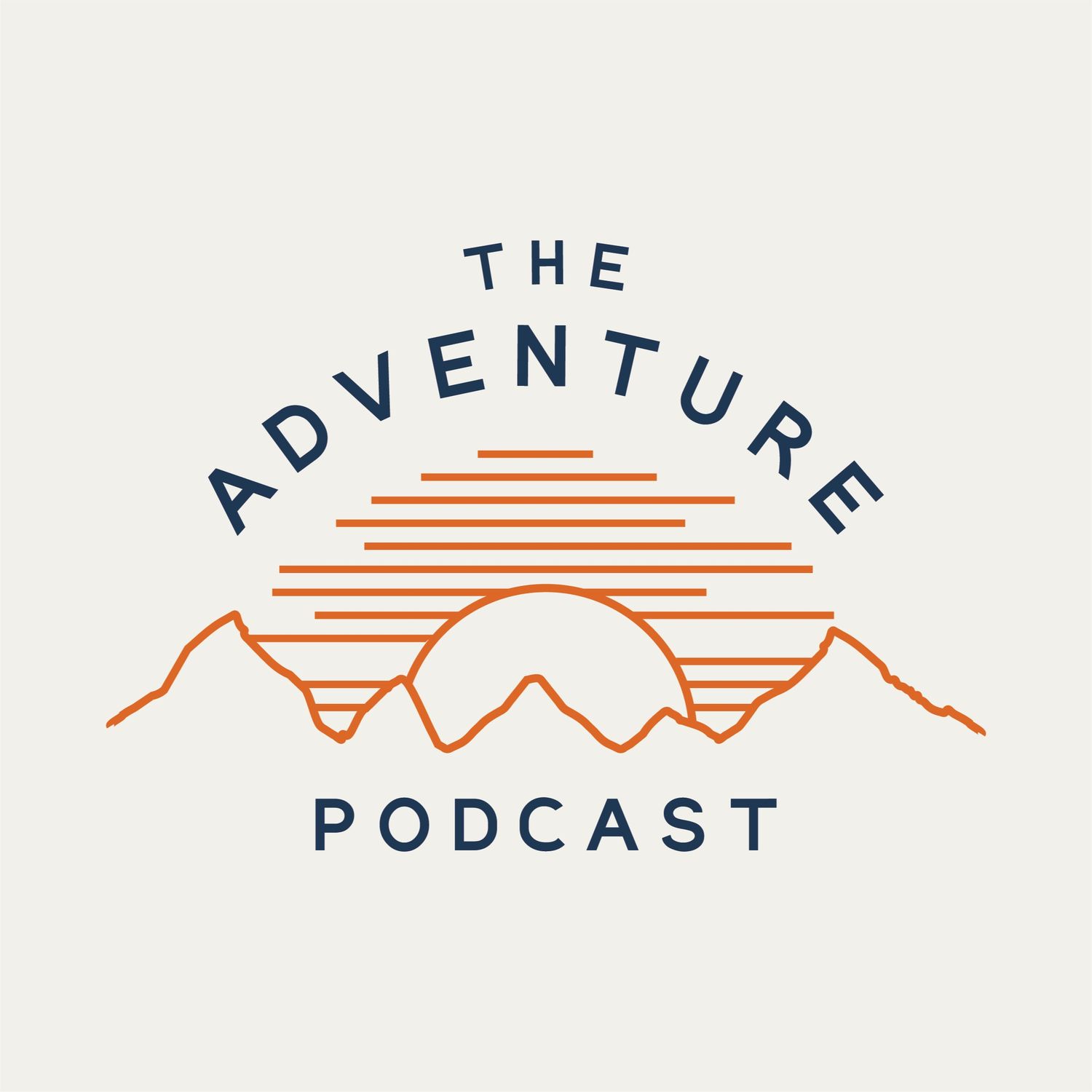 The Adventure Podcast
Terra Incognita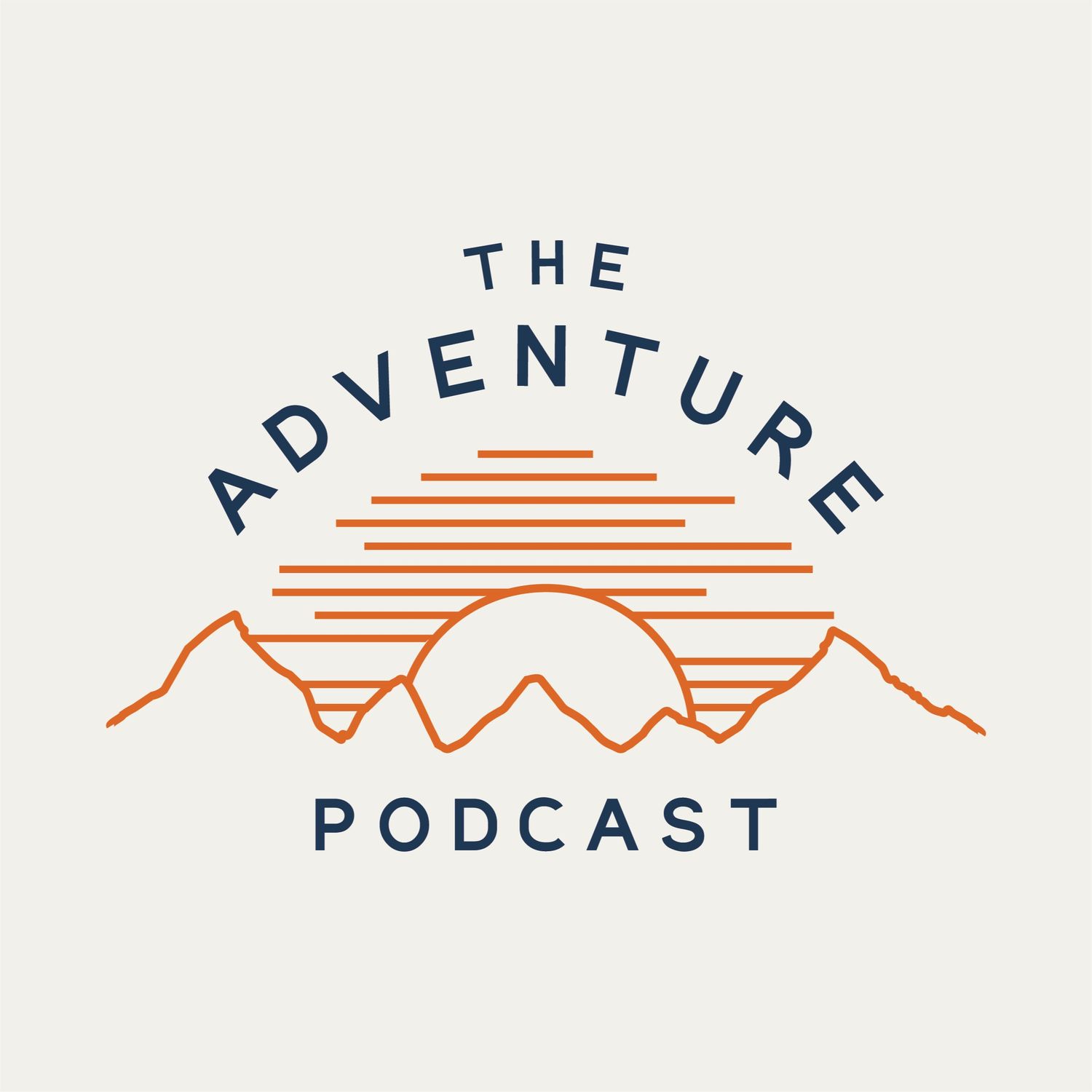 Episode 089: Victor Saunders, Structured Chaos
Episode 089 of The Adventure Podcast features world-renowned British mountaineer, Victor Saunders. The 71-year old IFMGA guide has completed each of the Seven Summits, summited Everest six times and ticked off many first ascents including the North Pillar of Spantik. In this episode, Matt and Victor discuss climbing partners, the rules of mountaineering, and quitting your stable job as an architect at 46 to become a mountain guide. It's a philosophical one and opens up the floor for some interesting discussions around the current state of mountaineering. Support this show http://supporter.acast.com/the-adventure-podcast. See acast.com/privacy for privacy and opt-out information.
About The Adventure Podcast
An ongoing series of long-form conversations with pioneers of exploration and discovery, filmmaker Matt Pycroft speaks to the most knowledgeable, accomplished and respected voices in the field. From mountaineers to Arctic scientists, tree climbers and polar explorers, Terra Incognita is a unique podcast that allows you to get up close with those who live extraordinary lives. Subscribe on Patreon for extra episodes, updates and the full experience. Access more episodes, subscribe, and learn more.