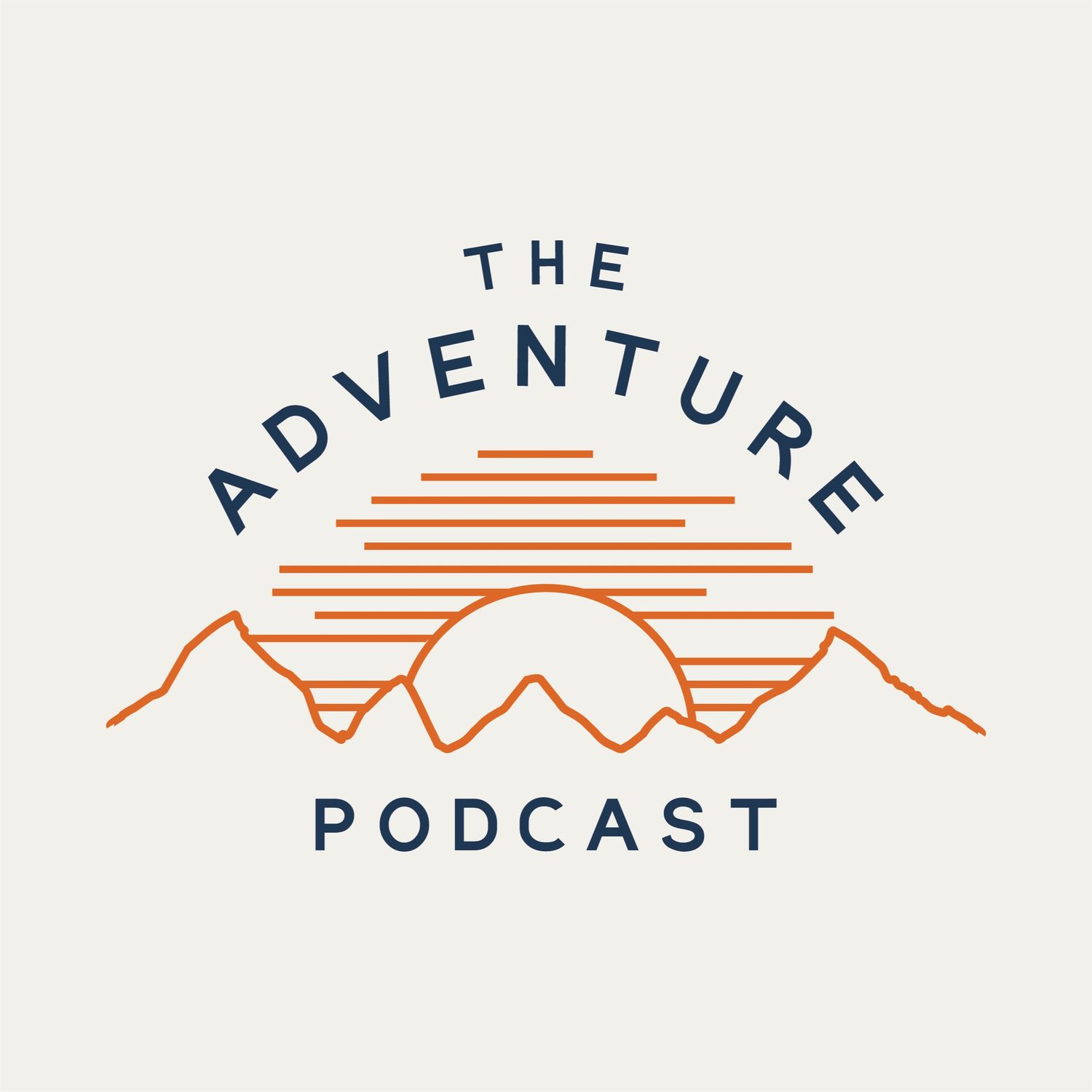 The Adventure Podcast
Terra Incognita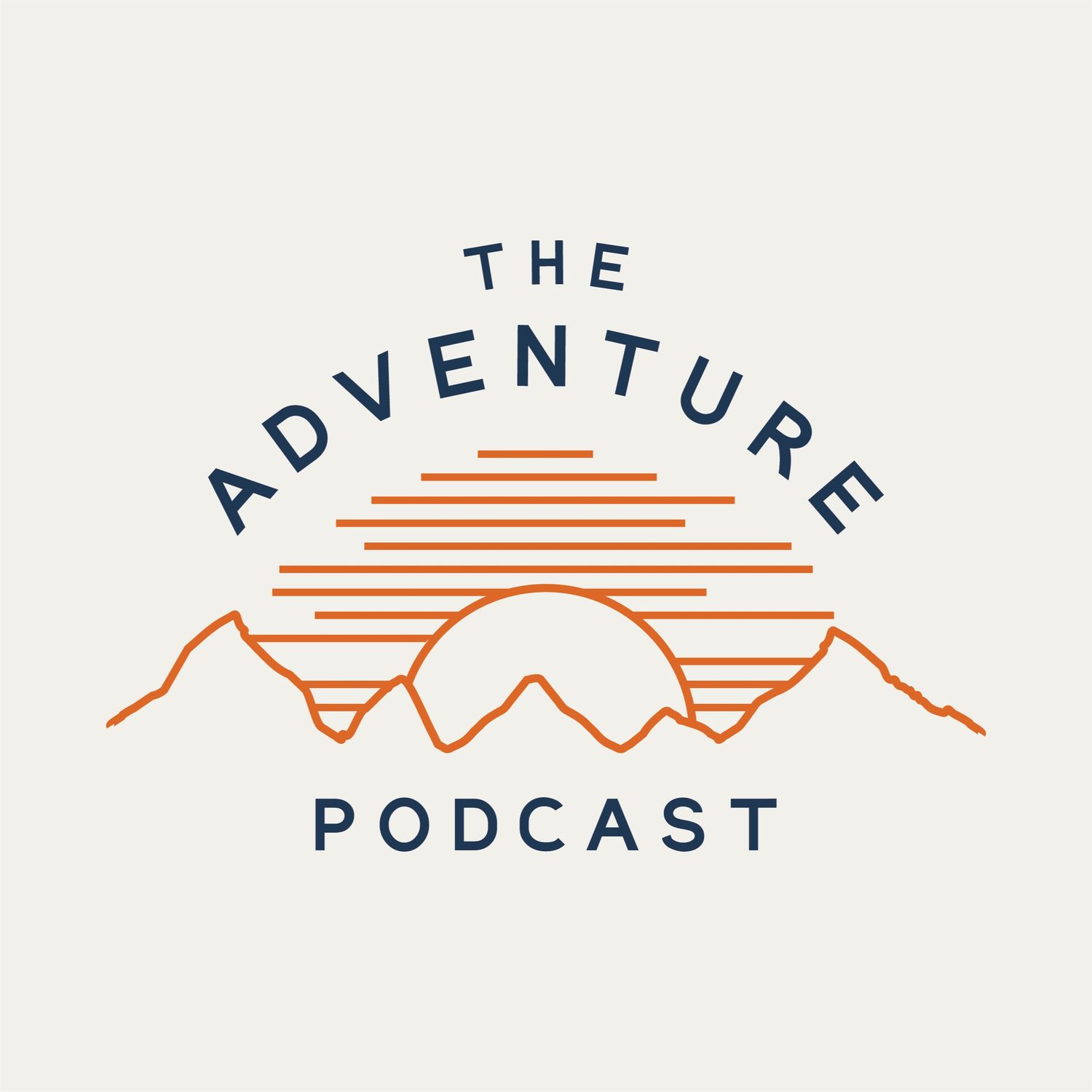 Episode 054: Tom Randall, A Life of Percentages
Tom Randall used his student loan to trade the stock market and pay his way through university, before moving to London and dividing his time between a brake-neck-paced stockbroking career and more than a dozen climbing trips to Yosemite. Deciding to turn his back on the City, Tom moved to Sheffield to focus on rock climbing full-time, and is now both an accomplished professional athlete and an entrepreneur with multiple climbing-based businesses on his roster. In this episode we explore Tom's past, as well as hearing about his attempt to combine two of the Lake District's hardest endurance challenges, and his struggle to stitch together a life at the extremes. Support this show http://supporter.acast.com/the-adventure-podcast. See acast.com/privacy for privacy and opt-out information.
About The Adventure Podcast
An ongoing series of long-form conversations with pioneers of exploration and discovery, filmmaker Matt Pycroft speaks to the most knowledgeable, accomplished and respected voices in the field. From mountaineers to Arctic scientists, tree climbers and polar explorers, Terra Incognita is a unique podcast that allows you to get up close with those who live extraordinary lives. Subscribe on Patreon for extra episodes, updates and the full experience. Access more episodes, subscribe, and learn more.