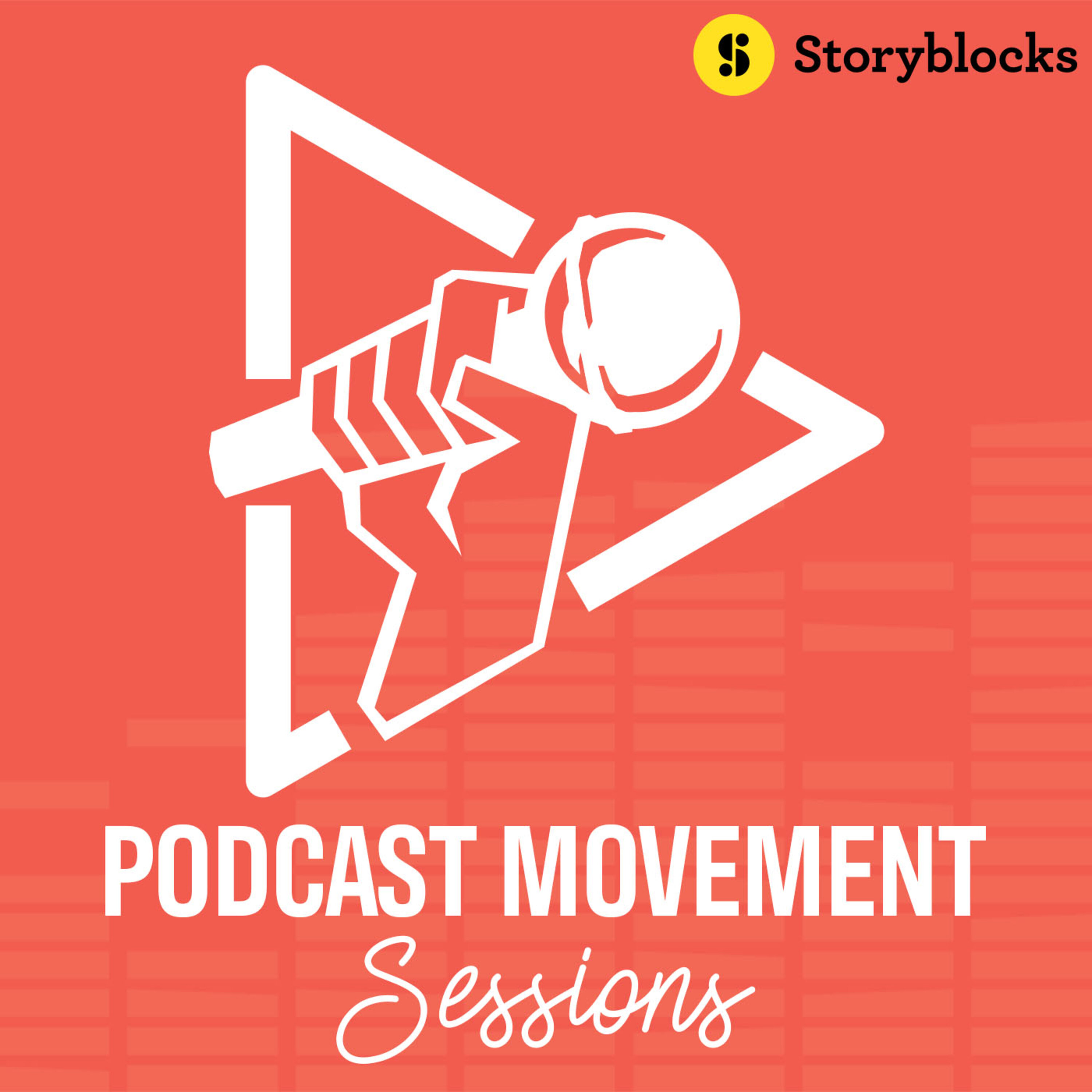 Podcast Movement Sessions
Podcast Movement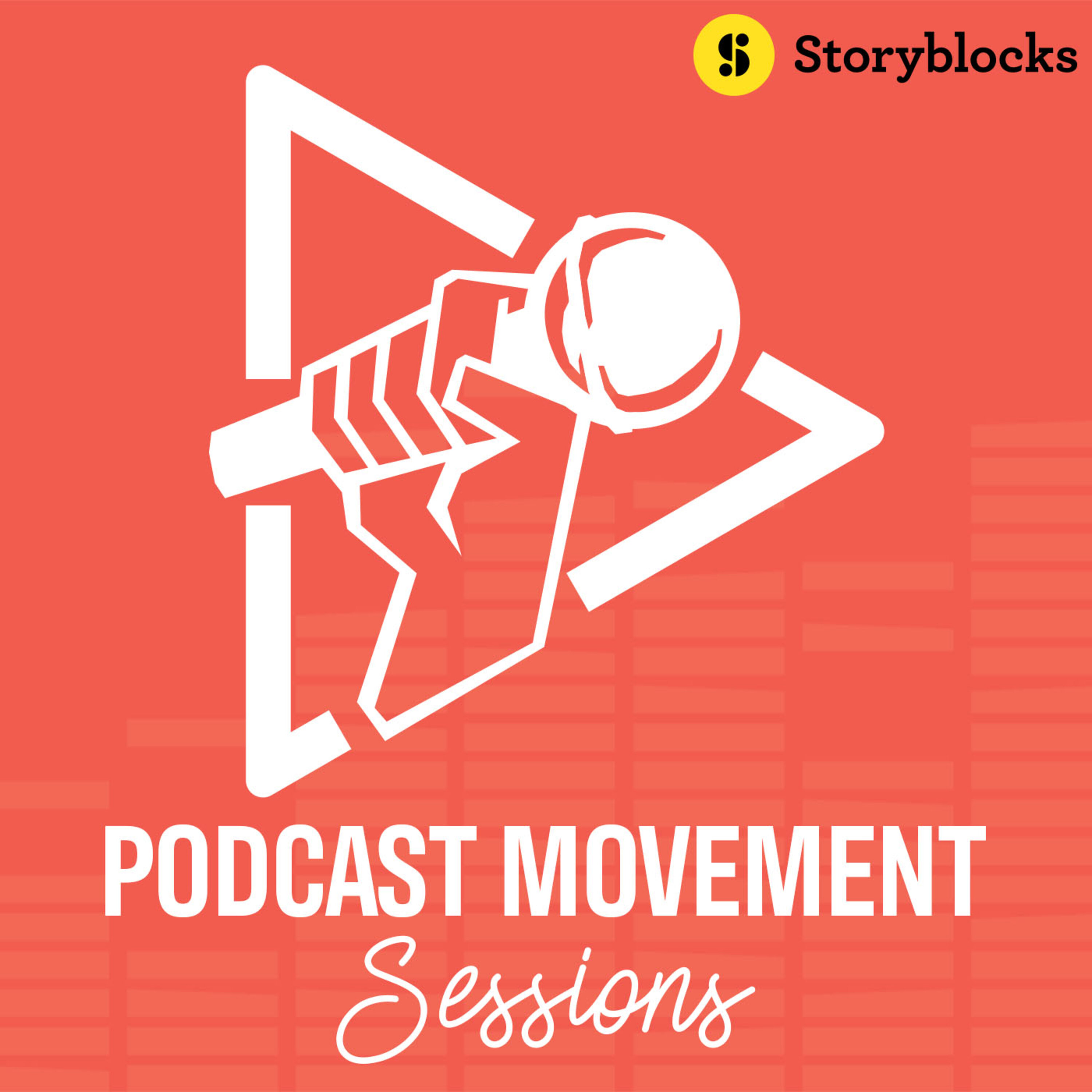 Audio Narrative Do's and Don'ts
Audio narrative how-to from heavy hitters in one of podcasting's most popular genres: True Crime. How they crafted award winning audio narrative podcasts including In The Dark, Accused, Uncover: The Village, Unprisoned, and 70 Million. We'll discuss the editorial process with 70 Million lead editor Jen Chien (2:18); reporters Eve Abrams and Daniel Rivero discuss the difference between journalism and advocacy (7:44); Eve shares her thoughts on cultivating sources (12:18); Justin Ling on the role of community buy-in (14:44); Natalie Jablonski on moving to Winona, MS to cover the Curtis Flowers case for season two of In The Dark (17:41); plus: we'll shine our Podcast Movement Sessions spotlight on the PM19 panel 'How To Make The Ethical True Crime Podcast (And What Not To Do)', where True Crime producers and hosts discussed how they apply the principles of journalism, ethics, and public interest when creating audio narrative podcasts (19:22). Voices in this episode: Jen Chien (Lead Editor of 70 Million), Eve Abrams (Host of Unprisoned), Justin Ling (Host/Reporter behind Uncover: The Village), Natalie Jablonski (Producer of In The Dark), and Amber Hunt (Host/Reporter of Accused). Season four of Podcast Movement Sessions is sponsored by Storyblocks! An amazing resource for all your stock footage, AE templates, SFX, and music bed needs...for more information visit: Storyblocks.com/PodcastMovement Tickets are on sale now for Podcast Movement Evolutions coming to Los Angeles in February and for Podcast Movement 2020 coming to Dallas in August! More information at PodcastMovement.com! While there, sign up for our PodMov Daily newsletter, connect with us on Facebook/Instagram/Twitter, and check out our YouTube channel!
About Podcast Movement Sessions
This year, as we enter season four of Podcast Movement Sessions, we're taking a close look at the Society, Culture, and Advocacy tract of PM19. Through conversations recorded on-site in Orlando and audio pulled directly from the Podcast Movement stage, we're tackle some of the most important issues content creators deal with and how podcasting as a medium is unlike any other in showcasing the underrepresented voices of the world in a powerful way. We'll also speak with some of the biggest names in the True Crime genre about balancing their role as advocates and journalists. Plus: a full-circle moment for Podcast Movement as Earlonne Woods and Nigel Poor (co-hosts of Ear Hustle), talk about their journey as podcasters (having won Radiotopia's PodQuest competition back at Podcast Movement 2016), being advocates for criminal justice reform, and how Ear Hustle paved the way for Earlonne's release just this past spring. Subscribe now to Podcast Movement Sessions! Access more episodes, subscribe, and learn more.