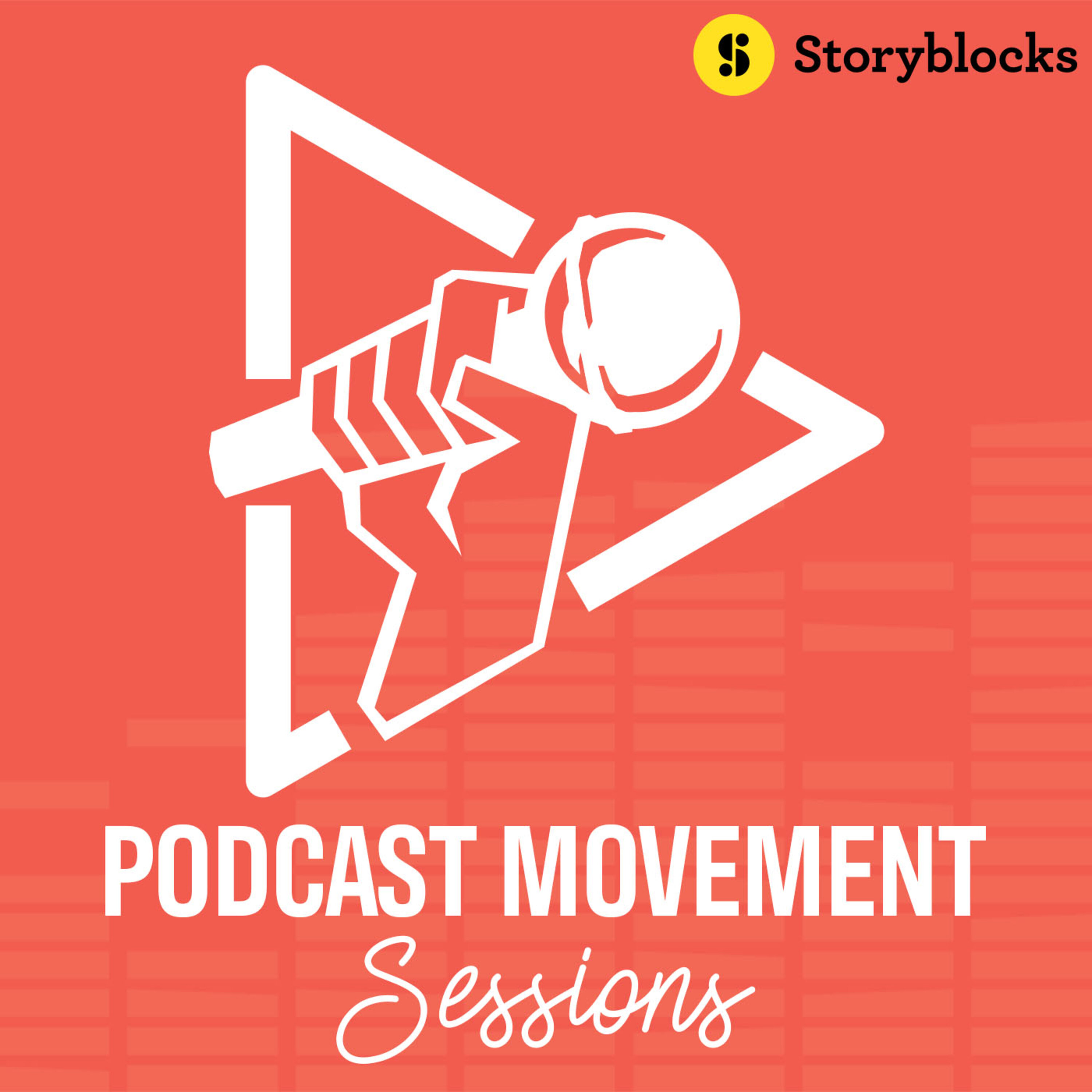 Podcast Movement Sessions
Podcast Movement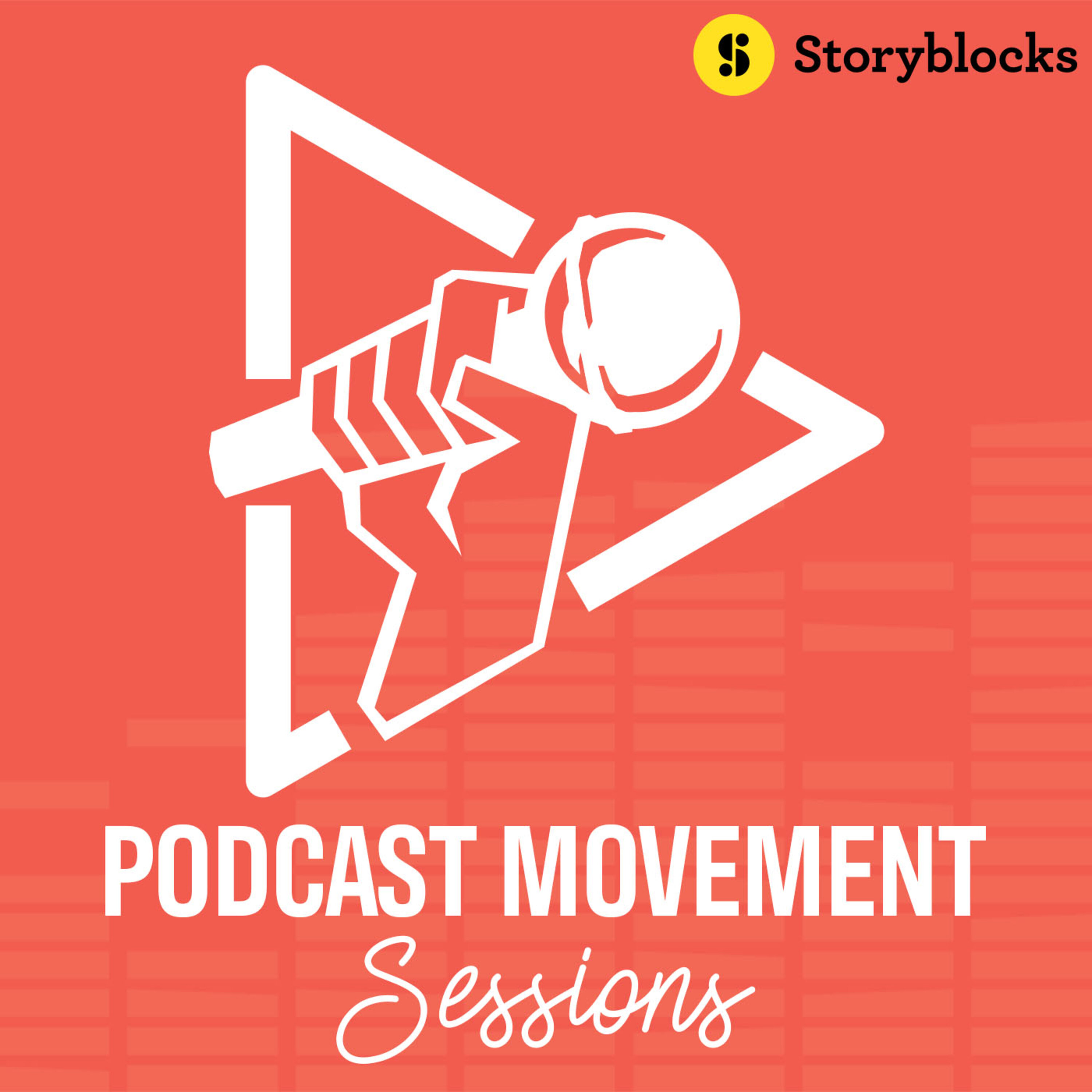 The Evolution of Podcasting
As season four comes to a close, we're looking ahead at how podcasting continues to evolve. Award winning content creators discuss their perspective on the growth of podcasting, what that means for the industry side of things, and how the expanding audience base provides more opportunity for diverse voices to find and engage with listeners. We'll shine our Podcast Movement Sessions spotlight on Stuff You Missed In History Class in conversation with co-hosts Holly Frey and Tracy V. Wilson [2:09]; the duo give us their perspective on podcasting's continued evolution [4:18]; plus: Holly and Tracy will tell us about the need to satisfy a more savvy podcast audience [8:48]; award winning creators discuss the evolution of podcasting [14:48]; reporter Justin Ling discusses the role Serial played in podcasting's True Crime boom [17:22]; Jen Chien (lead editor, 70 Million) tells us about the expansion she's seen in social advocacy podcasts [20:03]; and we'll close this season with our spotlight pointed directly at PM19 keynote speaker Patrice Washington [21:21]. Voices in this episode: Stuff You Missed in History Class co-hosts Tracy V. Wilson and Holly Frey, Podcast Movement co-founders Jared Easley and Dan Franks, Tenderfoot TV producer Meredith Stedman, Uncover: The Village host Justin Ling, 70 Million lead editor Jen Chien. Season four of Podcast Movement Sessions is sponsored by Storyblocks! An amazing resource for all your stock footage, AE templates, SFX, and music bed needs...for more information visit: Storyblocks.com/PodcastMovement Tickets are on sale now for Podcast Movement Evolutions coming to Los Angeles in February and for Podcast Movement 2020 coming to Dallas in August! More information at PodcastMovement.com! While there, sign up for our PodMov Daily newsletter, connect with us on Facebook/Instagram/Twitter, and check out our YouTube channel!
About Podcast Movement Sessions
This year, as we enter season four of Podcast Movement Sessions, we're taking a close look at the Society, Culture, and Advocacy tract of PM19. Through conversations recorded on-site in Orlando and audio pulled directly from the Podcast Movement stage, we're tackle some of the most important issues content creators deal with and how podcasting as a medium is unlike any other in showcasing the underrepresented voices of the world in a powerful way. We'll also speak with some of the biggest names in the True Crime genre about balancing their role as advocates and journalists. Plus: a full-circle moment for Podcast Movement as Earlonne Woods and Nigel Poor (co-hosts of Ear Hustle), talk about their journey as podcasters (having won Radiotopia's PodQuest competition back at Podcast Movement 2016), being advocates for criminal justice reform, and how Ear Hustle paved the way for Earlonne's release just this past spring. Subscribe now to Podcast Movement Sessions! Access more episodes, subscribe, and learn more.