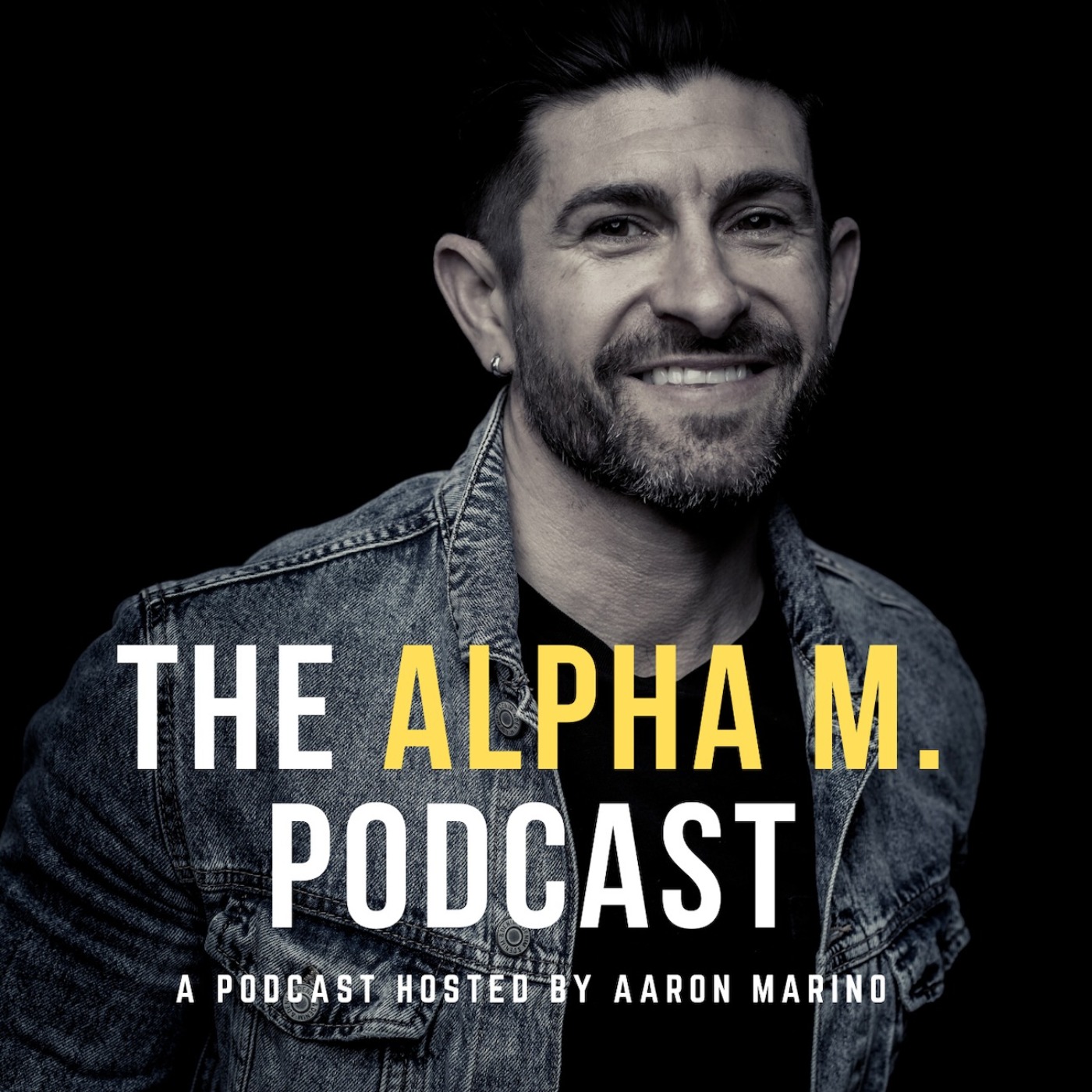 The Alpha M. Podcast
Aaron Marino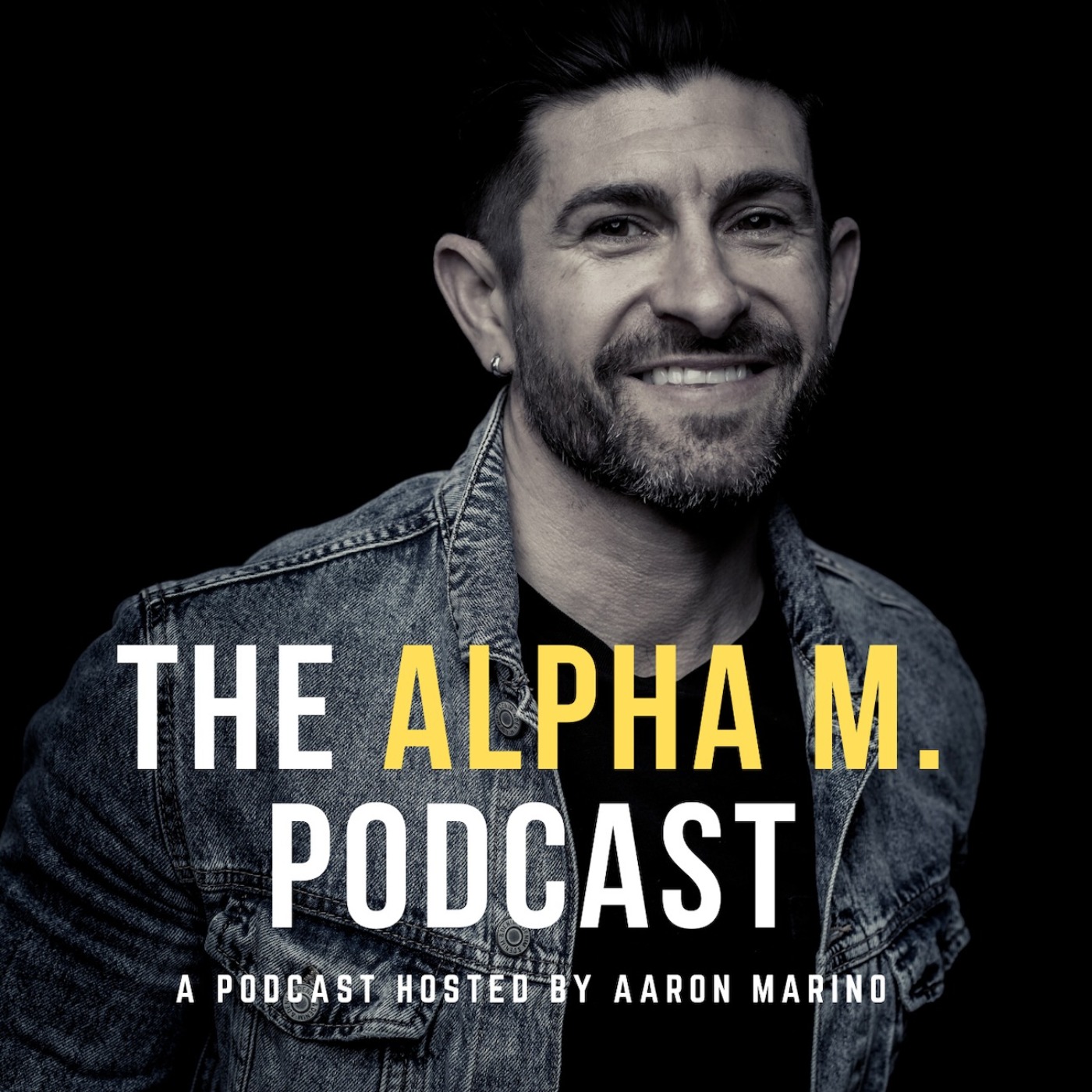 LIVE Hangout! - Answering Fan's Questions
A few months back, I hosted a live virtual hangout for a select few fans and customers of ENEMY. It was an hour long session, and an opportunity for people to ask their questions to me live. I wanted to share the recording with you today as there's a lot of gold that could help you too! We're also running another session soon, so enter your email here to be in with a chance of grabbing an invite: http://www.enemy.com/pages/meetaaron In this episode I talk about: How to stay consistent with goals? How do you get through your lowest points in life? What pushed you to wake up in the morning? Running multiple businesses and the struggle that comes with that… How did I figure out who I wanted to be at a young age? What advice do I have for investing? What to do when you dislike your job and want to change career… Plus so much more. Sit back, relax, and enjoy this episode! Have a guest you want me to interview? Message me on social media! DON'T FORGET - If you're looking for the highest quality sunglasses without a premium price tag, check out www.enemy.com - I started ENEMY to solve a simple problem, to offer badass, premium sunglasses without the huge $300 price tag we're all expected to pay. Get yourself a pair today, and use code: PODCAST15 for 15% off. Enjoy the episode gentlemen. Best Hair Product in The UNIVERSE! http://peteandpedro.com Use Code: ALPHA10X for 10% OFF Your Order! Hair Product & Grooming Advice: https://peteandpedro.com/pages/advice Best Skin Care In The UNIVERSE! https://tiege.com/alpham Custom Men's Ring (Like I wear) https://enemy.com/products/ring All promotion and advertising inquiries: Terry@MENfluential.com Instagram: https://www.instagram.com/aaronmarino/ FaceBook: https://www.facebook.com/IAmAlphaM Twitter: https://twitter.com/IAmAlphaM Instagram: https://www.instagram.com/aaronmarino/ All Things ALPHA M. https://www.alpham.com Hosted on Acast. See acast.com/privacy for more information.
About The Alpha M. Podcast
Welcome to the Alpha M. Podcast, brought to you by Aaron Marino.
In 2006, Aaron started Alpha M. Image Consulting to help average men with simple common sense advice; aimed to enhance their image, style, grooming, fashion and most importantly their confidence. Since then, Aaron has gone on to help thousands of men from around the world, helping them with their personal style, image, business and self confidence.
From posting weekly videos, Aaron has gained over 5 million subscribers on YouTube and now is hoping this Podcast can be another way to help his audience. Focusing on the self improvement elements of his content, to also letting you hear more of his business thoughts that he doesn't share that often. This really is a chance for you to put in your headphones while you're on the go, and get advice on how to feel the best you can every single day...
Over the past few years Aaron has also set up multiple successful businesses, including Tiege Hanley, Pete & Pedro, Menfluential Media and ENEMY sunglasses.
The bottom-line is Aaron Marino and the Alpha M. Podcast isn't here to waste your time, it's here to help your confidence. Step inside the world of alpha m. to unlock your true potential and get more out of life than you ever dreamed possible.
---
Hosted on Acast. See acast.com/privacy for more information.

Access more episodes, subscribe, and learn more.