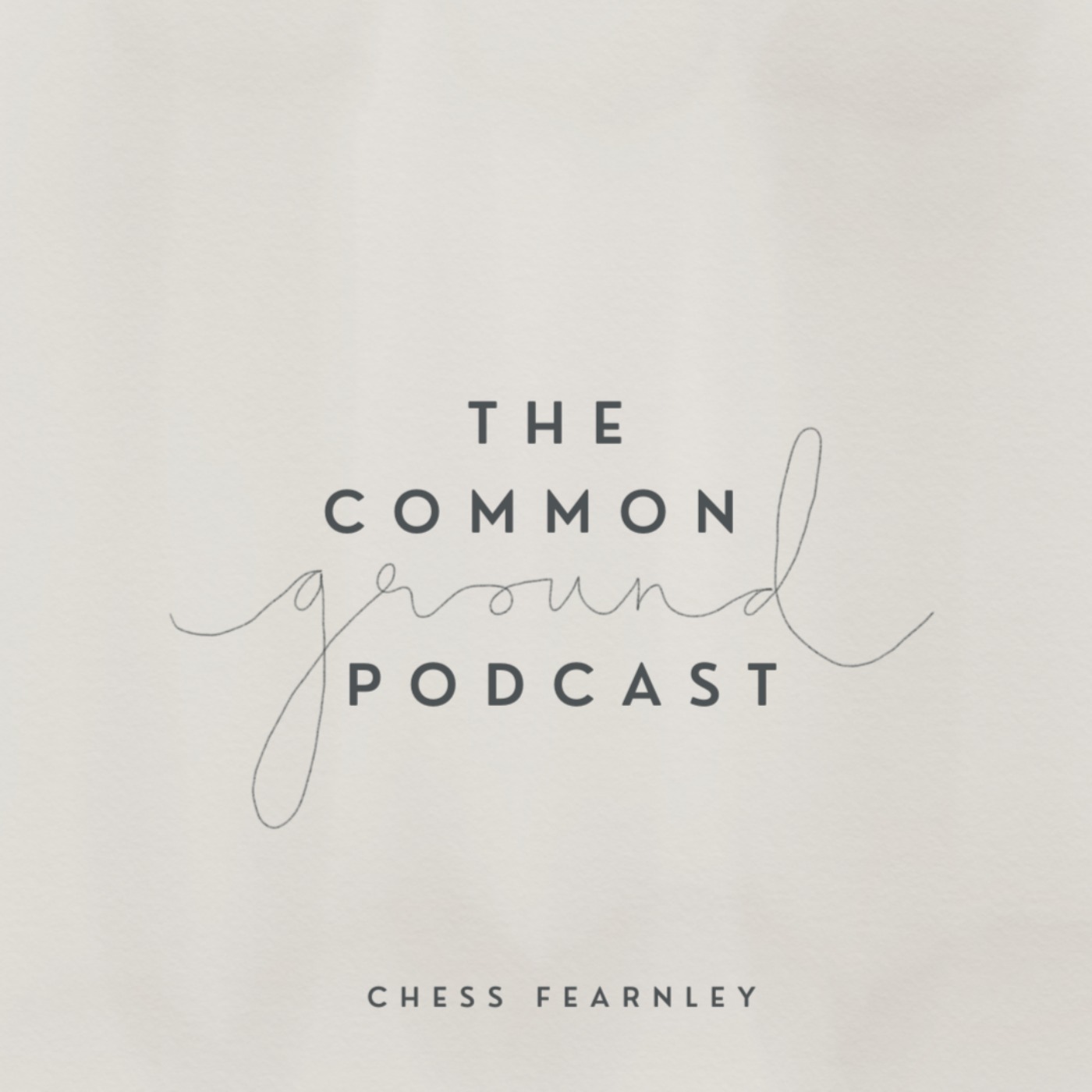 The Common Ground Podcast
Francesca Fearnley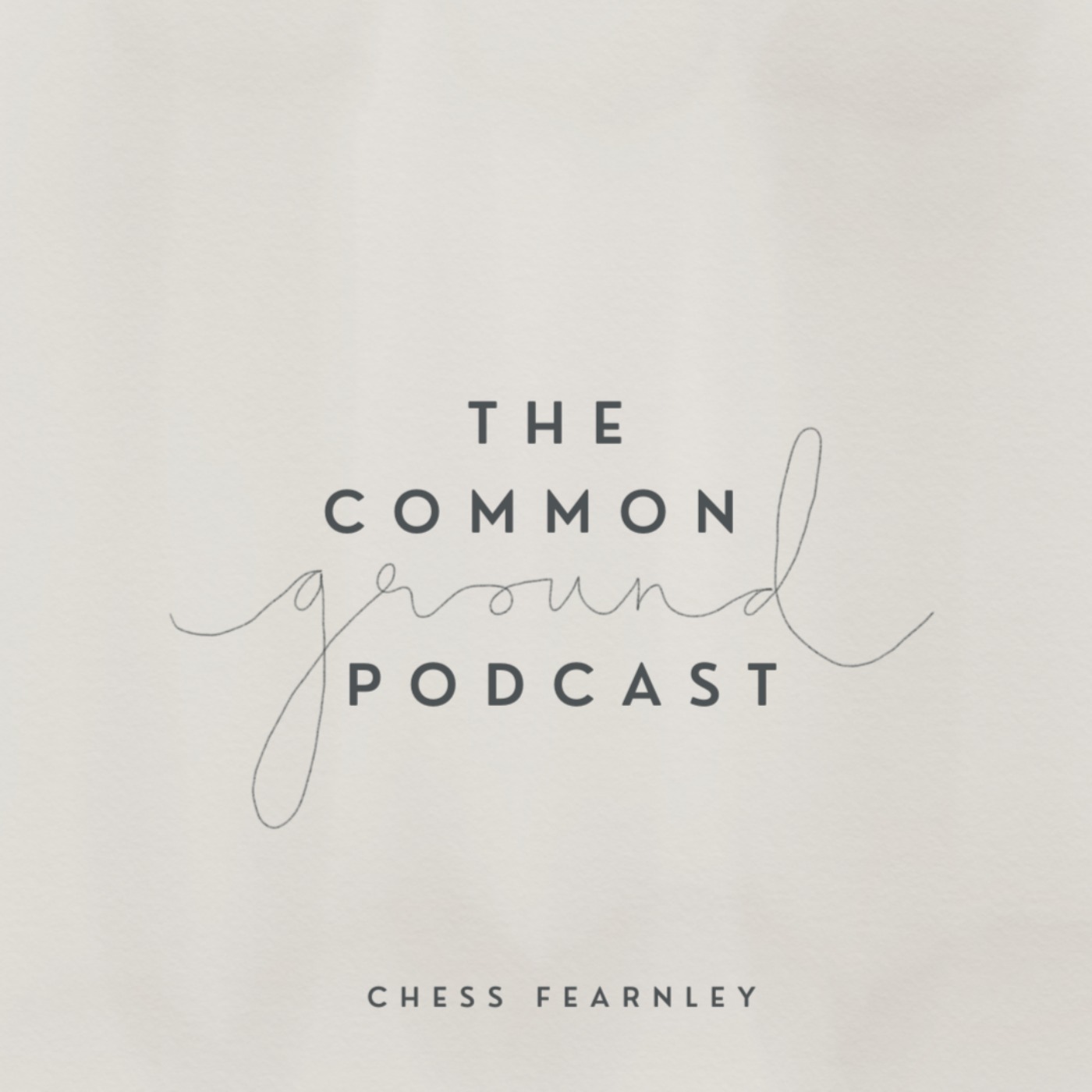 Episode #6 Divya Nawale
Divya Nawale, my guest on this week's Common Ground Podcast, was 22 when she was first chosen to become part of the expedition to Antarctica with the 2041 Foundation, led by Polar Explorer and record holder, Robert Swan.The expedition changed her life and set her on a course of environmental activism and advocacy. Divya has a Masters degree in Environmental Policy from the University of Pittsburgh and continues to pursue her research on climate related policy analysis in the Arctic and Antarctic.Please do follow Divya and the 2041 Foundation on Instagram to keep up with all of their incredible work.Follow the Artic Angels on Instagram @gcarcticangels and Twitter @gcarcticangels See acast.com/privacy for privacy and opt-out information.
About The Common Ground Podcast
In a time of ecological and climate crises, of rising inequality, social justice and global instability, it can all seem just a little bit overwhelming.
That's why The Common Ground Podcast brings you the stories of those in the social and environmental sector who, driven by passion, are striving fiercely to make our common home better for all those who live here.
Each week we'll hear from a new guest, who'll tell us the issue that spurred them to take action and how they got started, to help inspire you to create positive change in the world.
#CommonGroundPod
---
See acast.com/privacy for privacy and opt-out information.

Access more episodes, subscribe, and learn more.