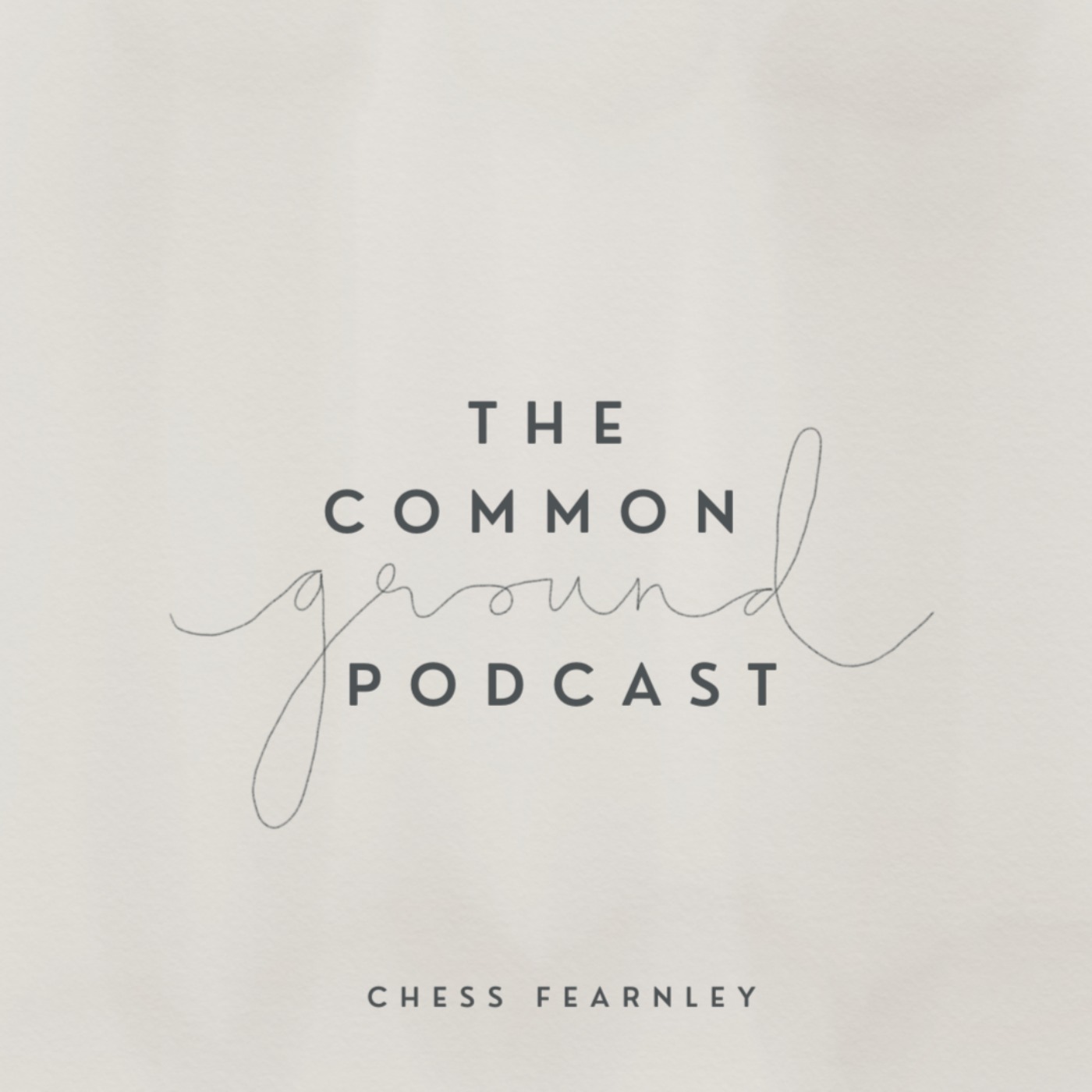 The Common Ground Podcast
Francesca Fearnley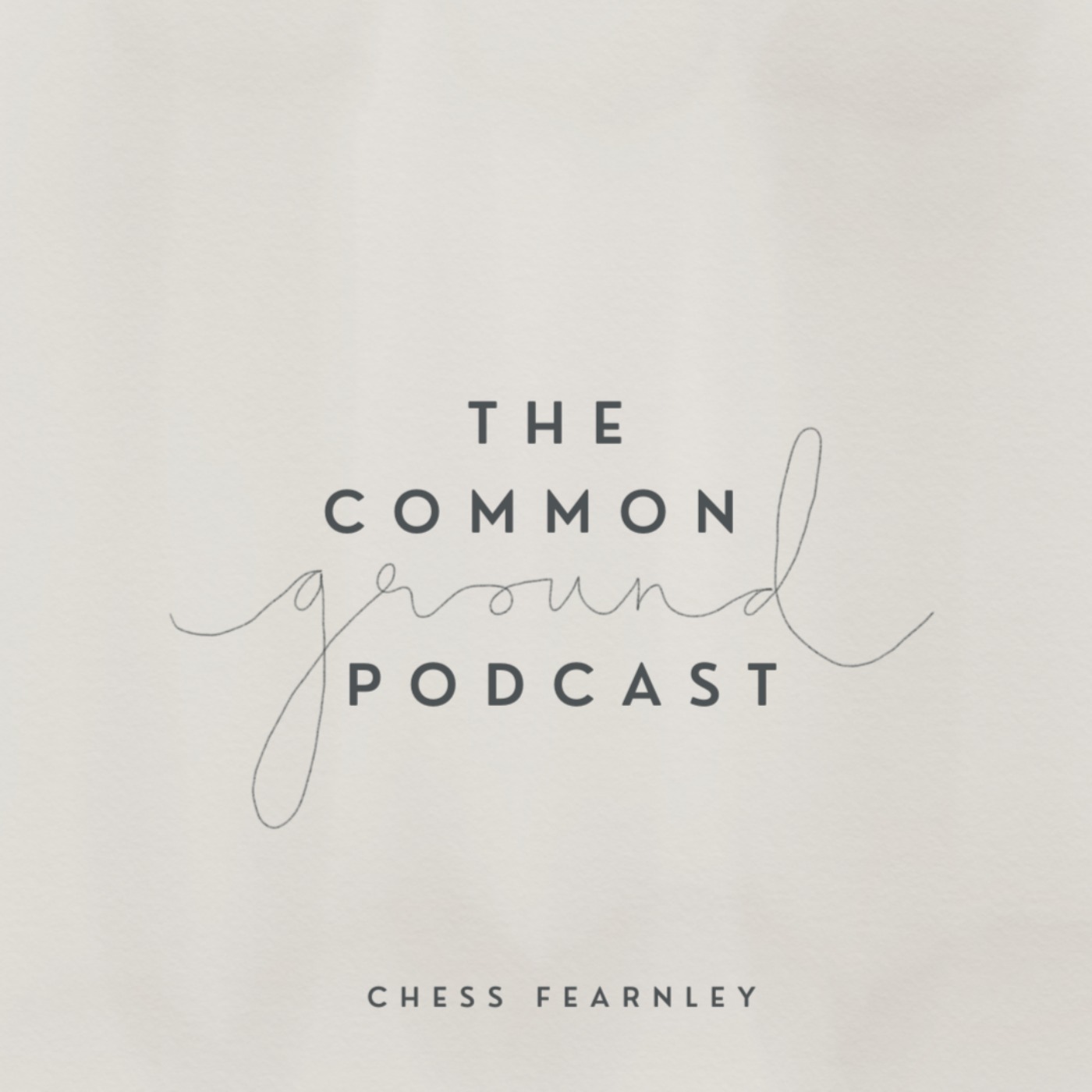 Episode #7 Activism Across The World
Welcome to the final episode of season 2, our special episode in celebration of Earth Day 2021!In this episode, we're doing something slightly different - we're pulling together the best bits, the lessons learnt, the key themes and the takeaways from across our previous 6 episodes.In this series we've heard from Arctic Angels Emma, Evelyn, Beth, Mitzi, Freia, and Divya from countries all across the world including The Philippines, Norway, India, Uganda and the United Kingdom to give you an insight into what it's like to mobilise for climate justice across different parts of the world.There was so much knowledge and wisdom that flowed from each episode so we thought it would be a lovely celebration to hear the highlights all in one place.A huge thank you to all of the #ArcticAngels featured for sharing their stories with us. I hope that you'll stand with them in their work and their actions as well as joining with #GlobalChoices in their fight for the protection of the Arctic and our Global Commons. Follow the Arctic Angels on Instagram @gcarcticangels and Twitter @gcarcticangels Find us on Instagram @commongroundco_If you've enjoyed the series and the episodes, then we have a small favour to ask. Please do share the episodes with a friend or a family member, or leave a review and rating on your platform of choice. A lot of work goes in to making the episodes and I'd love for more people to be able to hear what our guests have to say! See acast.com/privacy for privacy and opt-out information.
About The Common Ground Podcast
In a time of ecological and climate crises, of rising inequality, social justice and global instability, it can all seem just a little bit overwhelming.
That's why The Common Ground Podcast brings you the stories of those in the social and environmental sector who, driven by passion, are striving fiercely to make our common home better for all those who live here.
Each week we'll hear from a new guest, who'll tell us the issue that spurred them to take action and how they got started, to help inspire you to create positive change in the world.
#CommonGroundPod
---
See acast.com/privacy for privacy and opt-out information.

Access more episodes, subscribe, and learn more.