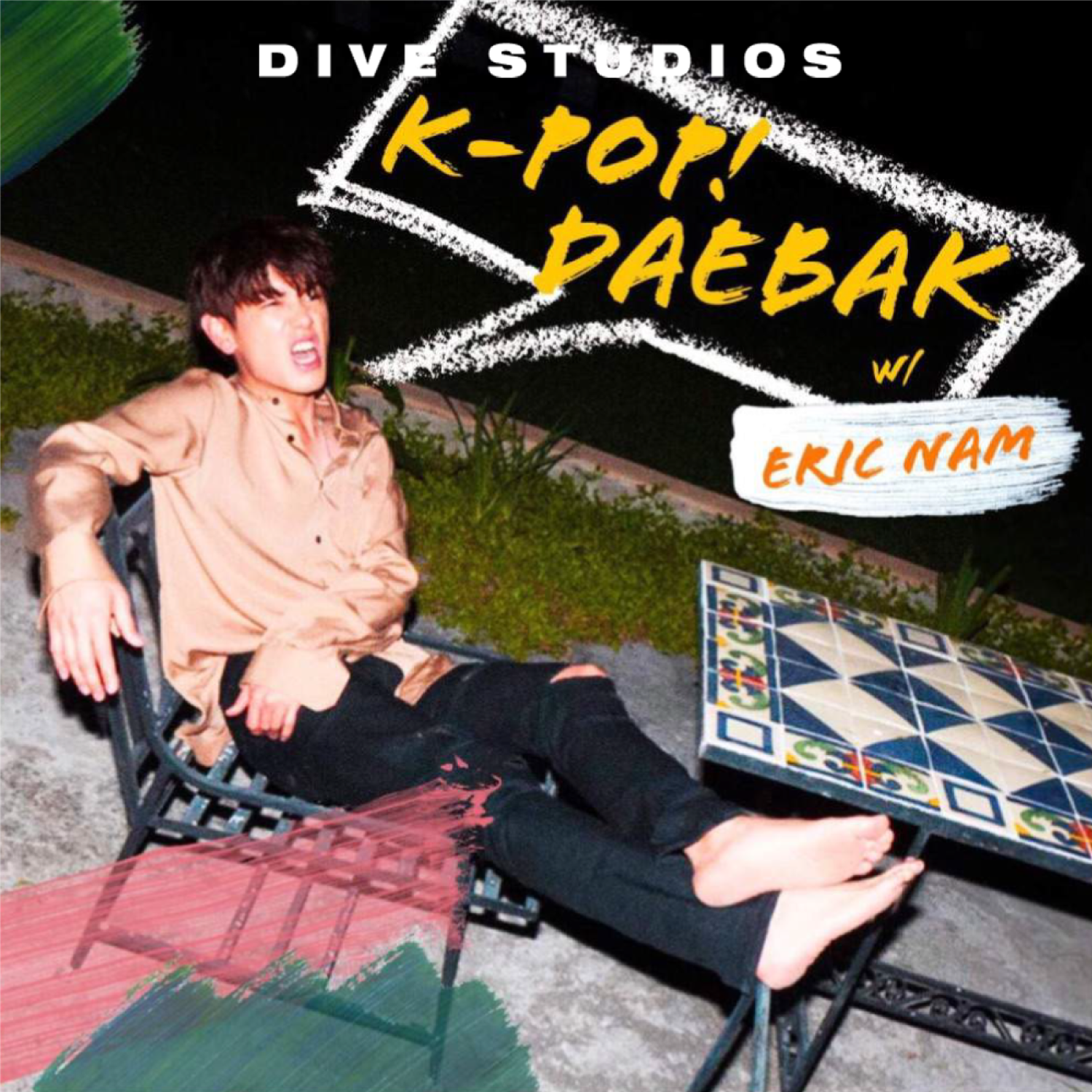 K-Pop Daebak w/ Eric Nam
DIVE Studios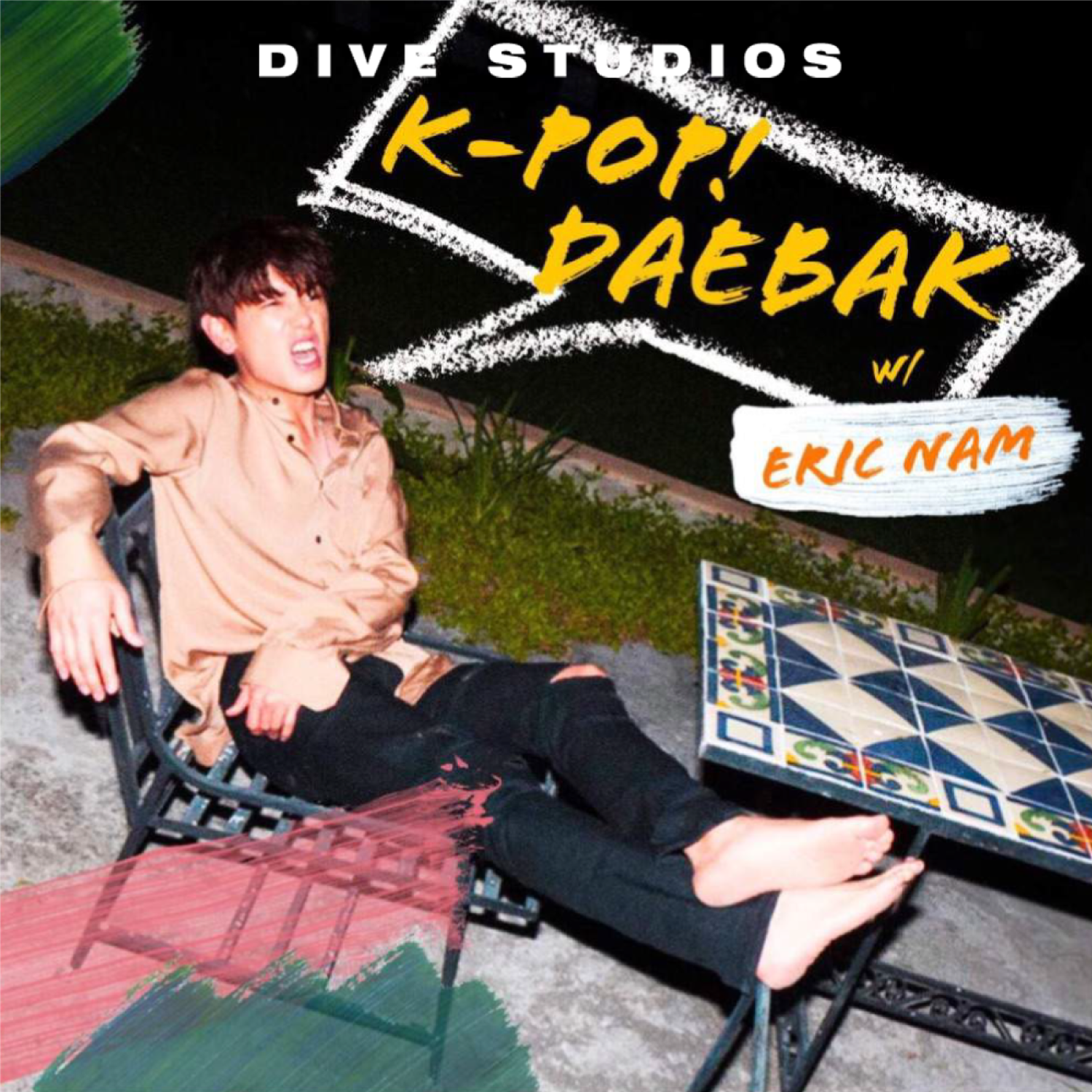 BONUS Ep. #9 | How Did Eric Get Here?
Yay! Eric's back with a bonus episode to brighten up your day. He shares his recent emotions and sends a word of encouragement to all of Daebak Fam! Enjoy these crazy ramblings to the point where Eric questions 'how did I get here?'Make sure to subscribe to @daebakshow (IT'S FREE) and leave a comment, rating and/or review on Spotify, Apple Podcasts, Soundcloud, and YouTube.Episodes are presented by @thedivestudiosConnect with us on all social media platforms @daebakshow and at http://www.divestudios.io/daebakshow !SUPPORT & JOIN DIVE Studios' Patreon: https://www.patreon.com/divestudios#EricNam #에릭남 #DaebakShow #DIVEStudios #Update See acast.com/privacy for privacy and opt-out information.
About K-Pop Daebak w/ Eric Nam
It's hard to keep up with all the new K-pop releases and even harder to get an insider look at the K-pop industry. Each Monday, join Eric Nam, a long-time veteran in the industry as both a K-pop artist and celebrity personality, as he reviews the week's best new songs and occasionally interviews the artists themselves. If you like K-pop, curious to hear what it's like to be a K-pop artist, or are simply interested in learning more about the industry in general, this is the podcast for you. Connect with us on Instagram, Twitter, and Facebook @daebakshow and @thedivestudios. Access more episodes, subscribe, and learn more.