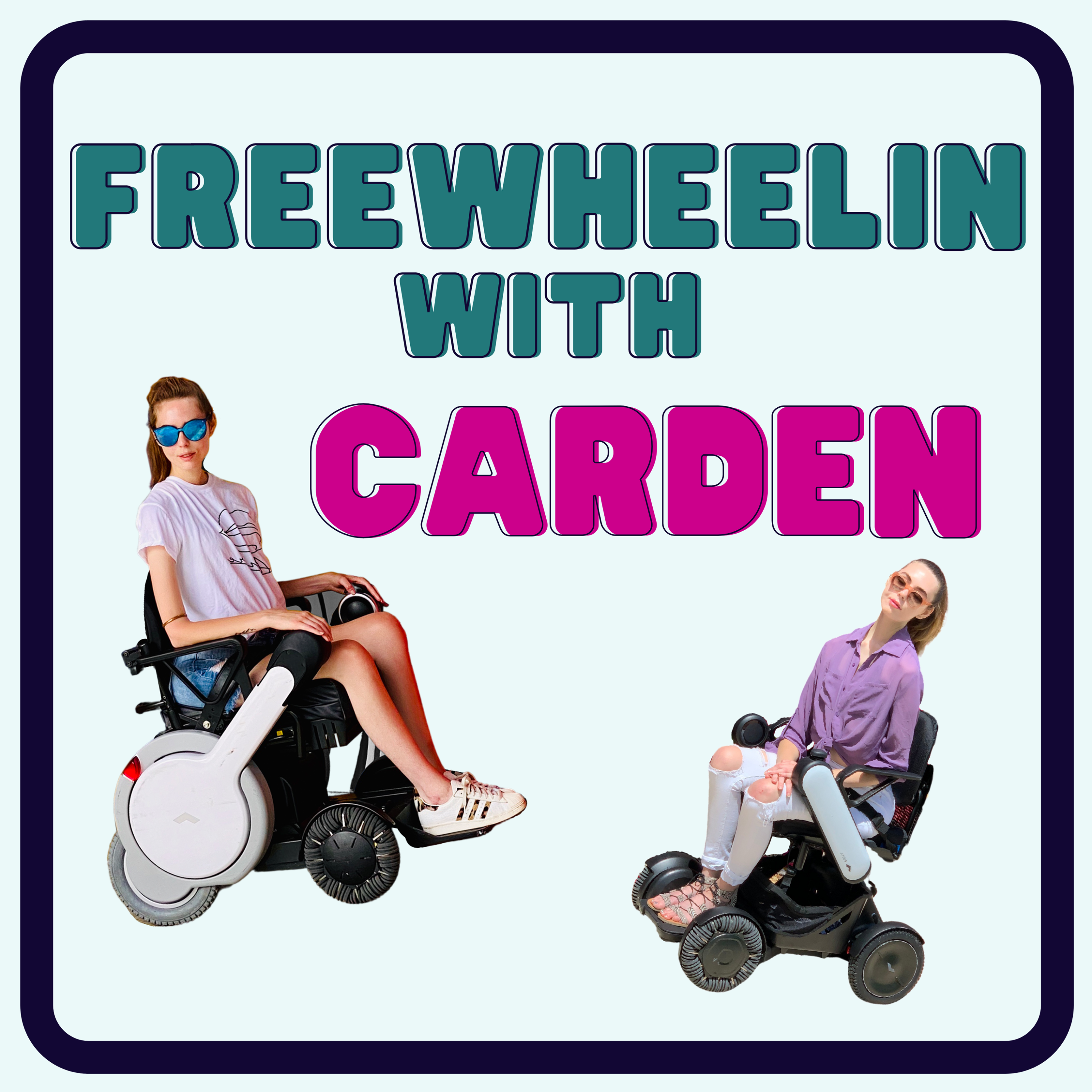 Freewheelin with Carden
Carden Wyckoff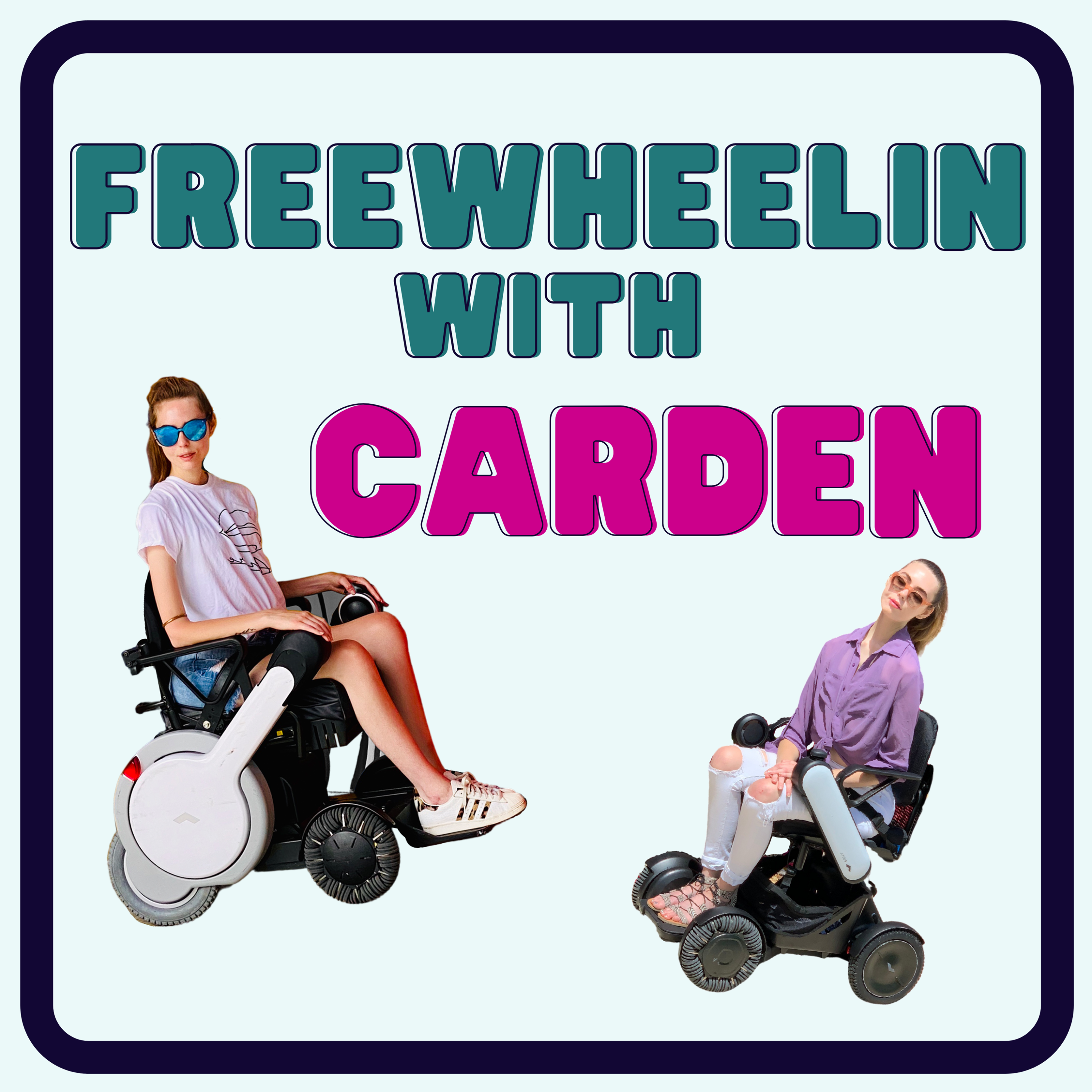 A Lion Ate My Legs with 6x Paralympian Krige Schabort
A Lion Ate My Legs with Paralympian Krige Schabort hosted by Carden Wyckoff Transcript https://rb.gy/vwttls Who is Krige Schabort? Krige was born and raised in Cape Town, South Africa. He was an all-round sportsman excelling in athletics, rugby, squash and surfing. In 1987 Krige lost both his legs during a military skirmish in Angola. He's a 6 time paalympian. Soon after Krige lost his legs he found his passion in wheelchair racing and transformed tragedy into victory. His first professional tour was in 1991, traveling for six months in Europe to race. In 1997 Krige and his wife relocated to the USA where Caron (Krige's wife) works as an occupational therapist. Krige raced professionally for 27 years and is now developing his new company, Able Sport. Paralympic Experience 2012 Paralympic Games - 10th (marathon) 2000 Paralympic Games - silver medal (marathon) 1992 Paralympic Games - bronze medal (marathon) Career Highlights 2014 ITU Paratriathlon World Champion Two-time ITU Paratriathlon World Championships silver medalist (2016, 2015) 2013 ITU Paratriathlon World Championships bronze medalist 2015 ESPY Award winner, Best Male Athlete with a Disability 2013 USA Paratriathlon National Champion 2012 USA Triathlon All-American Broke the IRONMAN World Championship world record in 2011 2002 IPC World Track Championships, silver medal (marathon) 1998 IPC World Track Championships, gold medal (10000m) Resources https://able-sport.com/about/ Follow Carden on Instagram @freewheelinwithcarden Find Carden everywhere Special thanks to my producer Jonathan Raz on Fiverr.com Use referral code 'Carden' when downloading iAccessLife mobile app.
About Freewheelin with Carden
Living with a disability can have so many ups and downs. My goal is to give a voice and power to it all - and knock down barriers so we can roll through life a little easier and build a community to do this together. @FreewheelinWithCarden Transcript: rb.gy/afunog Access more episodes, subscribe, and learn more.