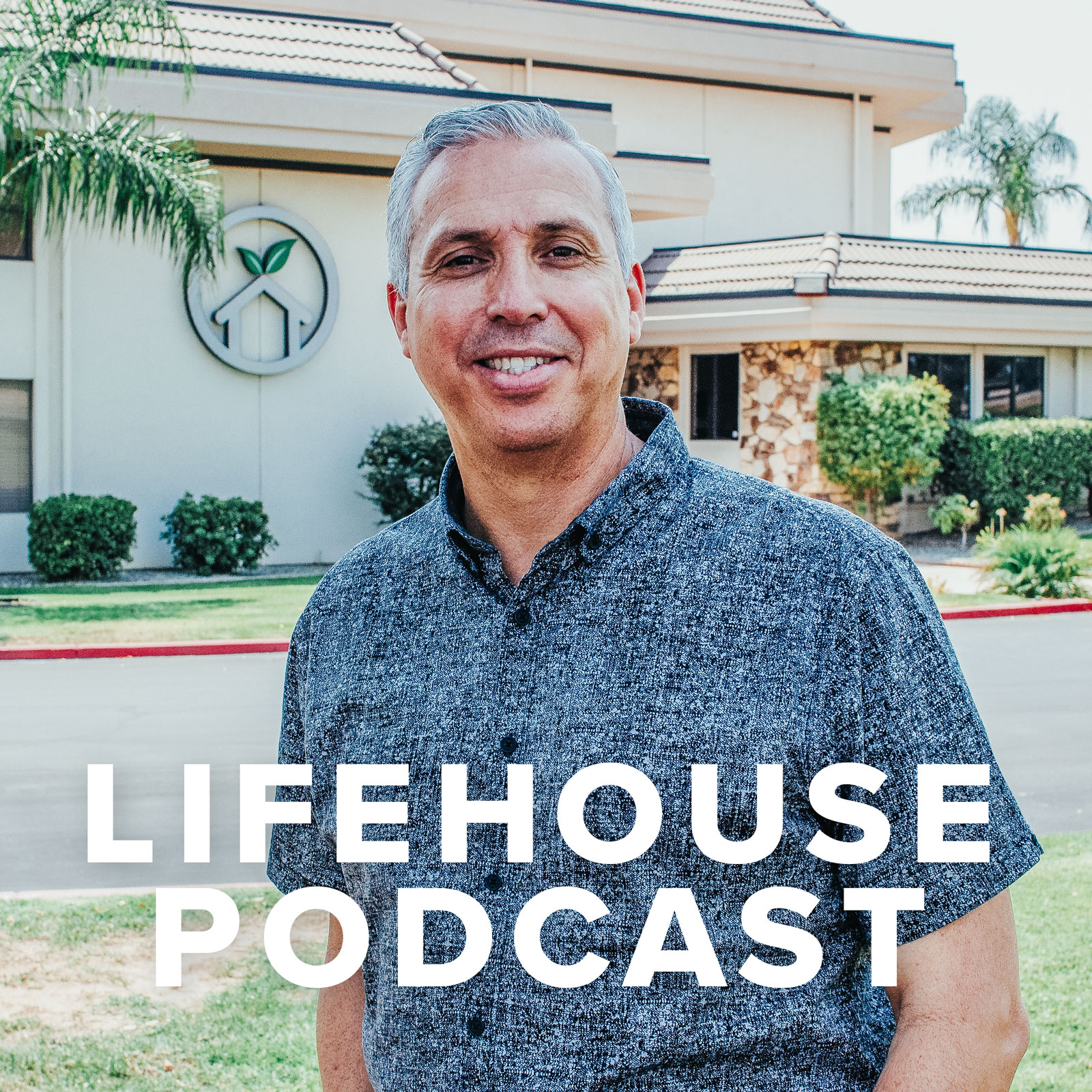 The LifeHouse Church Podcast
LifeHouse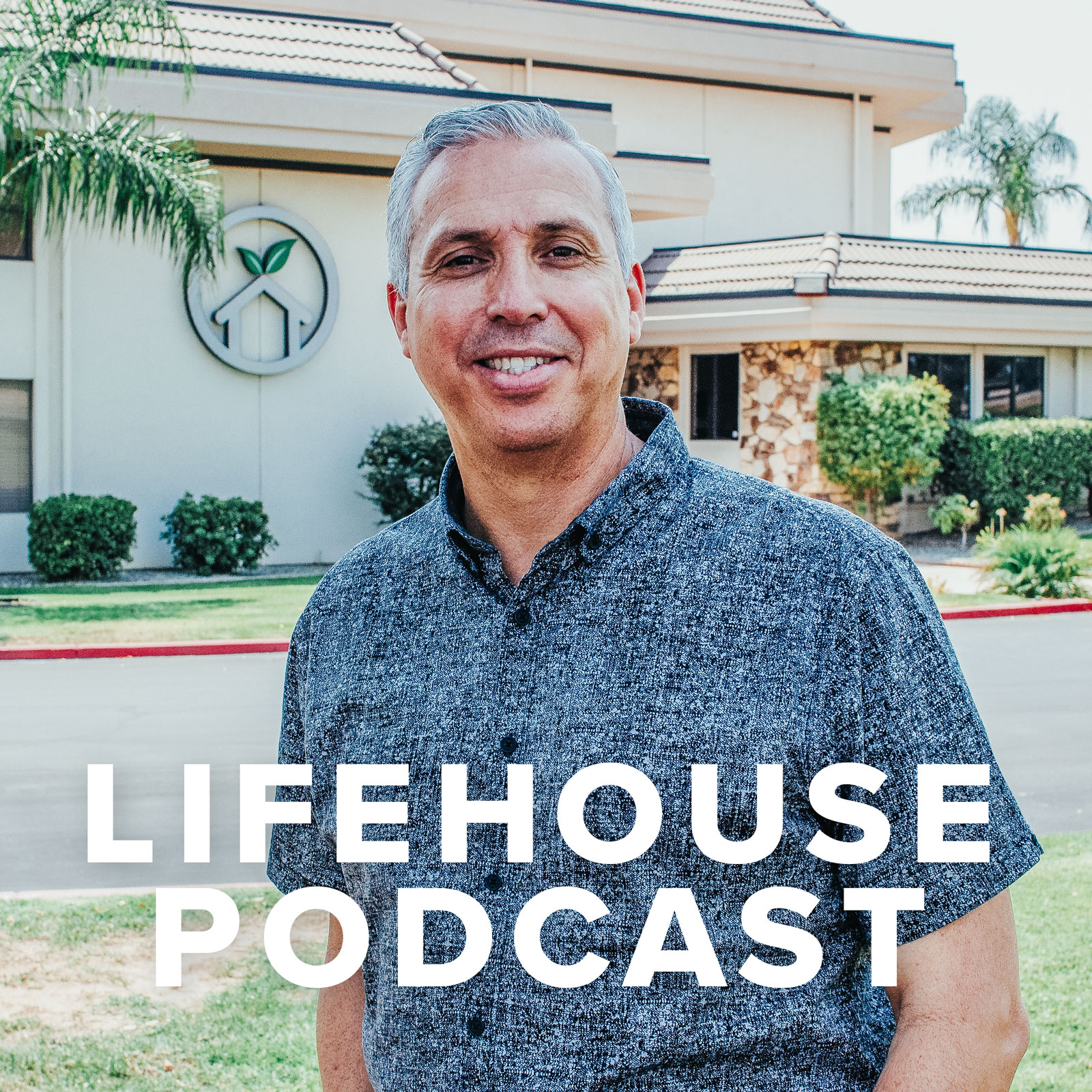 Handling the Pain (You Got What It Takes Part 2) | Saul Martinez | 08-14-2022
Continuing our series on the Holy Spirit, Pastor Saul Martinez shares the importance of pain and suffering and why God allows it to happen.
About The LifeHouse Church Podcast
The official podcast of LifeHouse Church in Kern County. Listen to sermons, special talks, and much more from Pastor Saul Gonzalez, our campus pastors, and guest speakers. For more information, visit lifehousechurch.com Access more episodes, subscribe, and learn more.