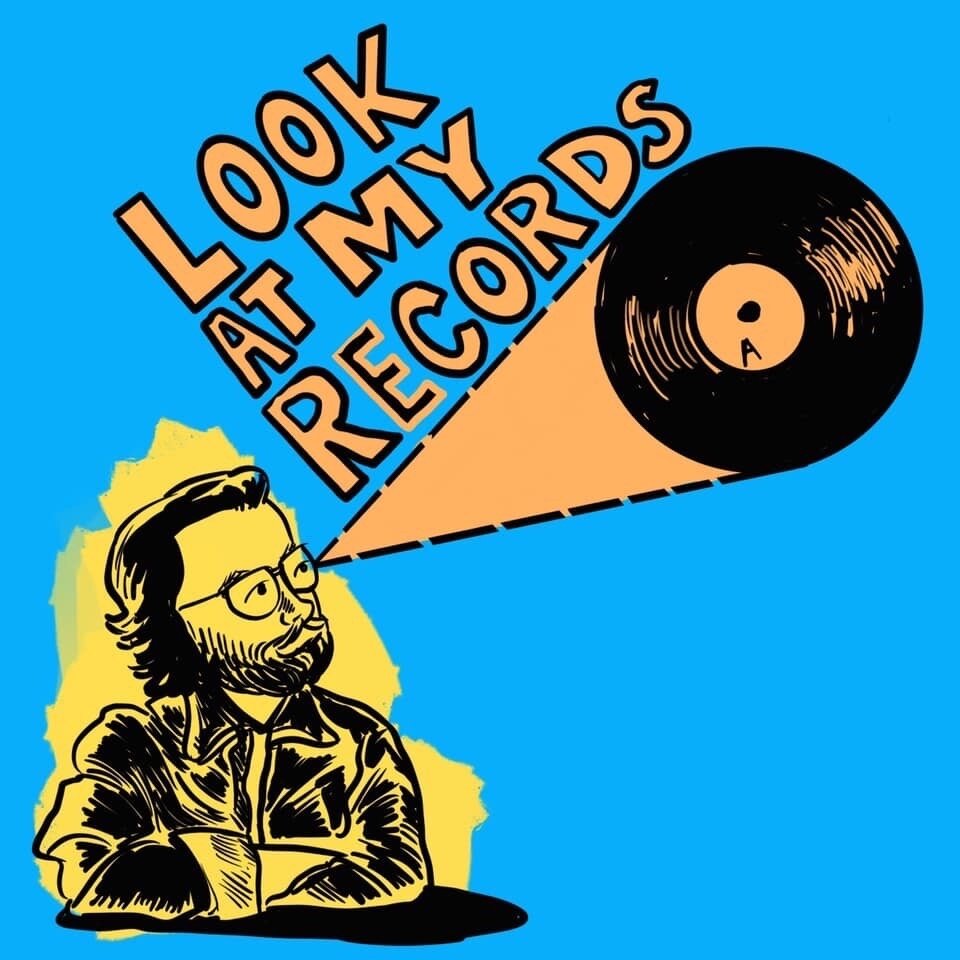 Look At My Records!
Thomas Gallo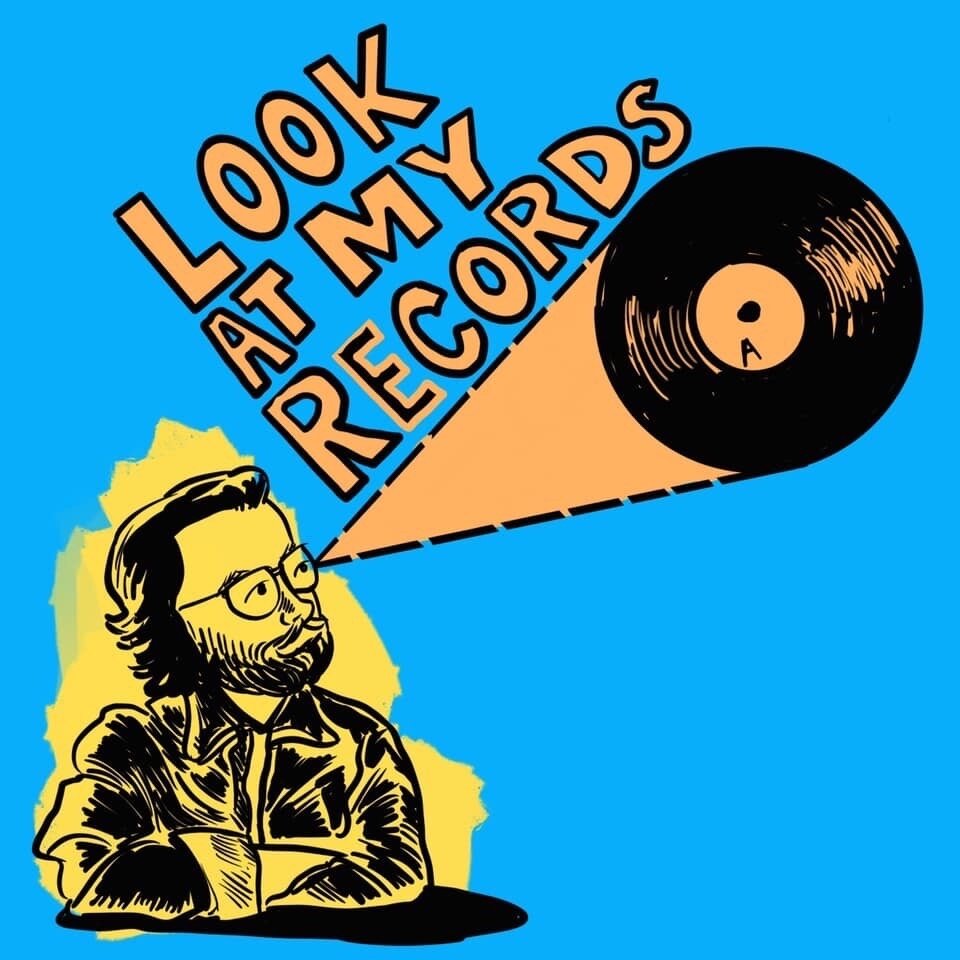 Episode 215: Sweaty Lamarr
Episode 215 of Look At My Records! features an interview with New Jersey's Sweaty Lamar. The new-ish project of songwriter Tara Giancaspro started at the onset of the pandemic when she began formulating the songs that will appear on her forthcoming EP, A Little Bit Cuntry, A Little Bit Rock & Roll. So far, Giancaspro has shared three excellent singles, "I Have Always Been In Love With You," "Mysteries," and most recently, "Abbey, I'm Sorry I Stole Your Man," a sequel to Dolly Parton's "Jolene." During the interview, Tom and Tara spoke at length about how she fell into songwriting, the inspiration behind her unique stage name, and some of the deeper meanings behind her music.  She also picked some awesome records from my collection and had some great associated stories to tell, including two from Jersey legends Titus Andronicus and Bruce Springsteen. You can follow along with her picks via the official playlist for Episode 215.  You can purchase Sweaty Lamarr's music on Bandcamp or stream it on your platform of choice. Keep up with the project by following them on Instagram.
About Look At My Records!

Look At My Records! is a bi-weekly podcast where host Tom Gallo interviews bands and artists about their music and then asks them to curate a special playlist based on his personal record collection. What typically results is an in-depth conversation that unveils influences, past experiences, plenty of nostalgia, and even the occasional mutual fawning. You can also catch the occasional live-in-studio performance and hear specially recorded performances from "The McKenzie Tapes" vault, which contains a plethora of live performances at various NYC venues over the course of the last 40 years.

Access more episodes, subscribe, and learn more.