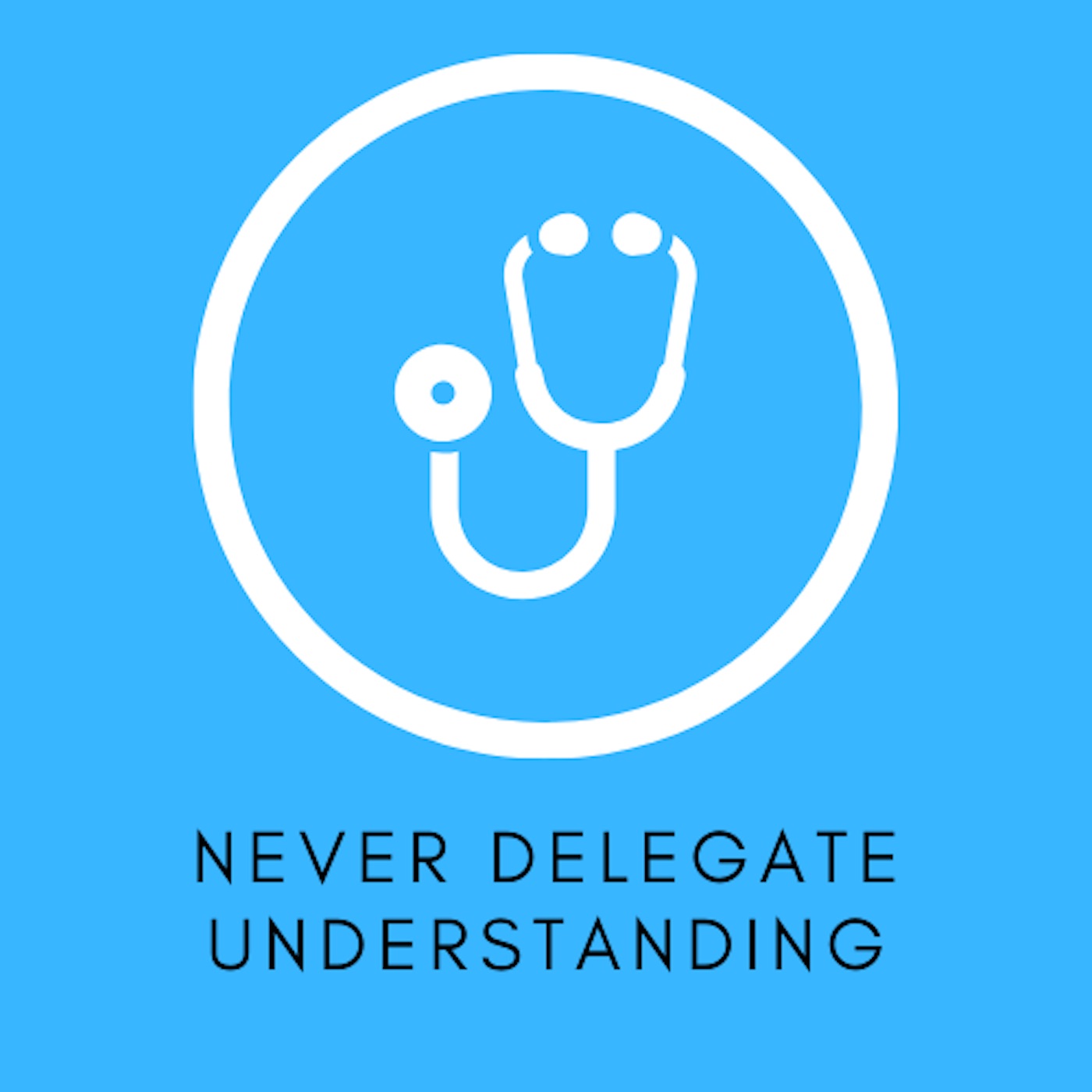 Never Delegate Understanding
Never Delegate Understanding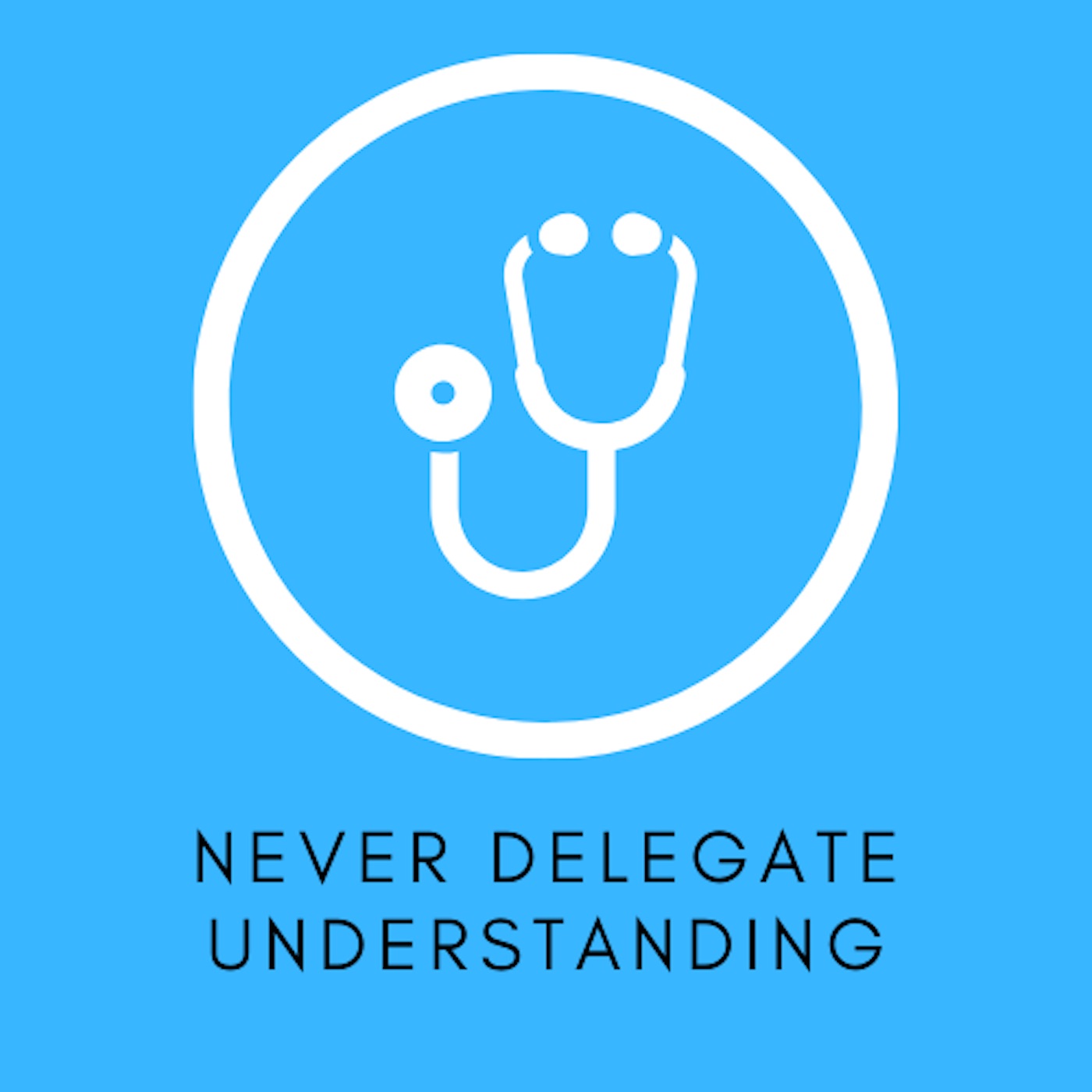 A Voice for the Voiceless, with Patrick Gee
Patrick Gee, who himself underwent years of dialysis and a kidney transplant, discusses advocating for people with kidney disease, people of color, and people in his community in Virginia who lack access to care and information about their health.
About Never Delegate Understanding
A series brought to you by Dr. Harlan Krumholz, cardiologist and researcher at Yale School of Medicine, that talks about ways that people can be more active in making health decisions and navigating the healthcare system. Access more episodes, subscribe, and learn more.