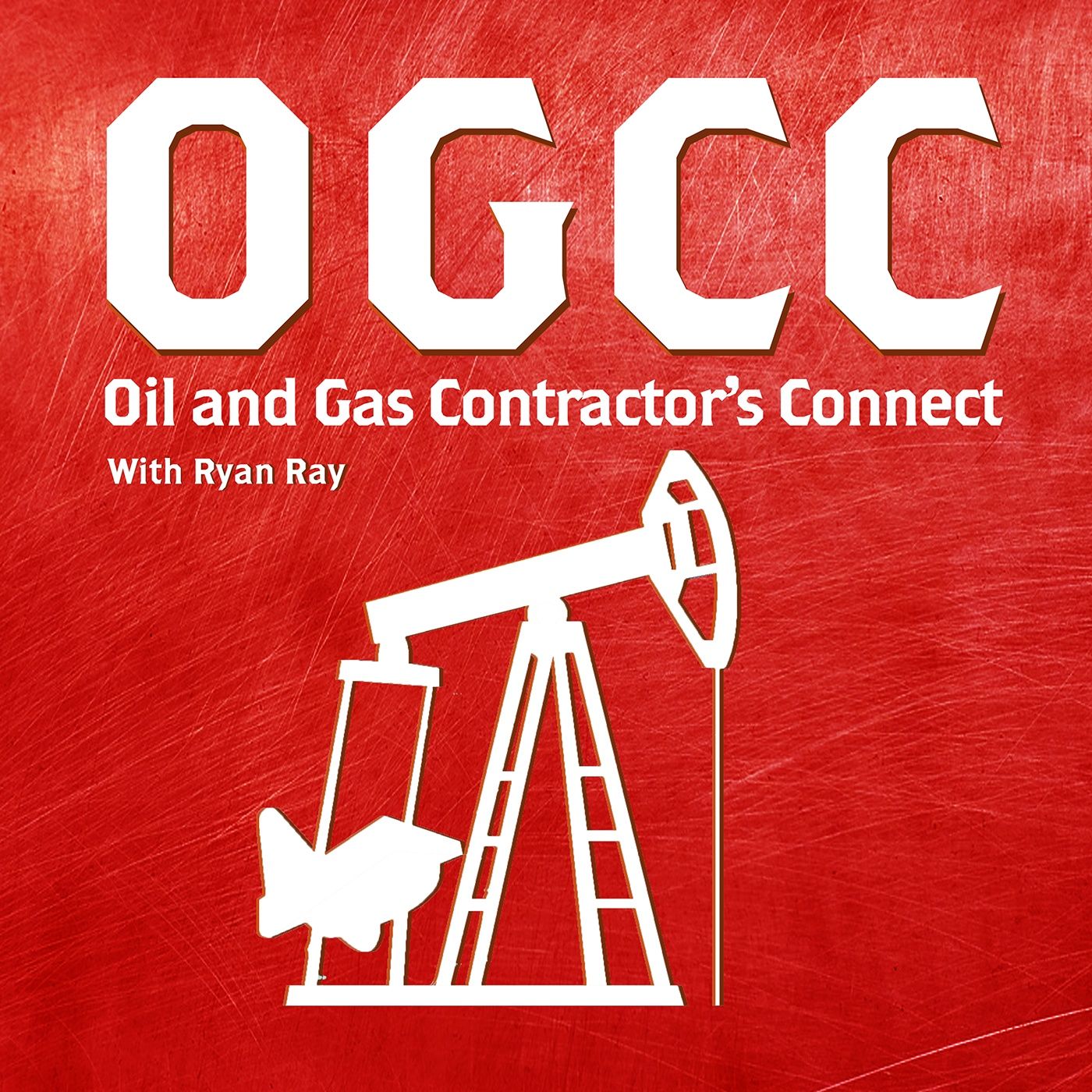 Oil and Gas Contractor's Connect
Ryan Ray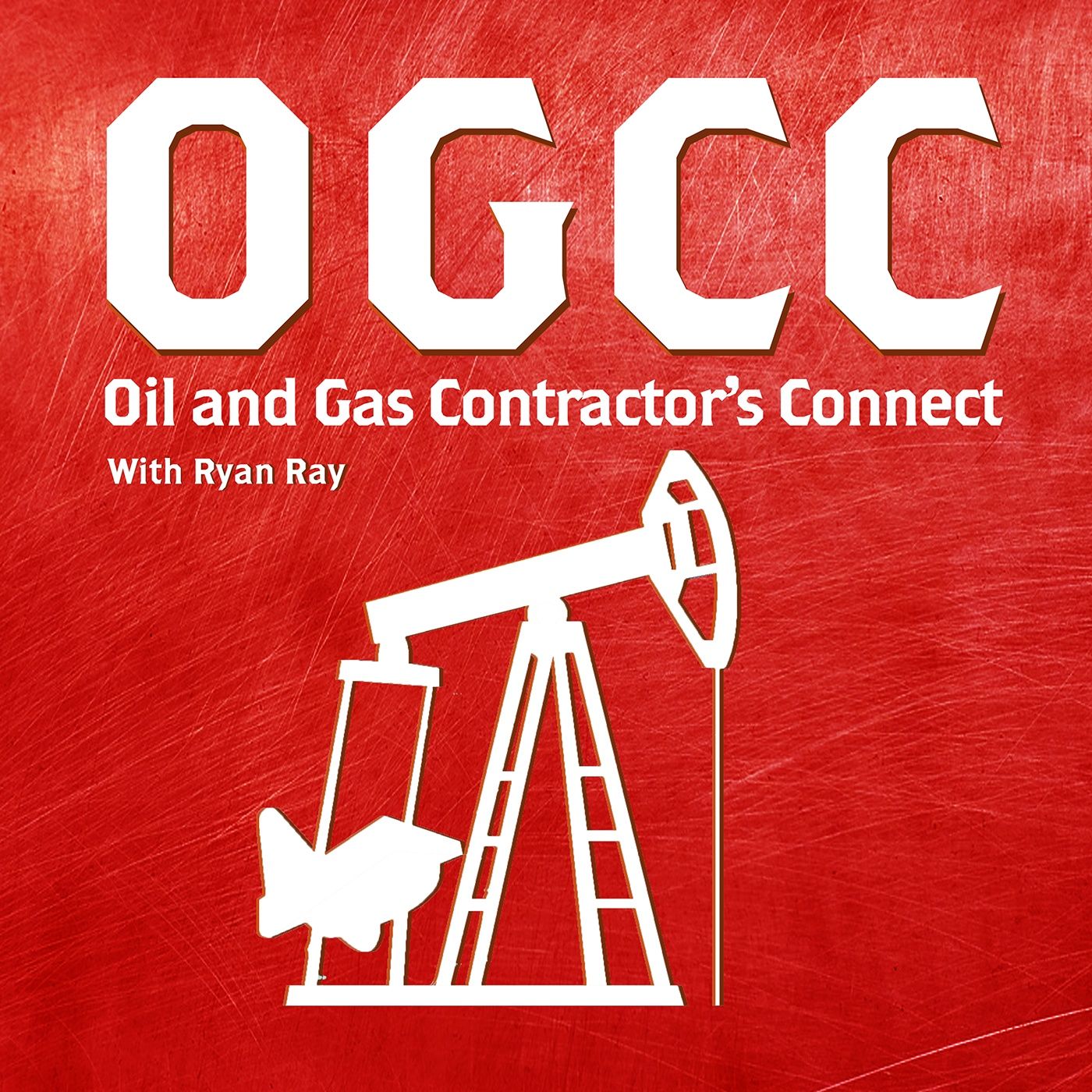 Episode 28 || Juan Avendano, Fircrest
This week, we talk with Juan Avendano, a business development specialist with Fircroft, a UK-based recruiting firm that operates in the oil and gas industry.Connect with Juan on LinkedIn - https://www.linkedin.com/in/juan-avendano-375545169/Fircrest.com - https://www.fircroft.com/usConnect with Ryan on LinkedIn - https://www.linkedin.com/in/ryanraysr/Visit R-Squared Global's Website - https://www.gor2.com/Interested in coming on the show? We'd love to have you! Get in touch with Nate at nate.hansen@gor2.com for an interview.
About Oil and Gas Contractor's Connect
Looking for contractors you can depend on? Join your host, Ryan Ray, as he interviews his way through fishermen, drillers, frackers, truckers, sandmen, and more, finding you the best of the best for the oilfield. Access more episodes, subscribe, and learn more.