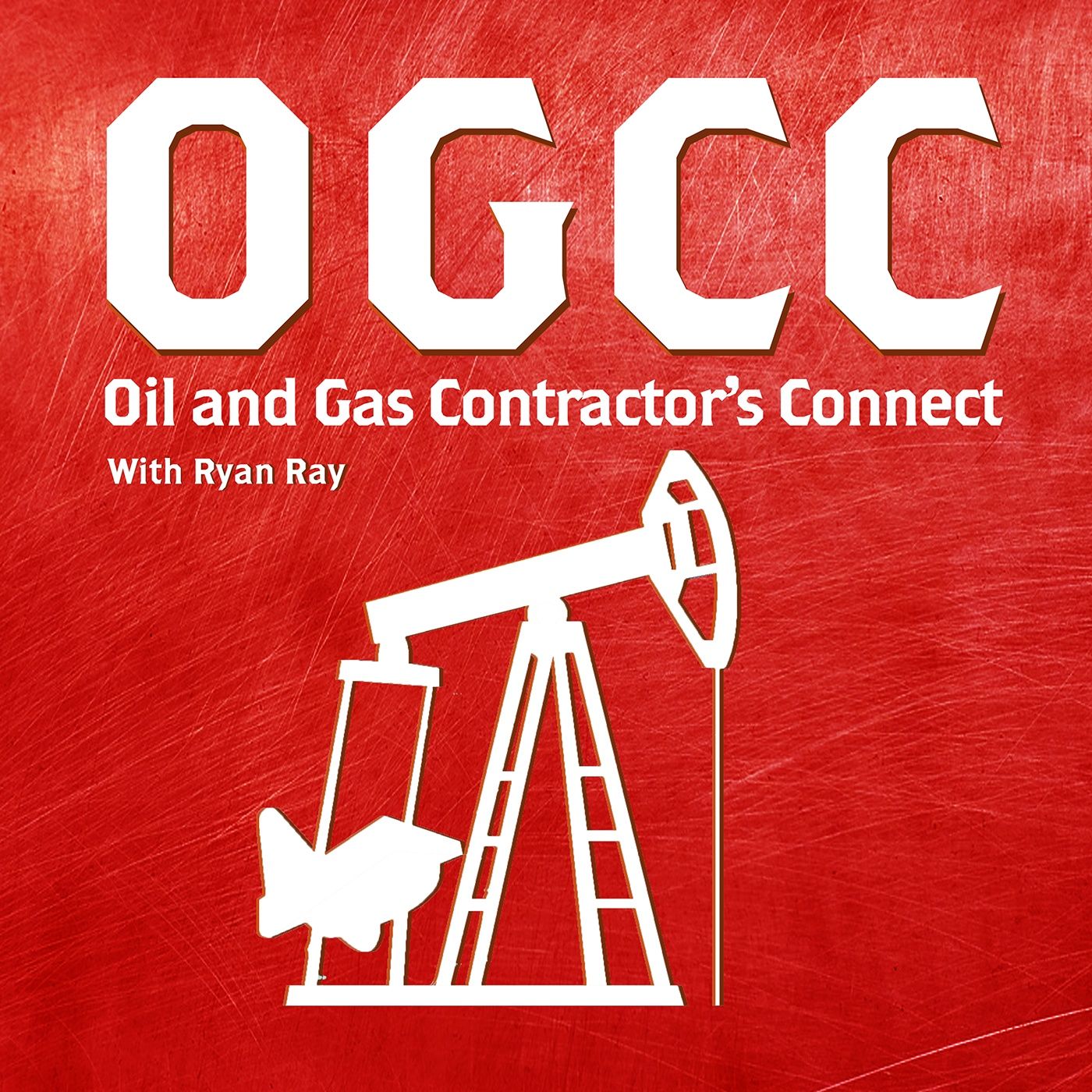 Oil and Gas Contractor's Connect
Ryan Ray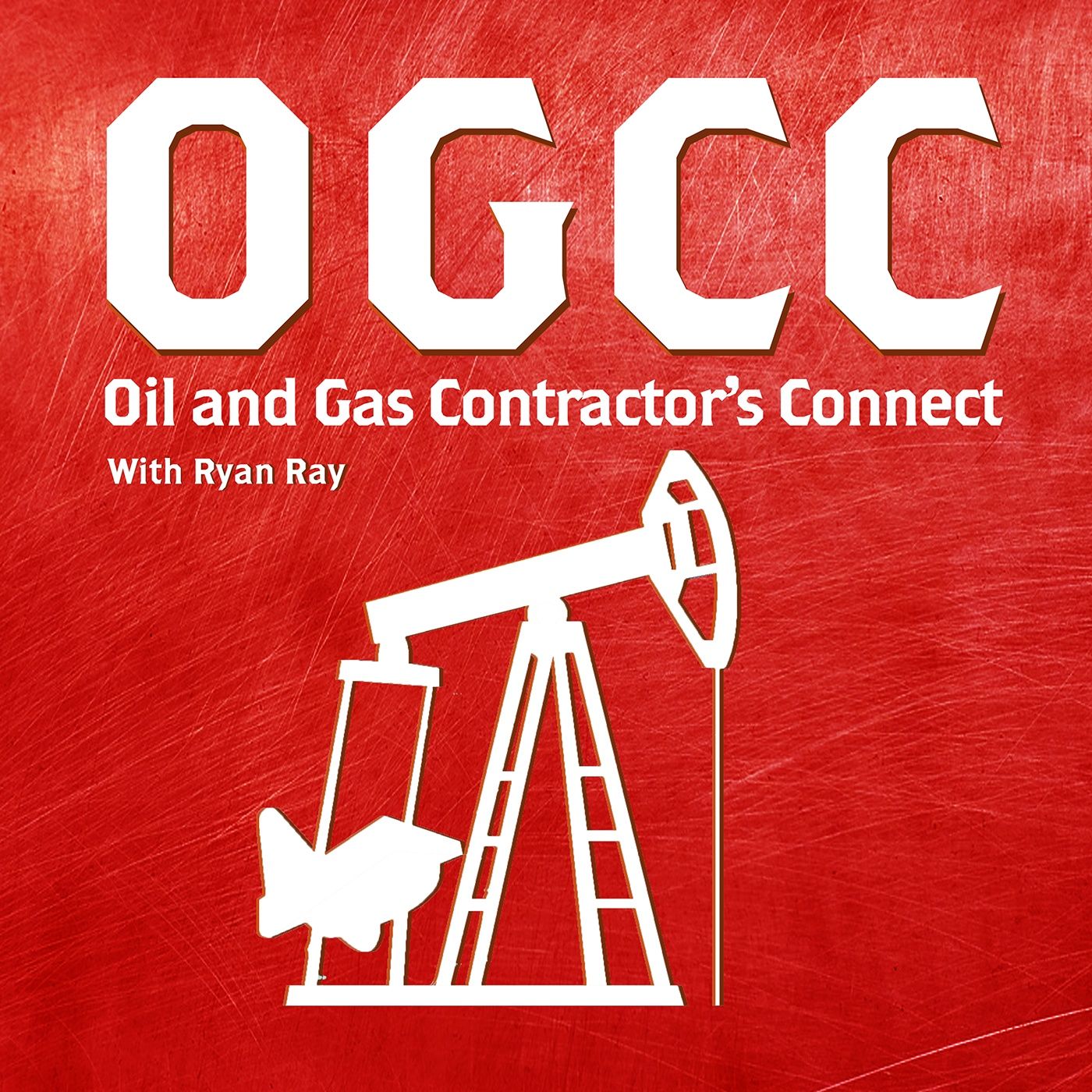 Episode 31 || Chris Vachon, Van Zandt Controls
This week, we talk with Chris Vachon, account manager with Van Zandt controls. Chris talks to us about automated valves, the story of Van Zandt, and the advance of technology in oilfield safety.Visit Van Zandt on the web - www.vanzandtcontrols.comConnect with Chris on LinkedIn - https://www.linkedin.com/in/chris-vachon-11a66953/Careers in the Oil and Gas Industry - https://amzn.to/2mLCY4XConnect with Ryan on LinkedIn - https://www.linkedin.com/in/ryanraysr/Visit R-Squared Global's Website - https://www.gor2.com/Interested in coming on the show? We'd love to have you! Get in touch with Nate at nate.hansen@gor2.com for an interview.
About Oil and Gas Contractor's Connect
Looking for contractors you can depend on? Join your host, Ryan Ray, as he interviews his way through fishermen, drillers, frackers, truckers, sandmen, and more, finding you the best of the best for the oilfield. Access more episodes, subscribe, and learn more.