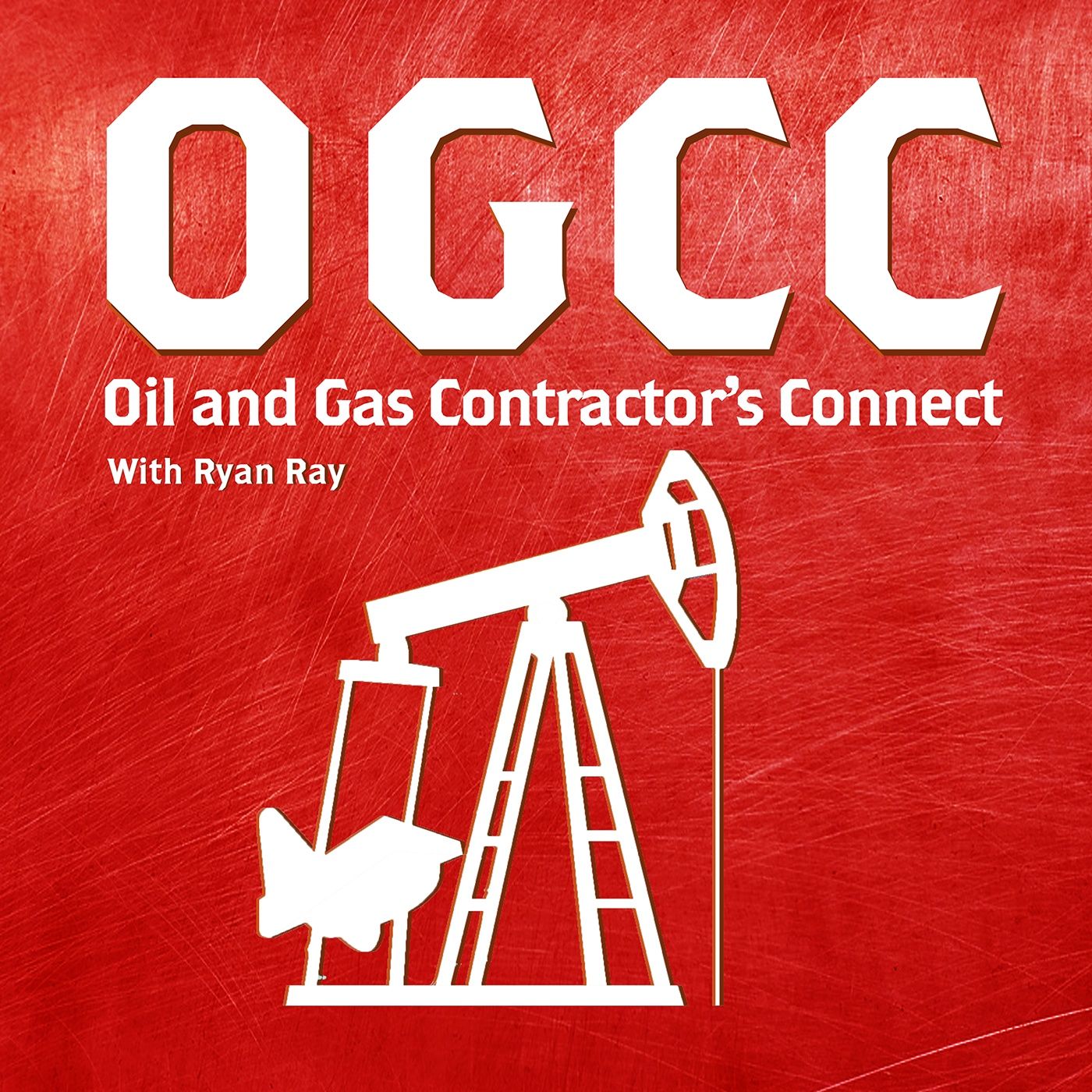 Oil and Gas Contractor's Connect
Ryan Ray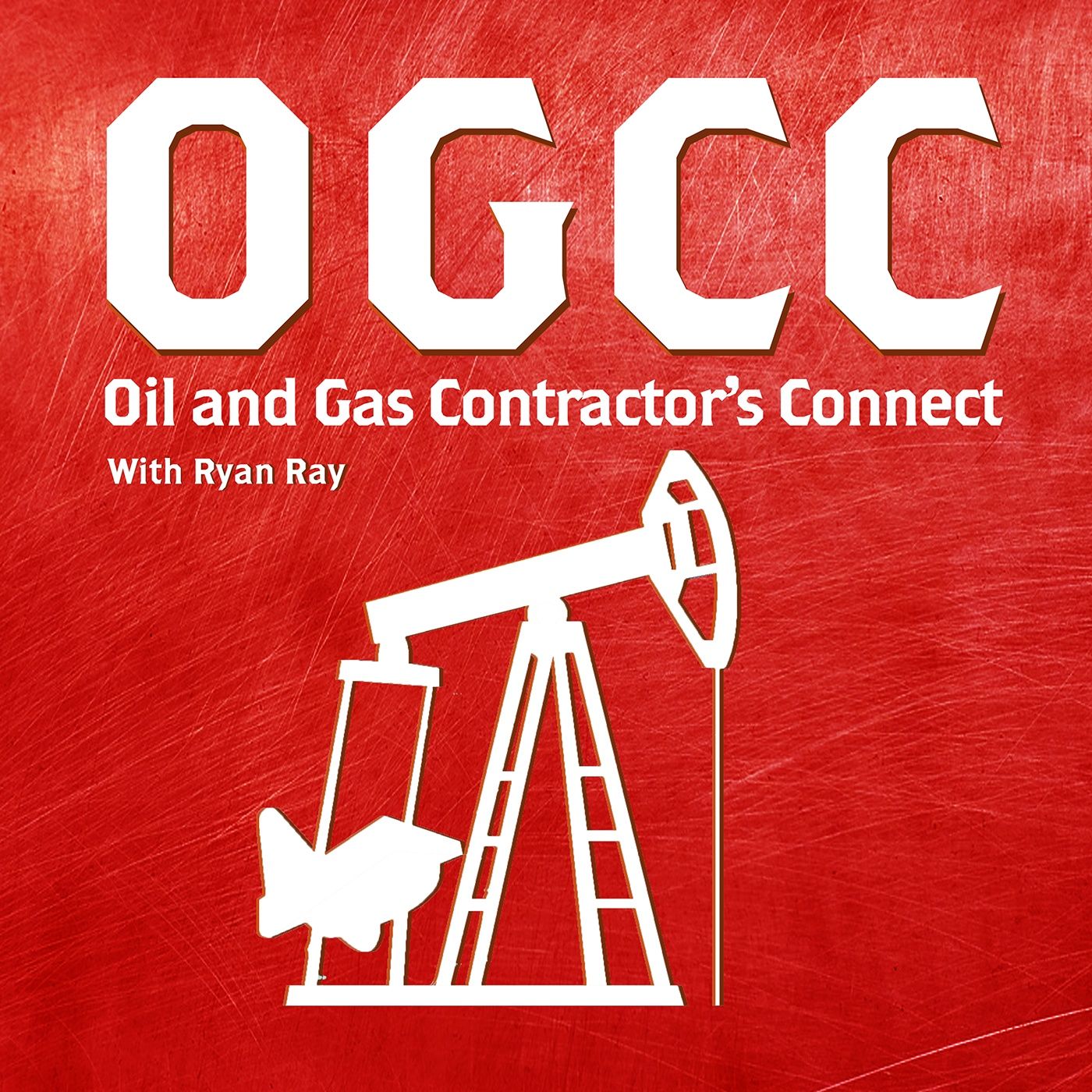 Episode 20 || Andy Lash, Gemini Motor Transport
This week, we talked with Andy Lash, transportation manager for Gemini Motor Transport. Andy talks to us about the necessity for truckers in the oil industry, and where you can go to find out more about trucking jobs and the impact of truckers on midstream oil distribution. Connect with Ryan on LinkedIn - https://www.linkedin.com/in/ryanraysr/ Visit R-Squared Global's Website - https://www.gor2.com/ Interested in coming on the show? We'd love to have you! Get in touch with Nate at nate.hansen@gor2.com for an interview.
About Oil and Gas Contractor's Connect
Looking for contractors you can depend on? Join your host, Ryan Ray, as he interviews his way through fishermen, drillers, frackers, truckers, sandmen, and more, finding you the best of the best for the oilfield. Access more episodes, subscribe, and learn more.