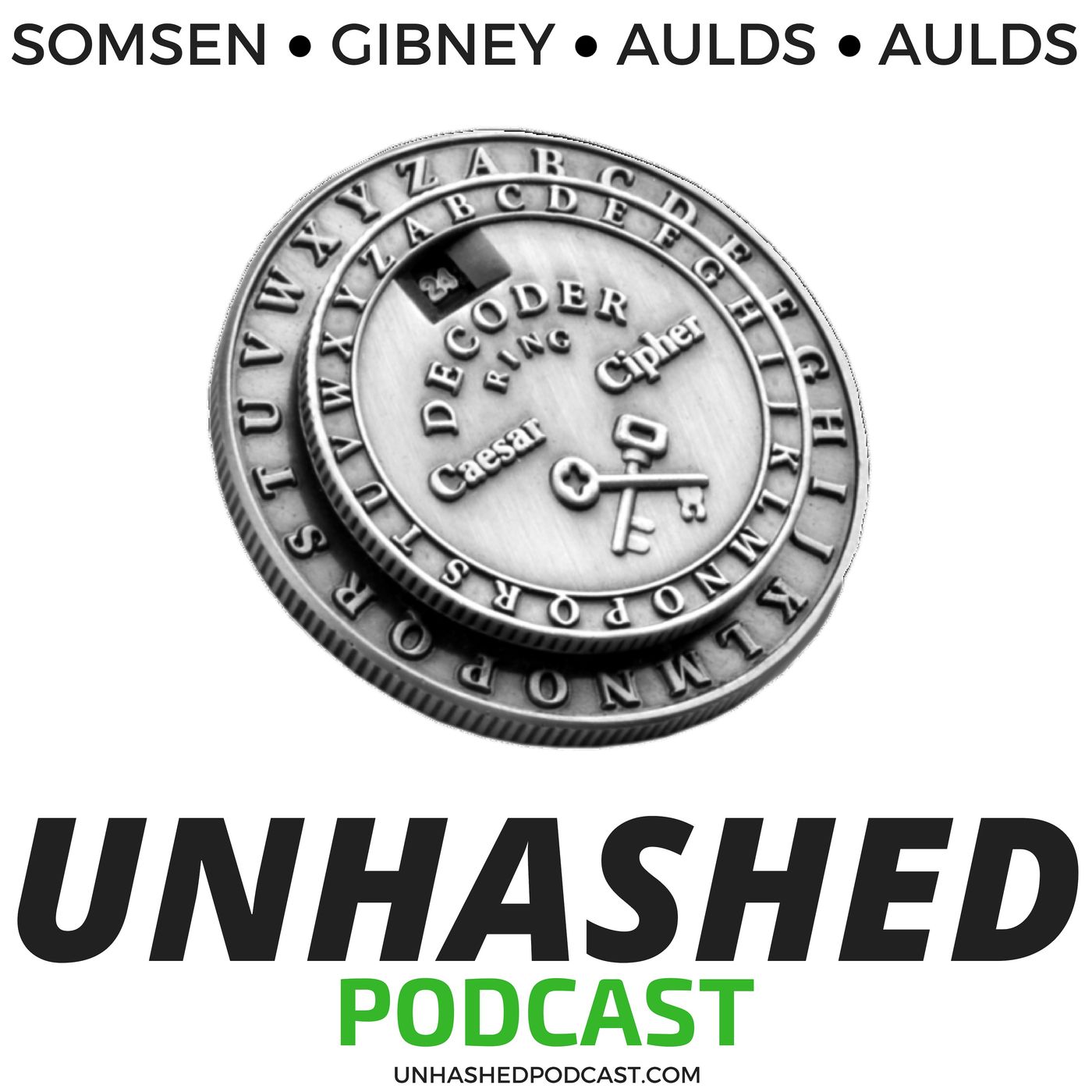 The Unhashed Podcast: Bitcoin | Blockchain | Cryptocurrency
Private Key Publishing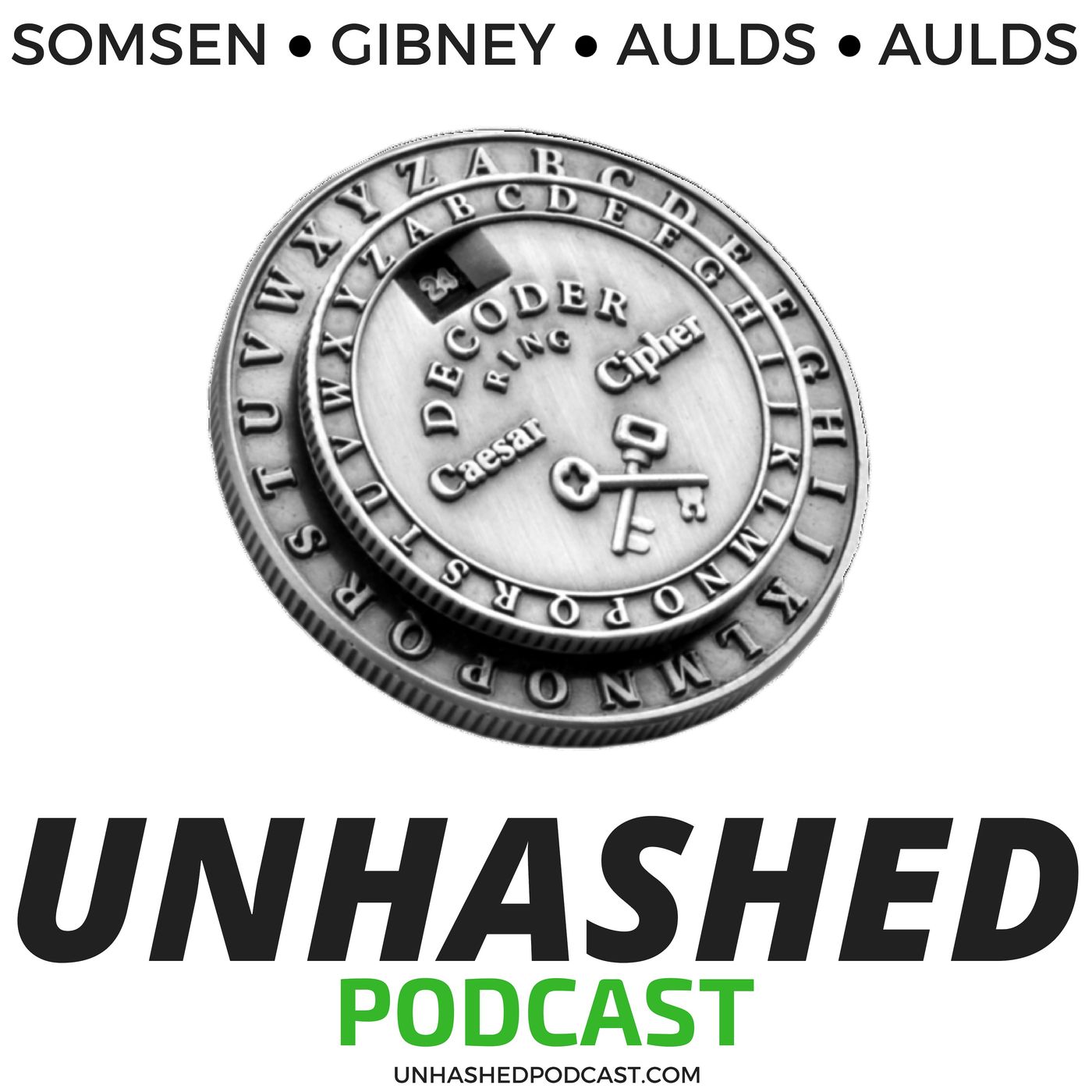 Open Networks Always Win
In this episode of The Unhashed Podcast: I am gone one more time - will that ever stop me from appearing at the beginning of every episode? I don't think so! The stolen Bitfinex loot is now on the move! Did the hackers just lose their private key and recently discover it or are they just extremely patient? And...Adam Back spoke at the G20 summit. Do open networks always win as he claims or is there more to the story?
About The Unhashed Podcast: Bitcoin | Blockchain | Cryptocurrency
Unhashed breaks down the latest in Bitcoin news and developments and puts them into terms everyone can understand. Expect to be both entertained and educated about cryptocurrencies and blockchain. How do hardware wallets work and do they really keep you safe? Which crypto exchanges pose the greatest risk to the bitcoin ecosystem? Does Litecoin help or hinder bitcoin development? Expect the answers to these and many other questions from the Unhashed professionals offering different perspectives to all the blockchain issues you care about! Access more episodes, subscribe, and learn more.