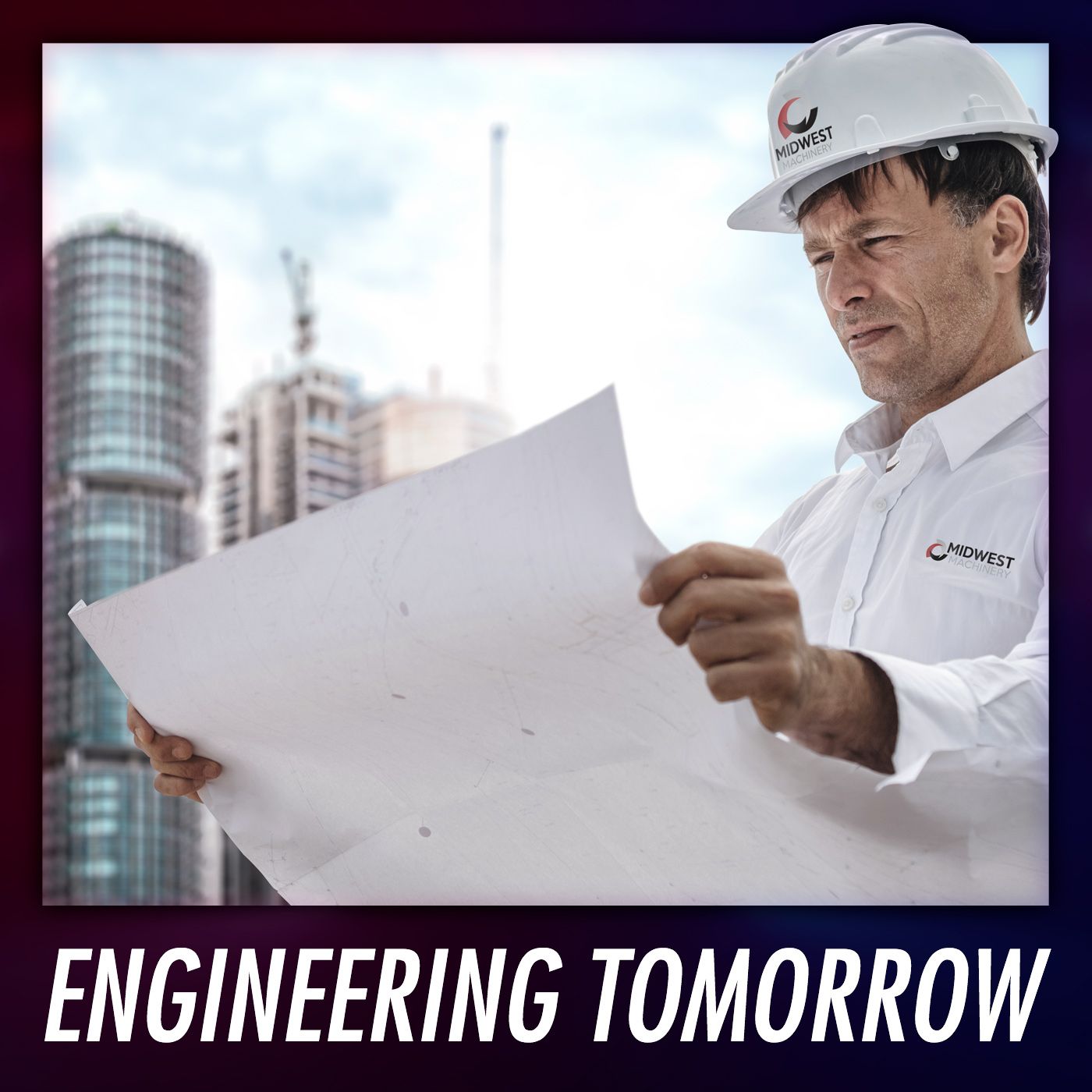 Engineering Tomorrow
Midwest Machinery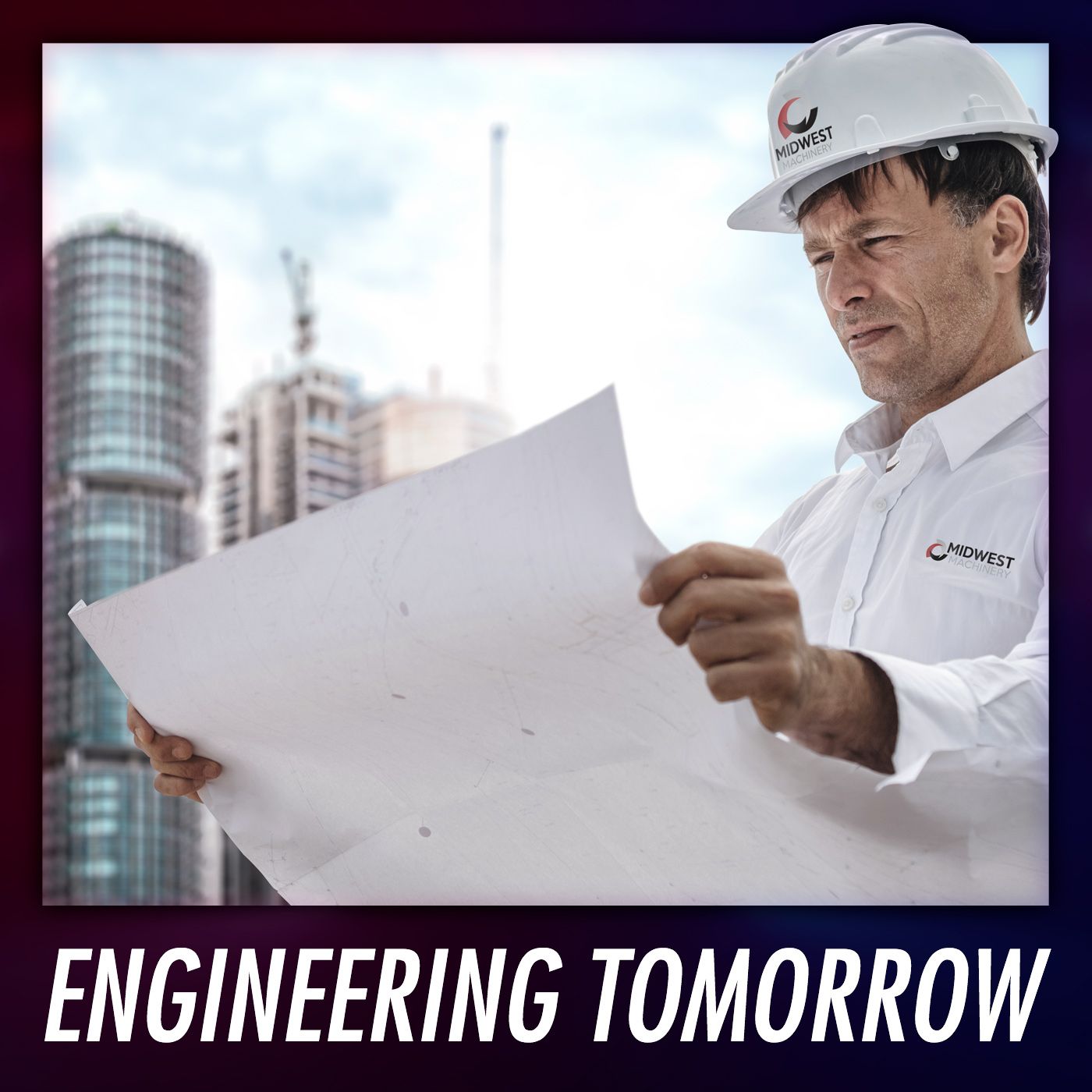 Dirt and Air Separators: A MUST Have for Your Building System Loop
Protecting the investment in high-efficiency boilers, chillers, and other system components necessitates efficient fluid distribution. Eliminating air and dirt removes many routine maintenance items, saves energy, and improves overall system performance and heat transfer. But, not all dirt and air separators are equal or perform the same. Tune in to see why we recommend Spirotherm dirt and air separator technology for many applications.
About Engineering Tomorrow
Unlock the latest advances in HVAC Engineering and equipment design for commercial and industrial HVAC applications worldwide. This is the stuff they don't teach you in school. Mechanical Engineers, building operators, contractors and everyone in the commercial space, this podcast is for you. Sit back, relax, press play and improve your mechanical engineering and building engineering skills in no time. Access more episodes, subscribe, and learn more.