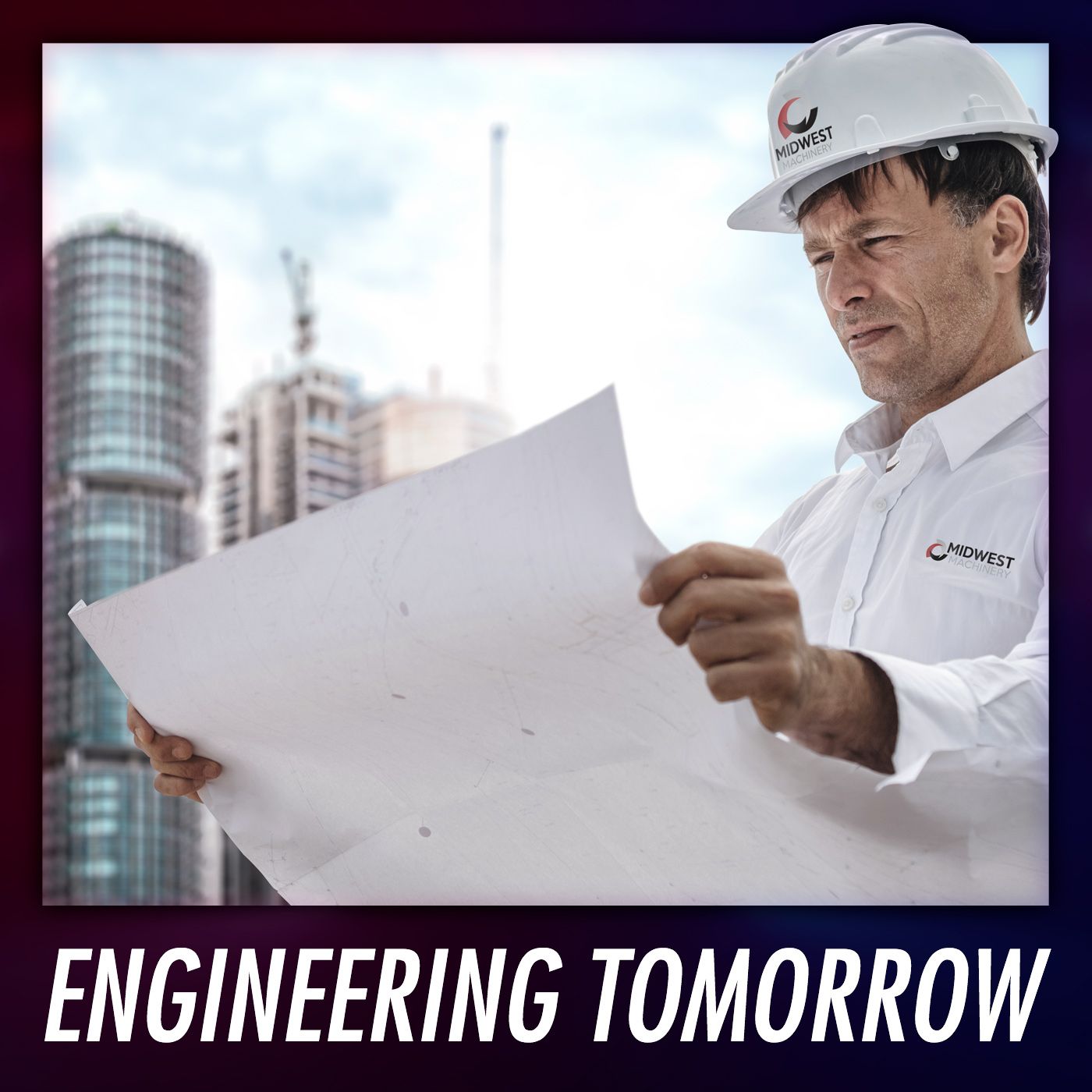 Engineering Tomorrow
Midwest Machinery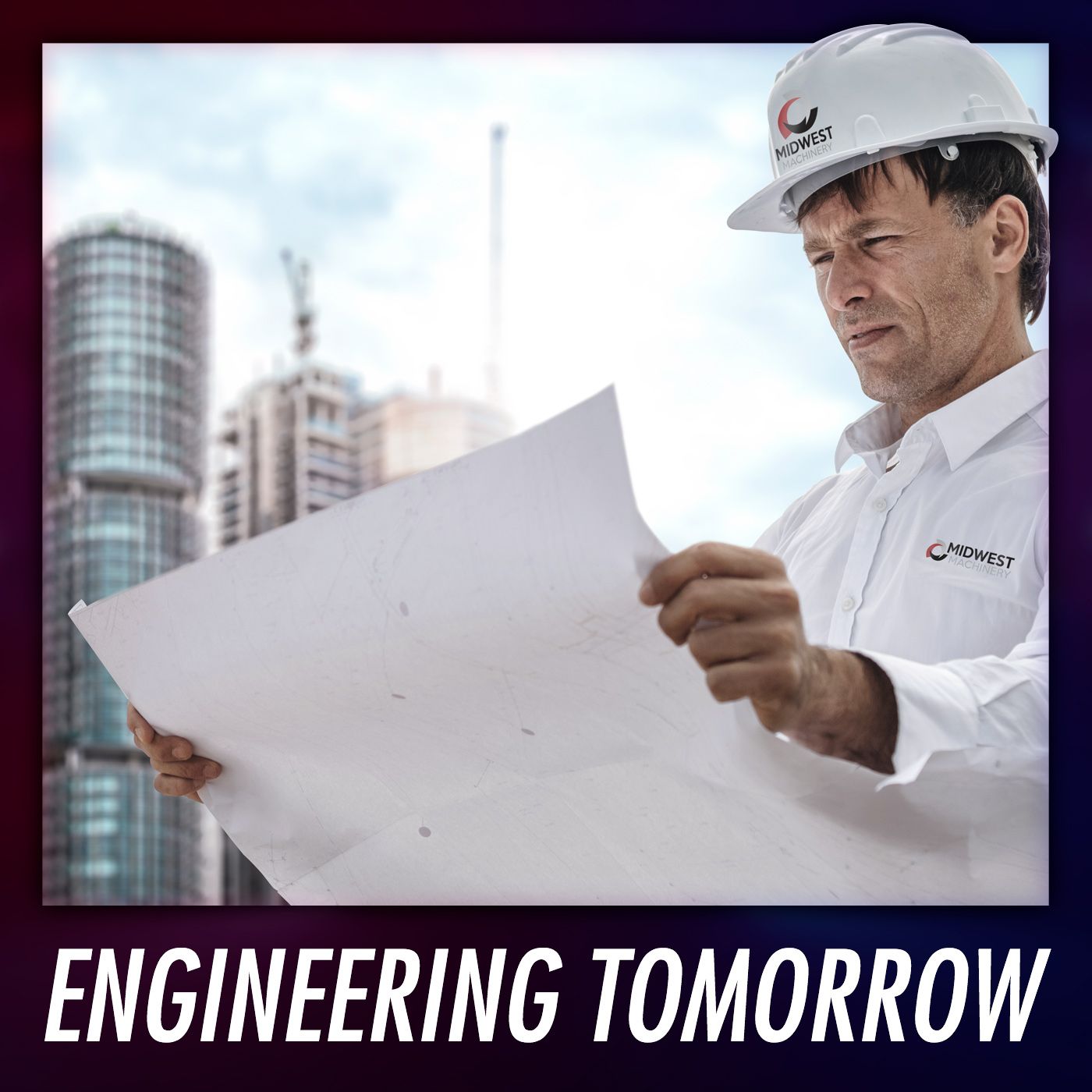 Indoor Agriculture - How Growers are Cashing in on Energy Rebates
This week we speak with Jeff Kelley from Kelley Energy Management. We discuss how utility incentives and rebates are acquired, the process, and what you can do to receive one. Kelley Energy Management provides energy analysis that allows utility programs and customers to achieve verifiable savings while producing an outstanding experience for all participants.
About Engineering Tomorrow
Unlock the latest advances in HVAC Engineering and equipment design for commercial and industrial HVAC applications worldwide. This is the stuff they don't teach you in school. Mechanical Engineers, building operators, contractors and everyone in the commercial space, this podcast is for you. Sit back, relax, press play and improve your mechanical engineering and building engineering skills in no time. Access more episodes, subscribe, and learn more.