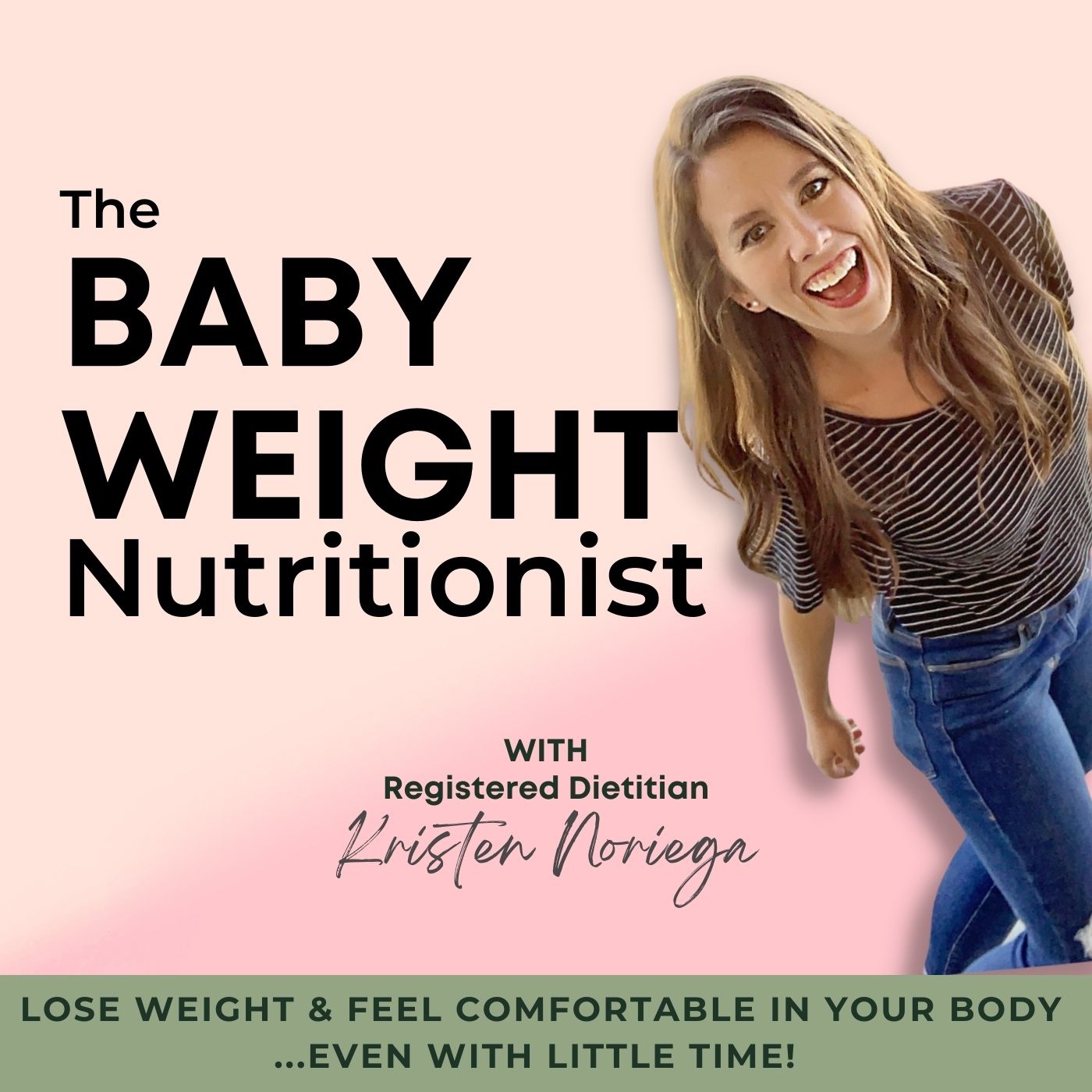 Wavve Link #1
Kristen Noriega, Registered Dietitian Nutritionist, Mom Weight Loss Coach, Bite-Sized Exercise Guru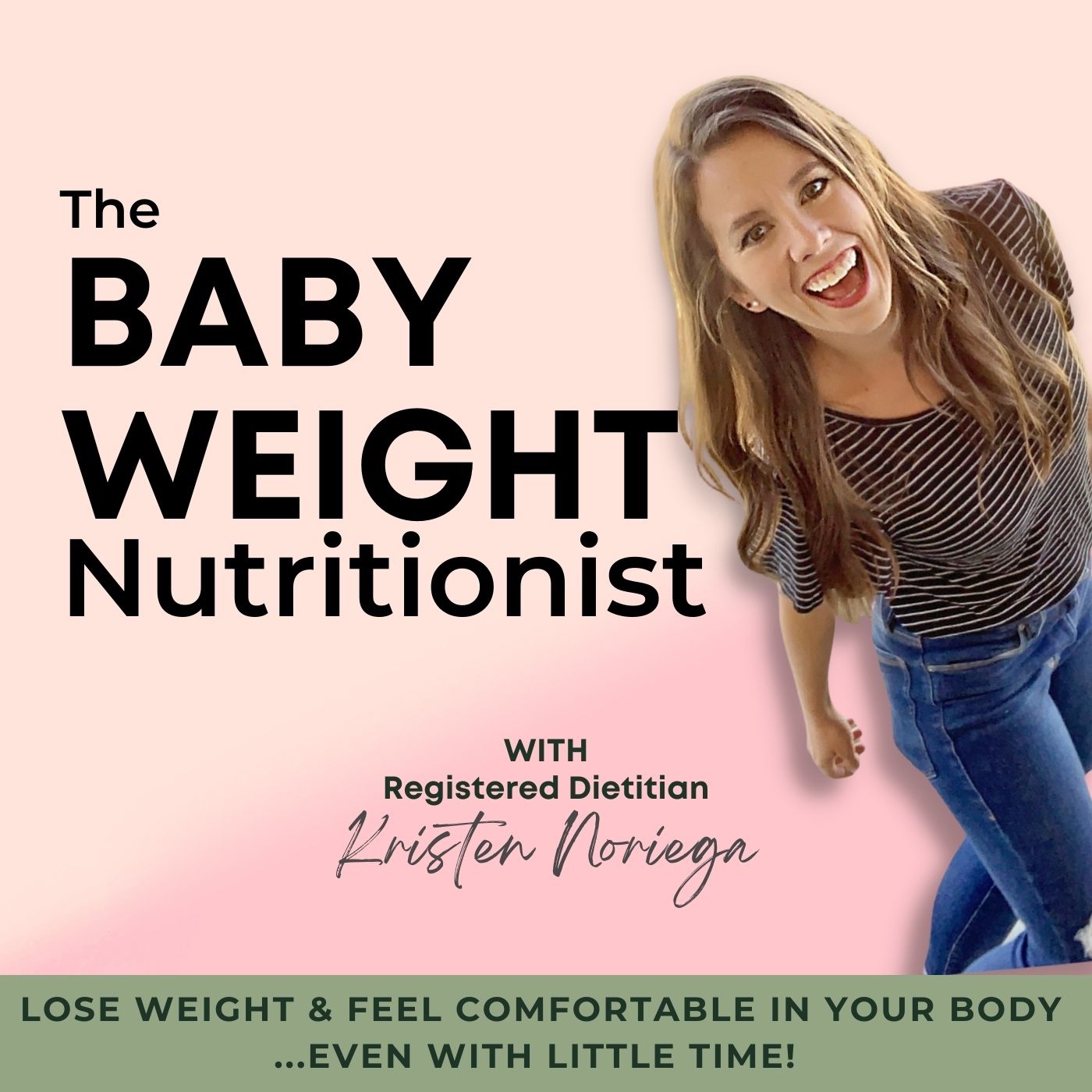 127. Are you drowning in overwhelm? Unlock your HOME HABITS, streamline your SYSTEMS, and FIND MORE TIME with habit coach Lisa Lizotte.
Do you ever look around your home and feel like "burn it all!" might be the only solution? Does the paperwork pile up so high that you can't breathe as you walk by for fear the pile will blow over? Today my friend Lisa Lizotte will join us to help you get your home under control! She's a professional organizer, habits coach, and homeschooling mom who is ready to show you how to manage your home more efficiently so you can find more time to actually live your life! We're talking how to have consistent home habits and streamlining your systems so you can find more time. Enjoy!   Connect with Lisa: www.habitsandhome.com Kristen's Facebook Community:  Lose Weight After Baby
*** Lose weight and feel comfortable in your body… even with little time!*** Are you wanting to lose baby weight but have to cook and workout with a baby on the hip?…and a toddler standing between your legs? Do you find yourself trying on six different outfits before leaving the house only to choose the baggiest clothes that hide your loose skin? Does it seem like your life, marriage, and motherhood are weighed down by your insecurity in your body? Since becoming a mom, are you so tired and strapped for time that you just can't even make the food and exercise changes that you know you need to make? Mama, I see you! I'm here to tell you that even with very little time, you can find a new mom-version of yourself that feels comfortable, confident, strong, and healthy! In this podcast you'll find tangible, actionable tips to eat and move in a way that serves both your body and soul. You're going to find permission to eat the cake and enjoy a salad. You'll find encouragement to lift your weight, body image, nutrition, movement, and overall health up to the Lord. You're even going to find motivation that you didn't know you had! And it's NOT going to take a ton of time. Trust me, friend, because heeeeey! I'm Kristen, Catholic-Christian, military wife, mom of four, and coffee lover--I'm a registered dietitian nutritionist and, like you, I've got NO time! I also really struggled with my body after my first baby. My husband was deployed, I was working full-time, and weeeeeell, my pre-baby pants didn't fit even though my son was nine months old. I was uncomfortable, confused because I was breastfeeding and the weight was supposed to magically disappear, and I was seriously lacking body confidence. Thankfully, I parted ways with the calorie-counting and restriction that I learned and trained for in school and stumbled my way into food freedom + joyful movement. And heck, I've since simplified the process that I went through so that YOU can start to feel more comfortable in your own body from the very first episode you listen to. Simple. Effective. Lasting. You here for it?! Get ready to stop mourning your pre-baby body, find food freedom, and implement my proven-process for bite-sized exercise that you'll actually enjoy! Pass out some snacks, grab your coffee, and let's do this, friend! Oh yeah! If you start to become that crazy mom at the park who drops down into a set of ten squats and then whips out cookies and carrots for a family snack….don't say I didn't warn you! Community: www.facebook.com/groups/babyweightsupport/ Learn: www.kristennorieganutrition.com Instagram: www.instagram.com/babyweight.nutritionist Connect: Kristen.noriega.rdn@gmail.com Access more episodes, subscribe, and learn more.