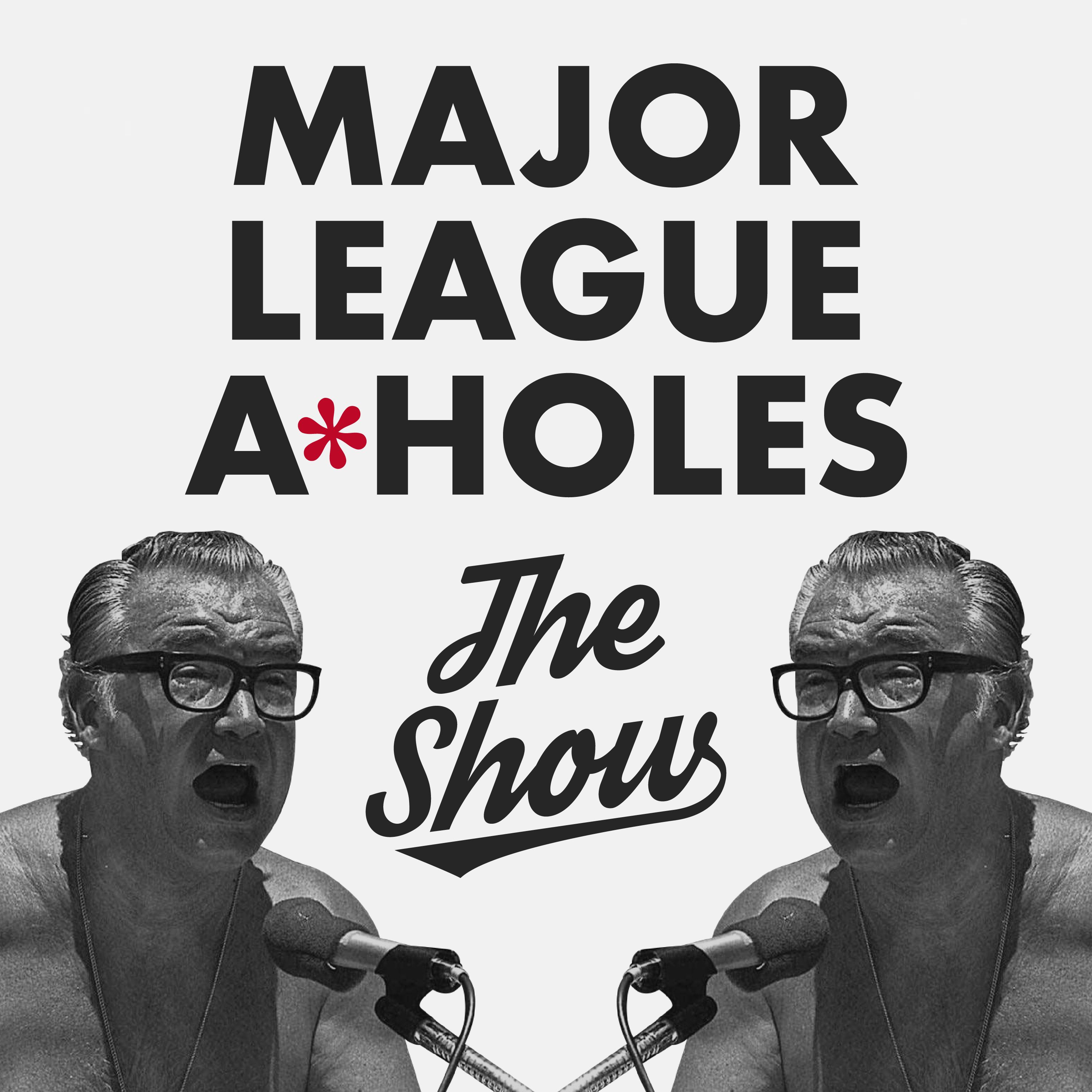 Major League A*Holes: The Show
Peter Verniere & Ryan L. Smith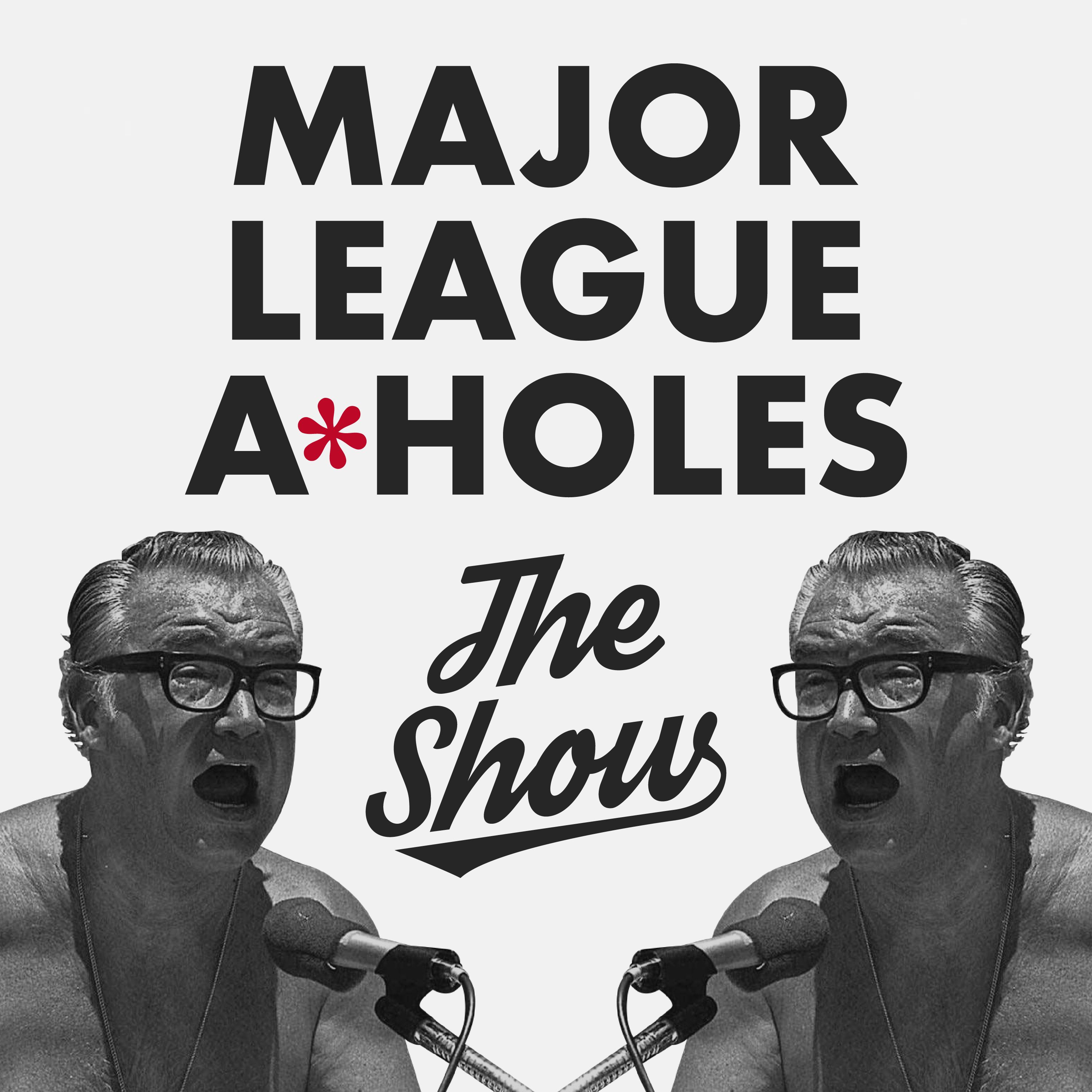 30 | Welcome to Summer Camp 2020!
Players have reported and we analyze the Cubs, Sox, Tigers, and Giants 60-man roster strategies | To play, or not to play? That is the question | What will a 2020 World Series title* really mean? | Help us get "Cardboard Pete" a seat for Giants home games! | More funny Shit We Couldn't Make Up | Asshole of the Week: MLB attempts to murder Minor League Baseball
About Major League A*Holes: The Show
"Baseball opinions are like assholes, everybody's got one and most of them stink. " – Harry Caray Major League A*Holes: The Show is an irreverent baseball podcast by a couple of opinionated pricks on opposite sides of Chicago. We focus on the Cubs and White Sox, but we also delve into the Tigers, Giants, and MLB in general when we feel like it. Access more episodes, subscribe, and learn more.