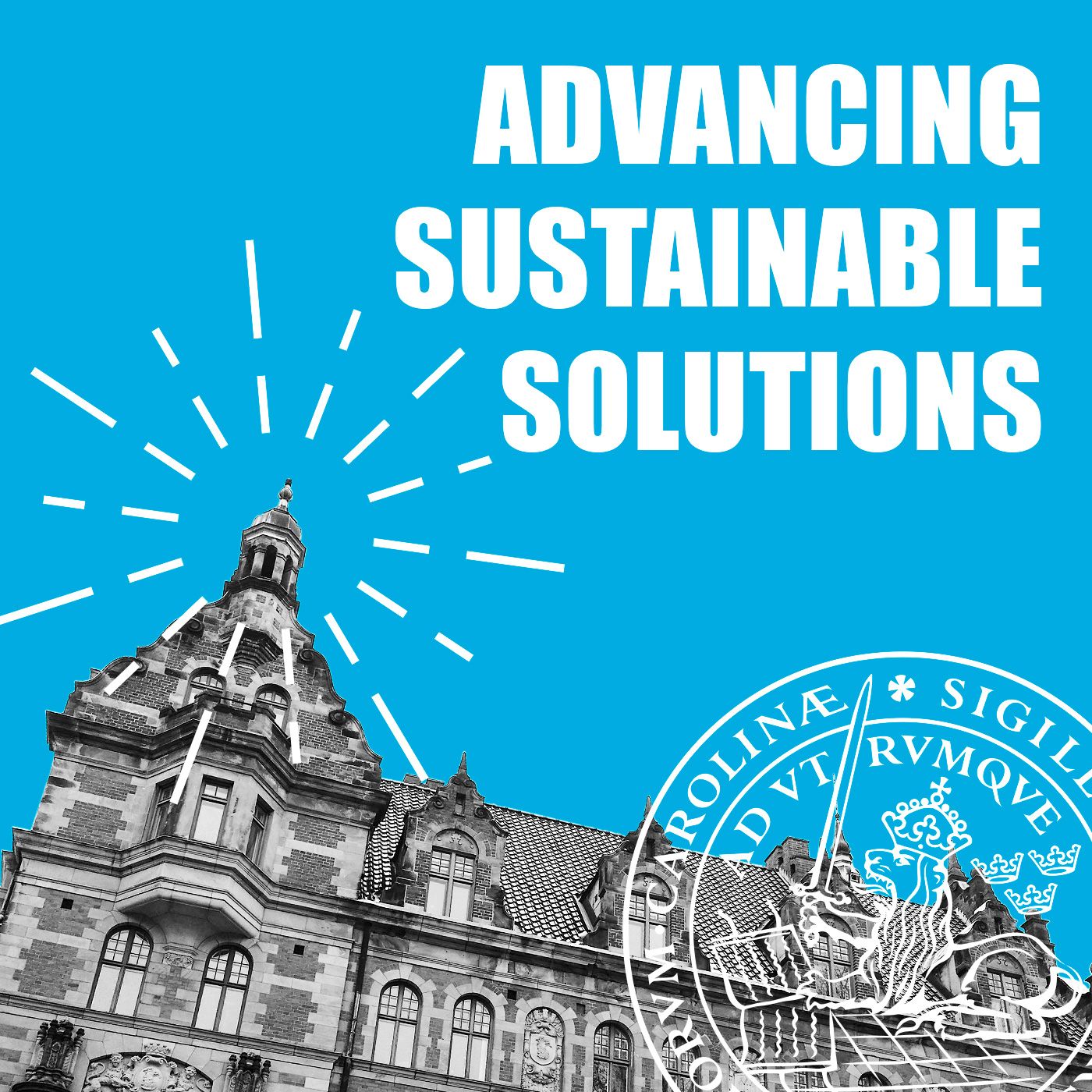 Advancing Sustainable Solutions
IIIEE | Lund University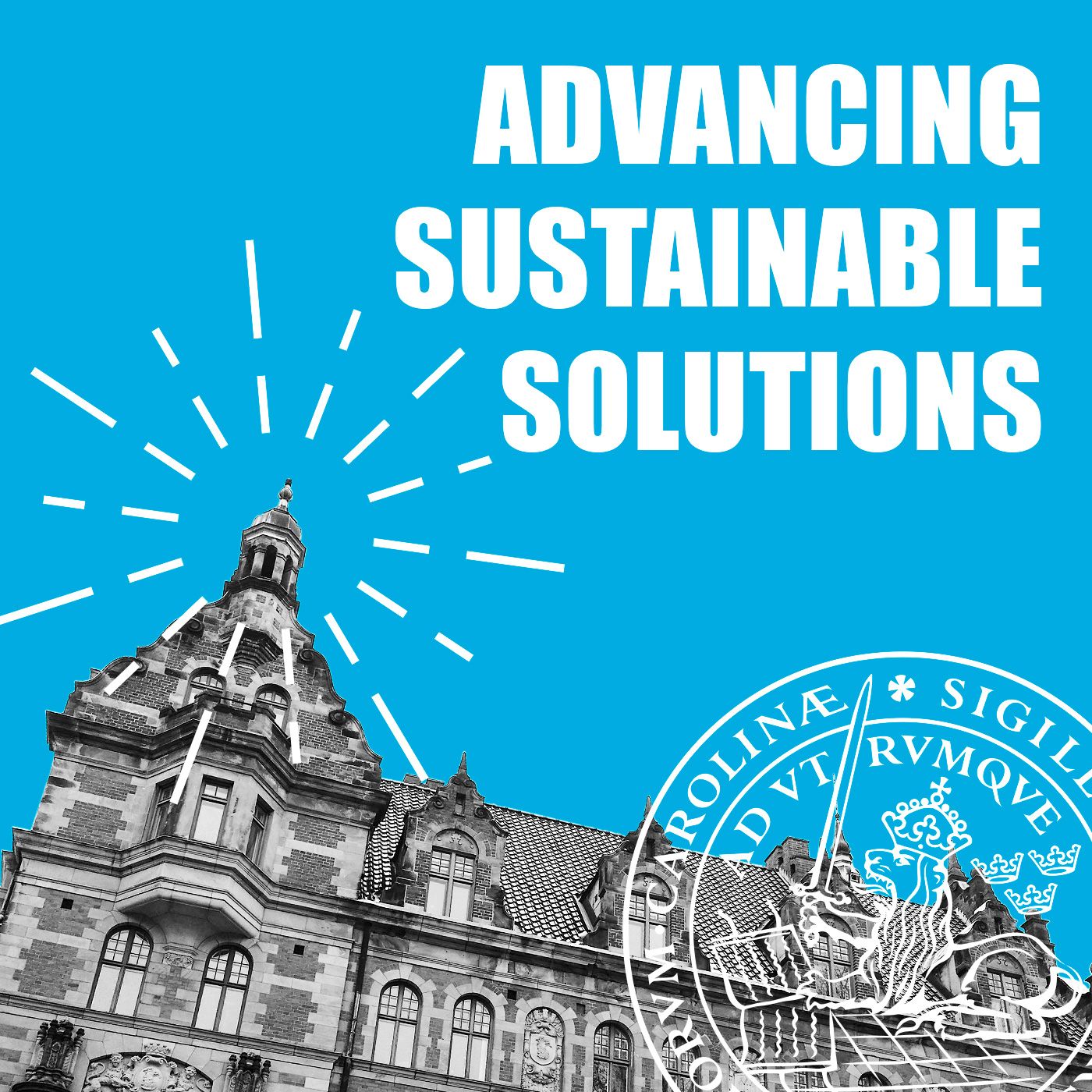 Degrowth: Challenging infinite growth in a finite world
Degrowth is a critique of infinite economic growth, recognising continued consumption of scarce resources will inevitably result in exhausting them completely. In this episode, we present the challenges of living within an economic system governed by infinite growth on a planet with finite resources. We discuss key vocabulary to understand degrowth, and its three goals: 1) reduce environmental impact; 2) redistribute income and wealth equitably; 3) transition from a materialistic to an inclusive society. And, as this concept often evokes passionate debate, we acknowledge some of the critiques and implications surrounding the degrowth concept. Later in the episode, we are joined by Logan Strenchock, an alumnus of the IIIEE. Logan shares his journey exploring and experimenting with degrowth-inspired actions, including contributing to the organic farm Zsamboki Biokert and the sustainable urban transportation hub Cargonomia, located in Budapest, Hungary. Throughout the episode, we highlight additional resources for listeners to continue to explore the concept of degrowth!
About Advancing Sustainable Solutions
Welcome to the podcast 'Advancing Sustainable Solutions', produced by the IIIEE at Lund University. The International Institute for Industrial Environmental Economics (IIIEE) is an interdisciplinary research and education institute located in Lund, Sweden with activities focusing on the transition to low-carbon and resource efficient economies. In this podcast, we will share ongoing research and activities through engaging conversation that is relatable and applicable to our daily lives. In essence, we wish to support listeners in their journey towards sustainability. Look for a new episode monthly! Access more episodes, subscribe, and learn more.