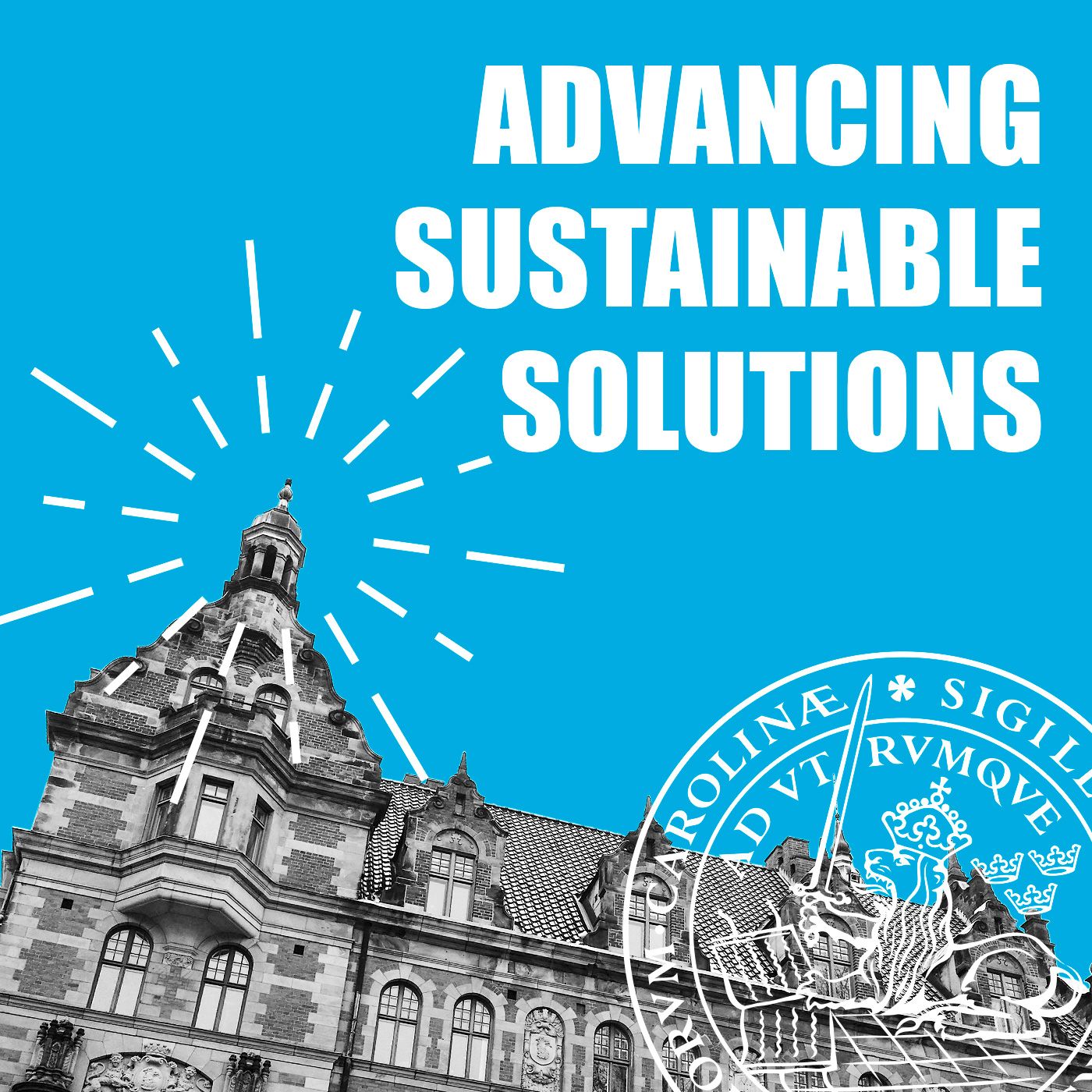 Advancing Sustainable Solutions
IIIEE | Lund University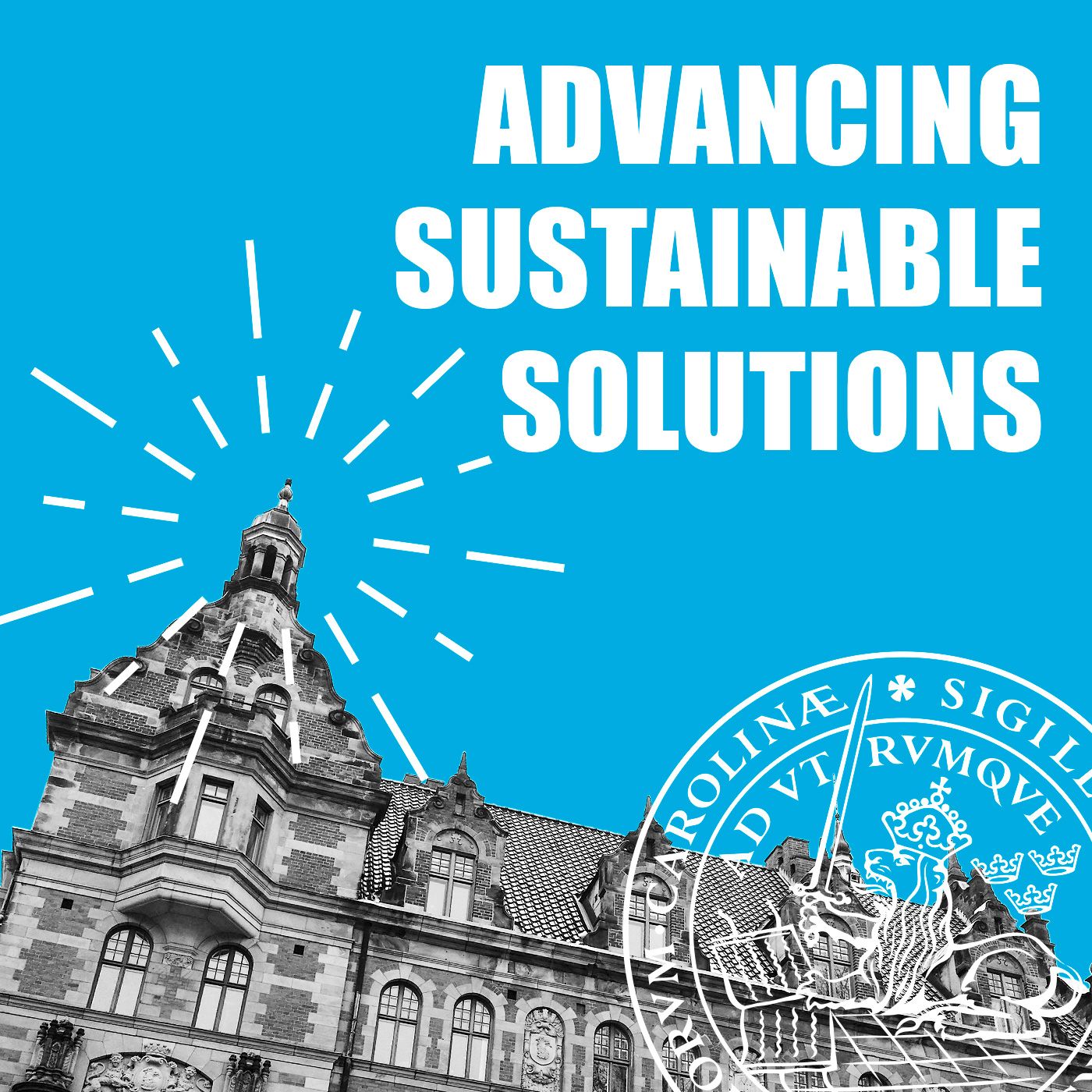 Sustainable Finance: Investing in Our Future
Sustainable finance, non-financial disclosures, ESG, oh my! The world of sustainable finance may seem dark and scary. But, in this episode, we introduce many key concepts through dialogue as well as discuss how sustainable finance contributes to wider sustainability objectives. The finance sector is playing an ever growing role in supporting the transition to a Paris-aligned world by incorporating sustainability into their financial analysis and investment portfolios. We discuss these important trends within the sector, and share tips on how individuals may incorporate sustainable finance criteria into their portfolios, specifically, pension funds. We are joined by Emelia Holdaway, Policy Program Director at the Institutional Investors Group on Climate Change and by Mike Toulch, alumni of the IIIEE and a senior analyst in the Shareholder Engagement and Policy team at the Shareholder Association for Research and Education (SHARE). While we highlight research and findings about sustainable finance, it is of course important to conduct your own research when making decisions about your personal finances.
About Advancing Sustainable Solutions
Welcome to the podcast 'Advancing Sustainable Solutions', produced by the IIIEE at Lund University. The International Institute for Industrial Environmental Economics (IIIEE) is an interdisciplinary research and education institute located in Lund, Sweden with activities focusing on the transition to low-carbon and resource efficient economies. In this podcast, we will share ongoing research and activities through engaging conversation that is relatable and applicable to our daily lives. In essence, we wish to support listeners in their journey towards sustainability. Look for a new episode monthly! Access more episodes, subscribe, and learn more.