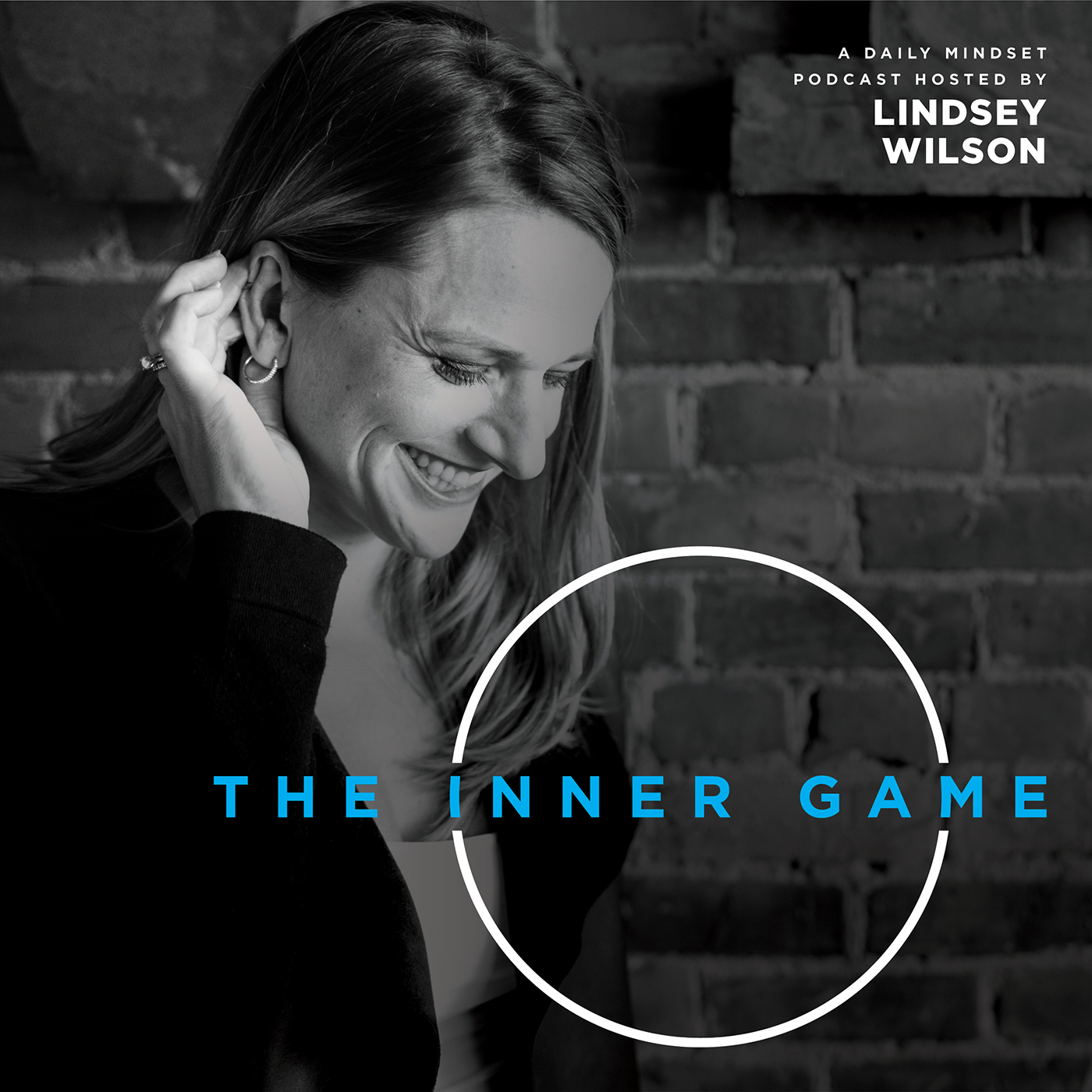 The Inner Game with Lindsey Wilson
innergamemindsetcoaching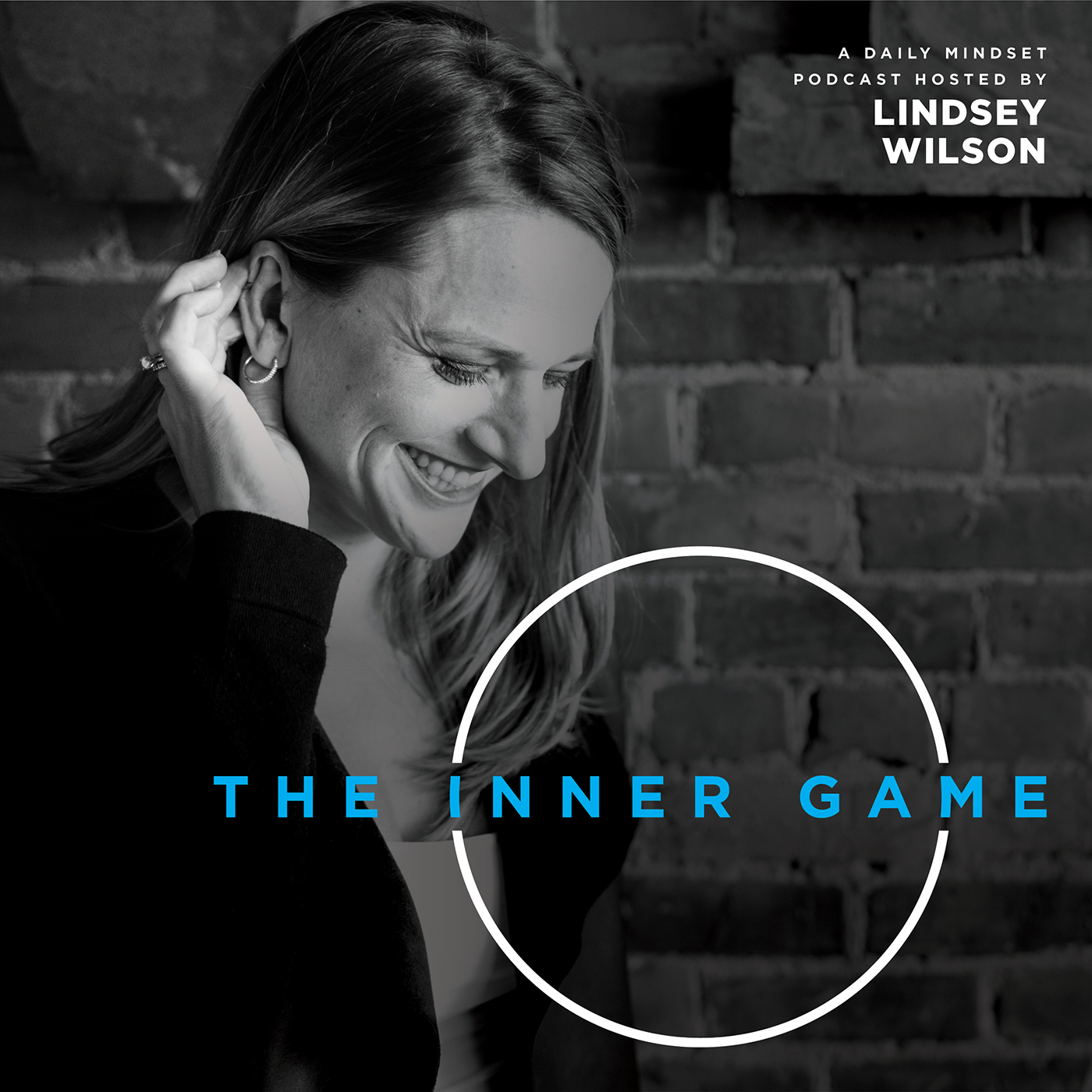 Permission to Let Go
All month, Lindsey has been talking about tapping into your inner power. Today, she is exploring the idea of letting go of what is no longer serving you. If you tend to over analyze, second guess yourself, or beat yourself up over decisions you made, this episode will give you the permission you need to let go and look forward. Master your mindset, optimize your life with The Inner Game, Episode 233.
About The Inner Game with Lindsey Wilson
In 2-5 minute (daily) episodes, former professional athlete, business owner, and master mindset coach, Lindsey Wilson, will take you on a personal growth journey to become a better leader, competitor, and human, one day at a time. If you are a coach, athlete, entrepreneur, or all-around high performer who nerds out on mindset work, this podcast was designed for you. Start your day and change your mind(set) with The Inner Game Podcast: Daily mindset work for high performers. Access more episodes, subscribe, and learn more.