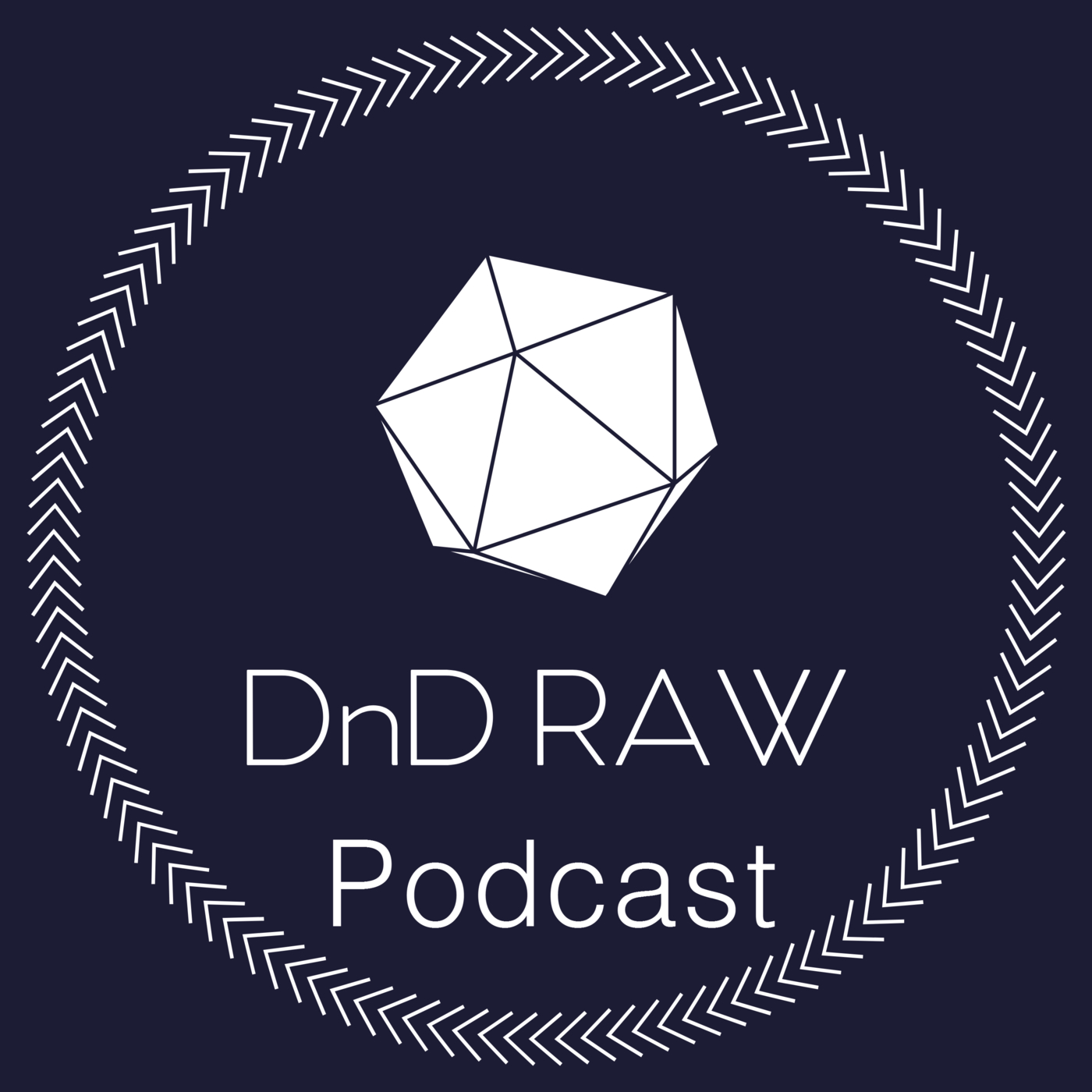 DnD RAW Actual Play
DnD RAW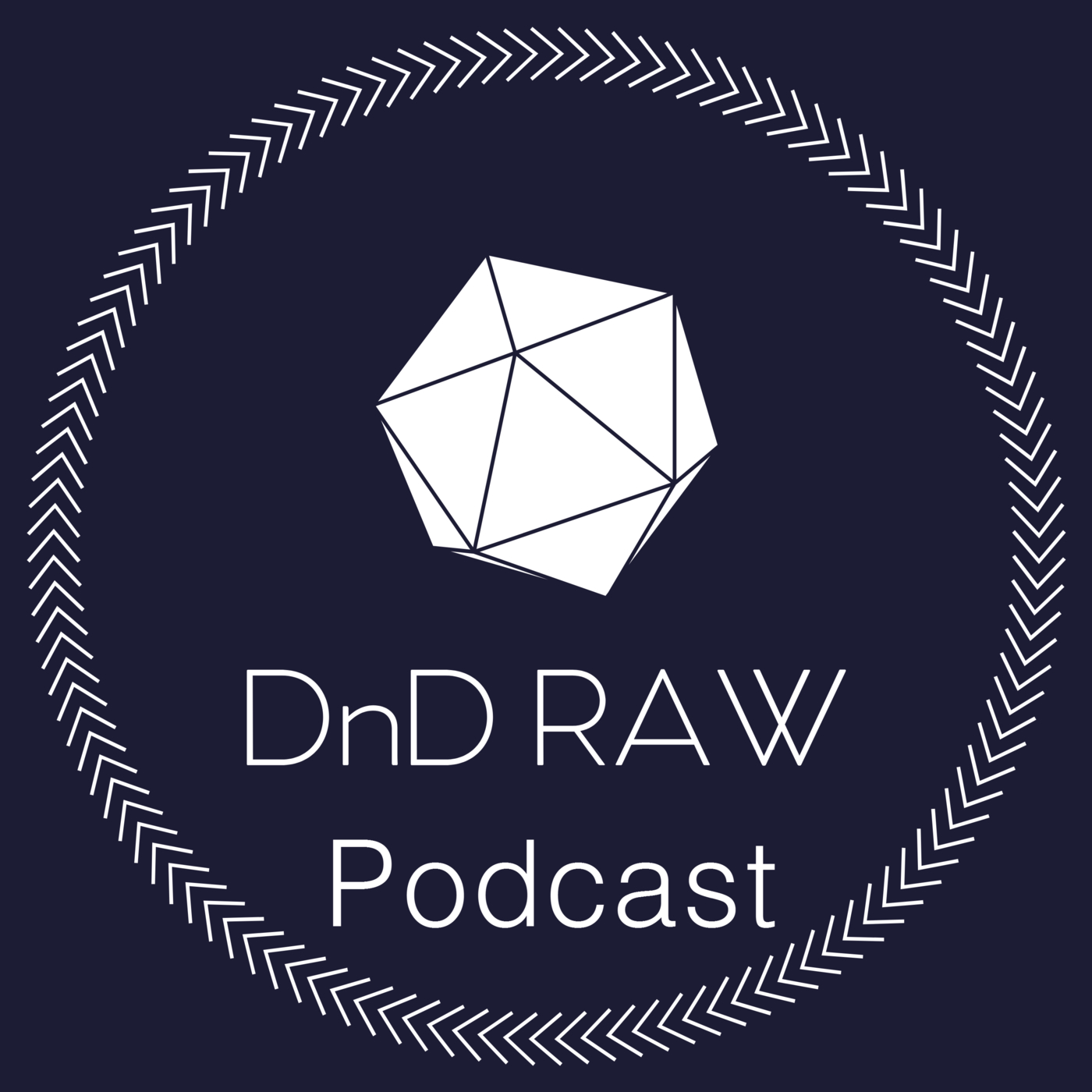 Rumble Squad #2:10: Well, You Wanted Fire Dahlia
Continuing their investigation of the missing dwarves in Vunrihm, the party, with the aid of Krognar One-Horn,  must now deal with what appears to be a gang of Darakhul!   This episode has a special guest: Jeremy Kleinhans, dungeon master of the Midnight Kingdoms podcast! Look for Midnight Kingdoms everywhere podcasts are found. Website/Blog: midnightkingdoms.com Twitter: @MdnghtKngdms / @jrmydklnhns Special thanks to our Patreon Supporter Christopher Reinert for serving as producer on this episode! Want access to behind the scenes content, unreleased outtakes, and adding to the story? We would be thrilled if you support us on Patreon!   Twitter:@RulesAsWritten Email: dm@dndraw.com Discord: Chat with us! "Heroic Age" by Kevin MacLeod  License: CC BY Thank you to Tabletop Audio for providing music for this episode. We want to thank Will for making his music available for podcasters, and we are thrilled to use some of his tracks for this episode. You can support Music d20 on Patreon at patreon.com/musicd20. You can also follow him on Twitter @Music_d20.
About DnD RAW Actual Play
DnD RAW is a party of friends who mostly follow rules as written (RAW) for Dungeons & Dragons 5th Edition with unearthed arcana material. We have two diverse parties in our actual play podcast, Serviceable Plots and Rumble Squad, who deliver compelling storytelling with laughs along on the way. On our second show, Rules As Written, we are joined by some of our favorite podcasters as we debate and discuss rules of fifth edition in our endless quest to push the game to its limits. Access more episodes, subscribe, and learn more.