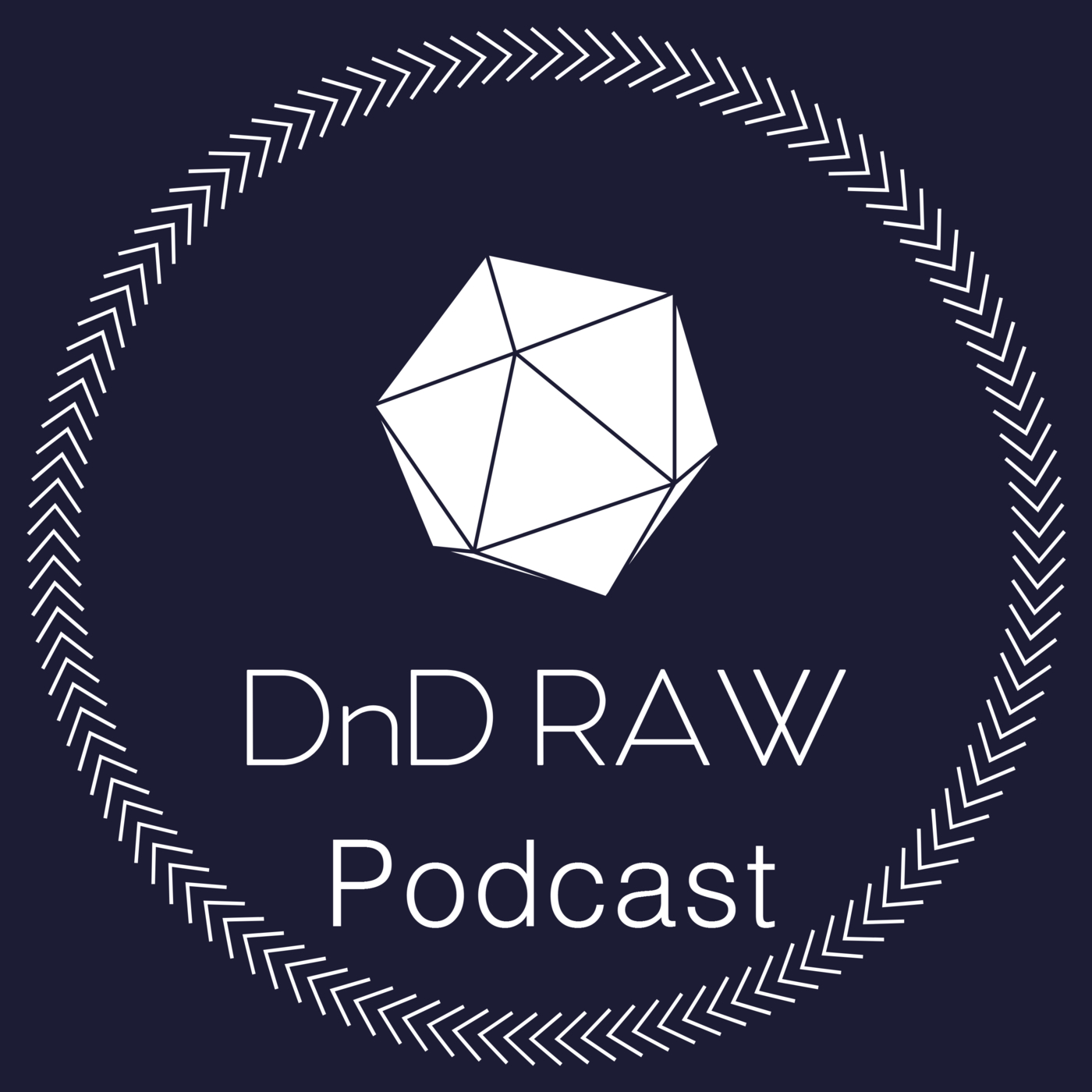 DnD RAW Actual Play
DnD RAW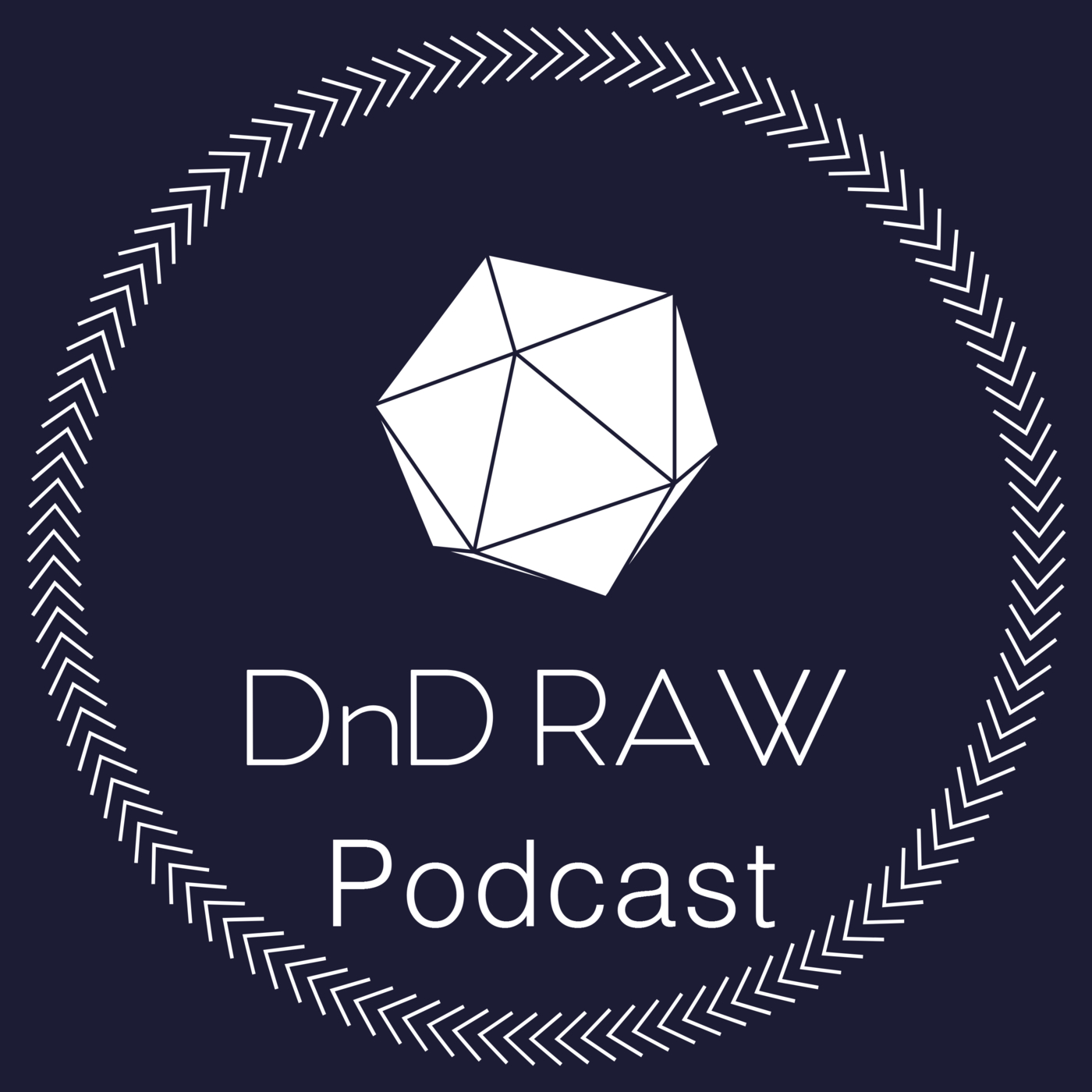 Sharpened Quill #21: To Power!
With a dangerous mystic assassin aboard the ship the party has a limited window to interrogate her before things could take a turn for the worse.   Hey everyone, just wanted to give you a heads up, going forward we will be releasing episodes once a month for the time being as we try and catch back up to everyday life. Thank you all for your support during our difficult times lately and we are very glad to be back in the world of Austea.    Want access to behind-the-scenes content, unreleased outtakes, and adding to the story? We would be thrilled if you support us on Patreon! If you are interested in a look behind the curtain of how we keep track of all of the quests, we are going to be releasing our players' team to-do list documents for each session to all patrons going forward. This includes our plans for which characters need to have a heart-to-heart, what letters are they writing to family at home, and which NPCs can't be trusted! Twitter:@RulesAsWritten Email: dm@dndraw.com Discord: Chat with us!   Thank you to Tabletop Audio for the music from this episode! We want to thank Will for making his music available for podcasters, and we are thrilled to use some of his tracks for this episode. You can support Music d20 on Patreon at patreon.com/musicd20. You can also follow him on Twitter @Music_d20.
About DnD RAW Actual Play
DnD RAW is a party of friends who mostly follow rules as written (RAW) for Dungeons & Dragons 5th Edition with unearthed arcana material. We have two diverse parties in our actual play podcast, Serviceable Plots and Rumble Squad, who deliver compelling storytelling with laughs along on the way. On our second show, Rules As Written, we are joined by some of our favorite podcasters as we debate and discuss rules of fifth edition in our endless quest to push the game to its limits. Access more episodes, subscribe, and learn more.