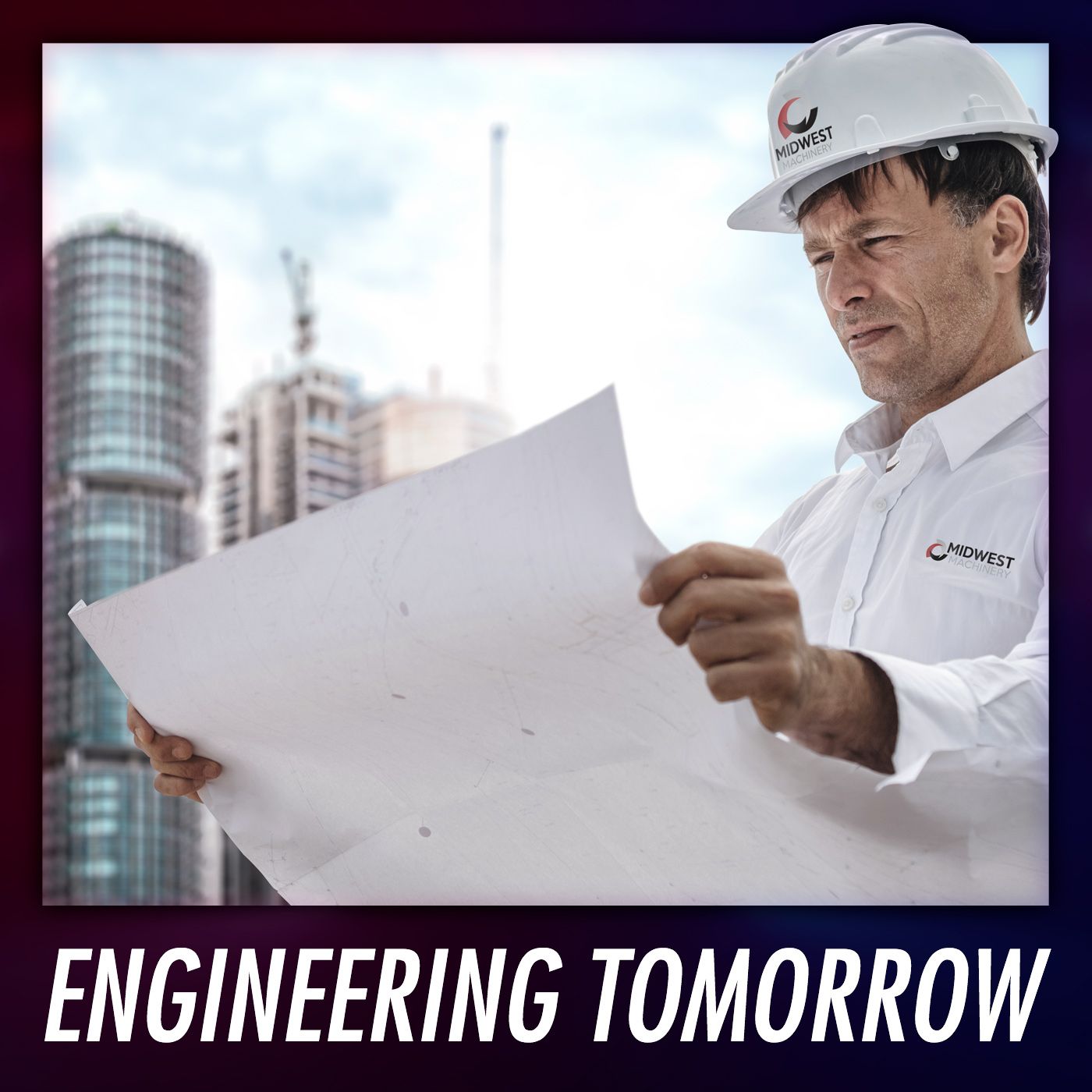 Engineering Tomorrow
Midwest Machinery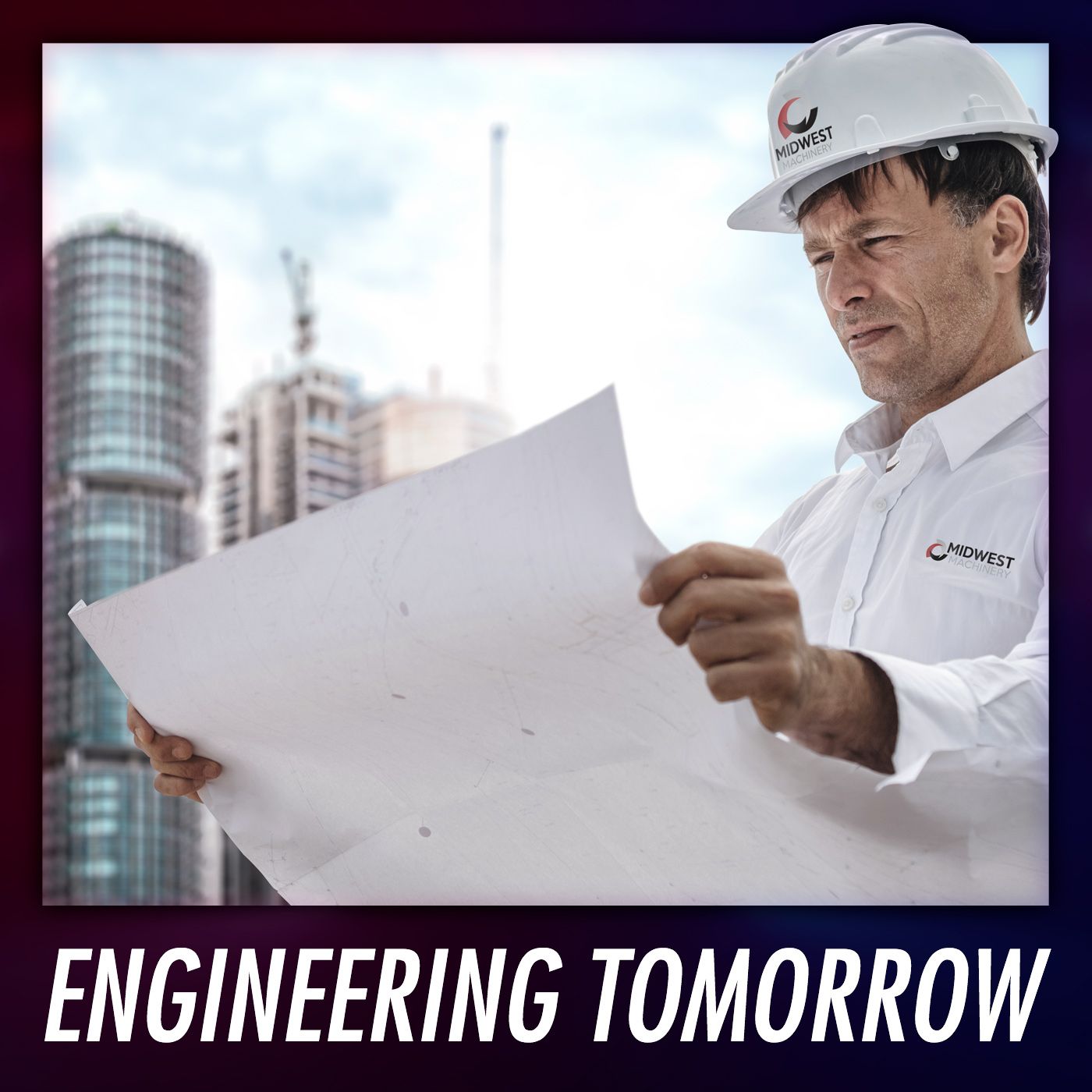 Boilers 101 with Camus Hydronics
The world of commercial water boilers can be a little bit confusing and overwhelming. One of the reasons is the technology has evolved immensely in a short period of time, and if you didn't keep up with the pace, you might fall behind. Luckily, Brad Carll (Camus Hydronics) and Jeff Henderson (Midwest Machinery) provide a great 101 discussion about boiler technology and operation.
About Engineering Tomorrow
Unlock the latest advances in HVAC Engineering and equipment design for commercial and industrial HVAC applications worldwide. This is the stuff they don't teach you in school. Mechanical Engineers, building operators, contractors and everyone in the commercial space, this podcast is for you. Sit back, relax, press play and improve your mechanical engineering and building engineering skills in no time. Access more episodes, subscribe, and learn more.