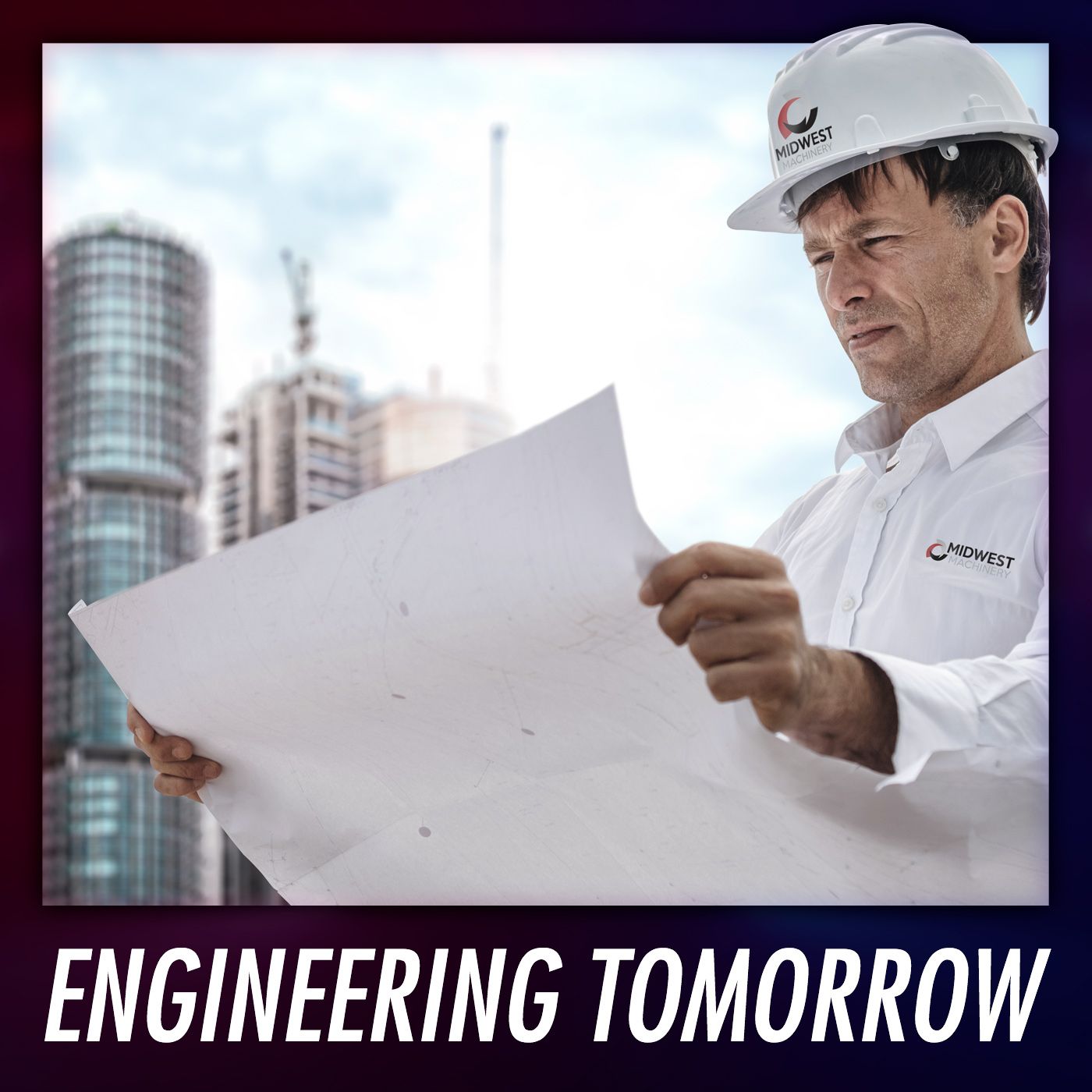 Engineering Tomorrow
Midwest Machinery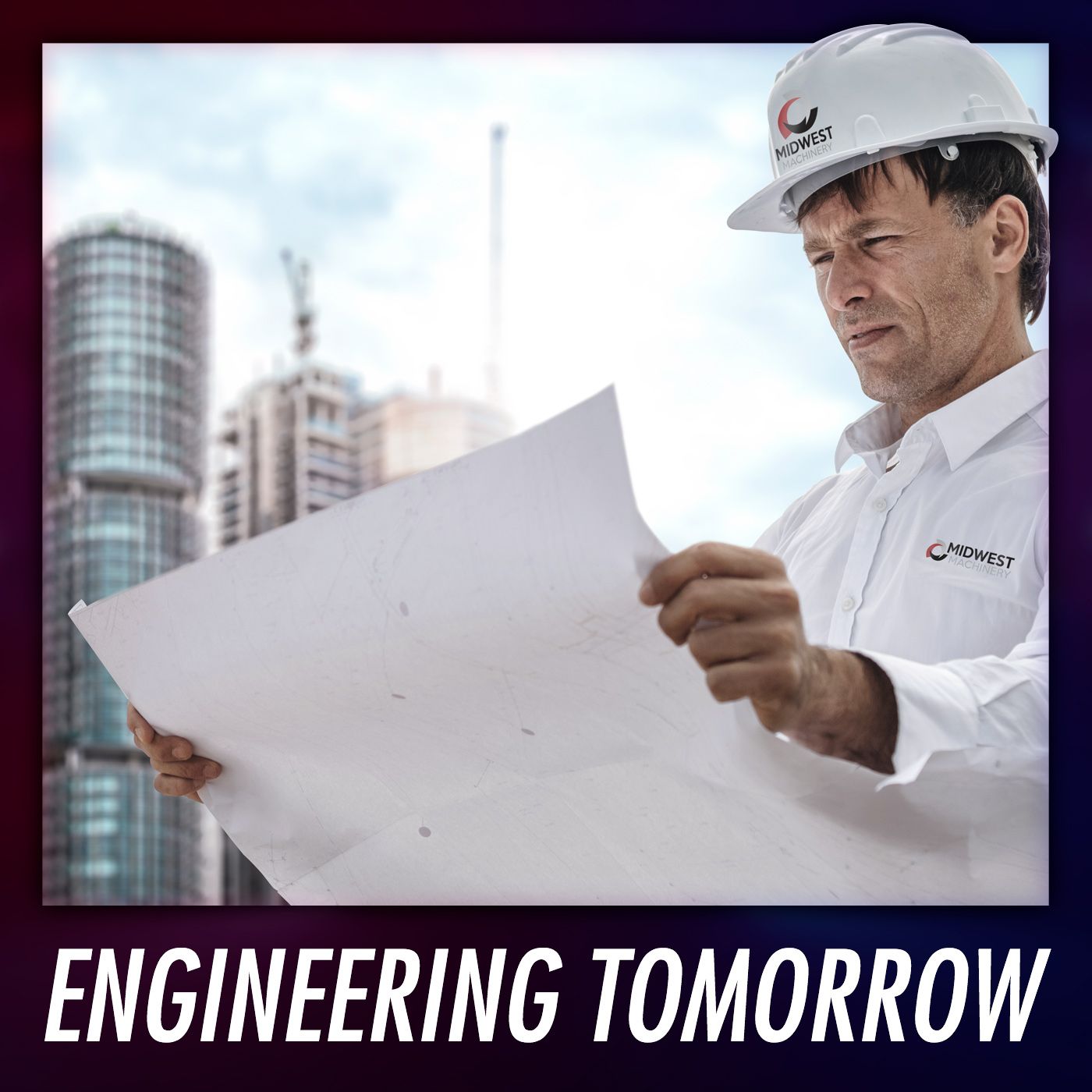 Mechanical Engineering and the Role of a Chief Technical Officer
Dustin Schafer, Chief Technical Officer at Henderson Engineers in Kansas City discusses his leadership role and the future of mechanical engineering firms. He pushes to go beyond the basic mechanics of engineering to arrive at solutions that are as artful as they are functional.
About Engineering Tomorrow
Unlock the latest advances in HVAC Engineering and equipment design for commercial and industrial HVAC applications worldwide. This is the stuff they don't teach you in school. Mechanical Engineers, building operators, contractors and everyone in the commercial space, this podcast is for you. Sit back, relax, press play and improve your mechanical engineering and building engineering skills in no time. Access more episodes, subscribe, and learn more.