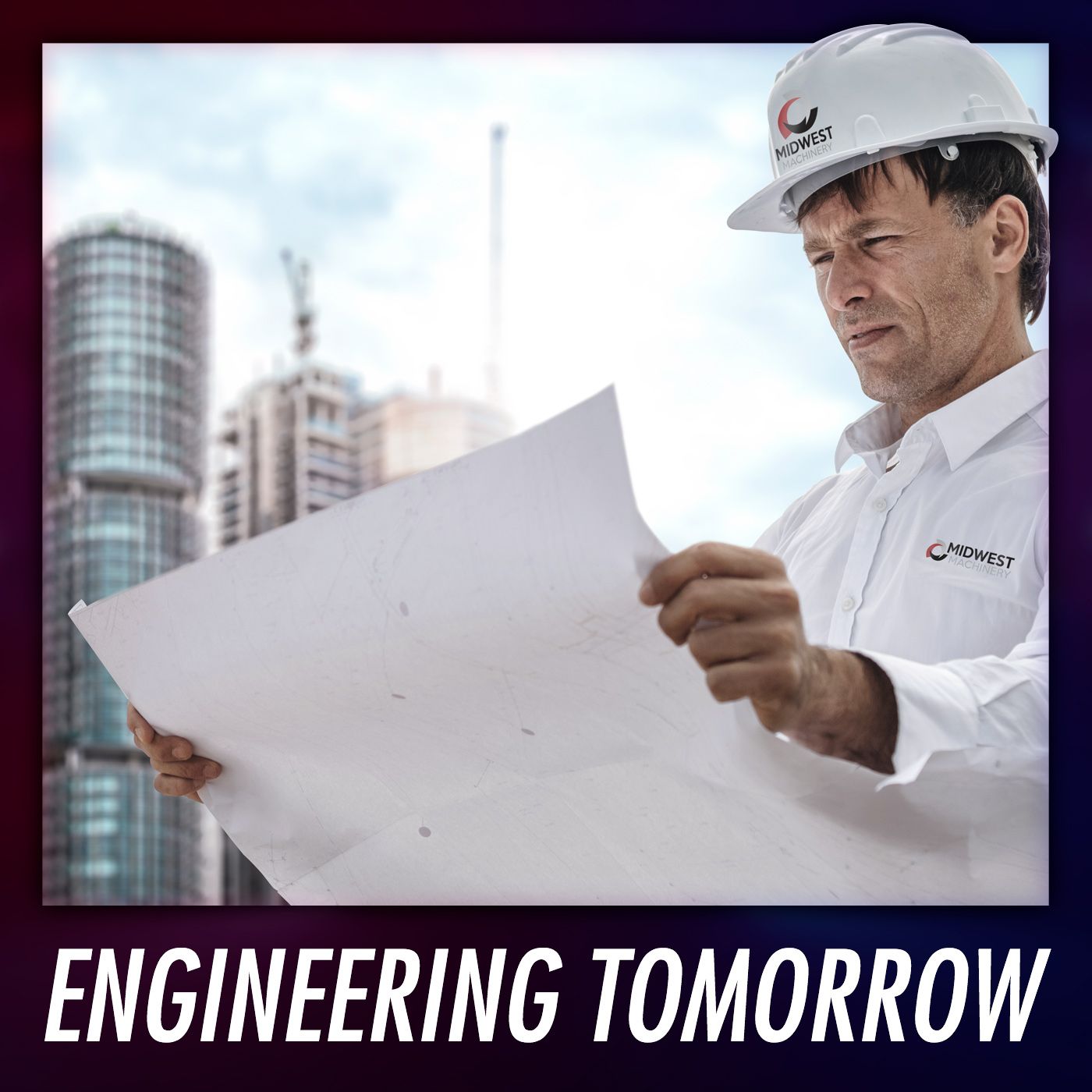 Engineering Tomorrow
Midwest Machinery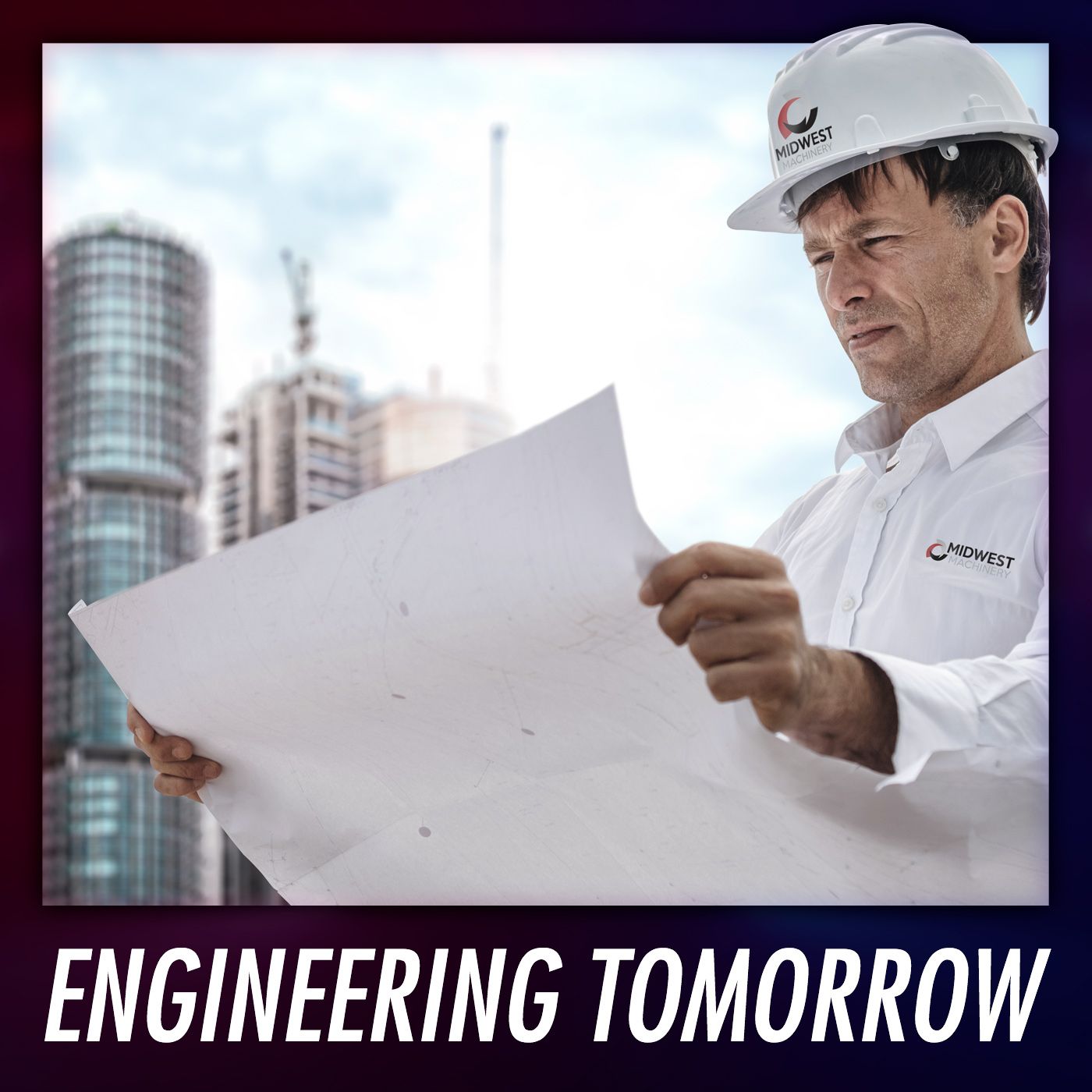 Clean Indoor Air is Vital to Our Future
Today's episode features Steve Levine, CEO of AtmosAir. For nearly two decades, AtmosAir has been bringing an active and transparent approach to pioneering solutions for indoor air quality. And the true benefits are something you'll see for years to come. We're talking about the competitive edge that comes with being able to ensure improved air quality, the bottom line business advantages of fewer sick days, greater productivity, and the peace of mind that comes from living in, working in or visiting a healthy indoor environment.
About Engineering Tomorrow
Unlock the latest advances in HVAC Engineering and equipment design for commercial and industrial HVAC applications worldwide. This is the stuff they don't teach you in school. Mechanical Engineers, building operators, contractors and everyone in the commercial space, this podcast is for you. Sit back, relax, press play and improve your mechanical engineering and building engineering skills in no time. Access more episodes, subscribe, and learn more.