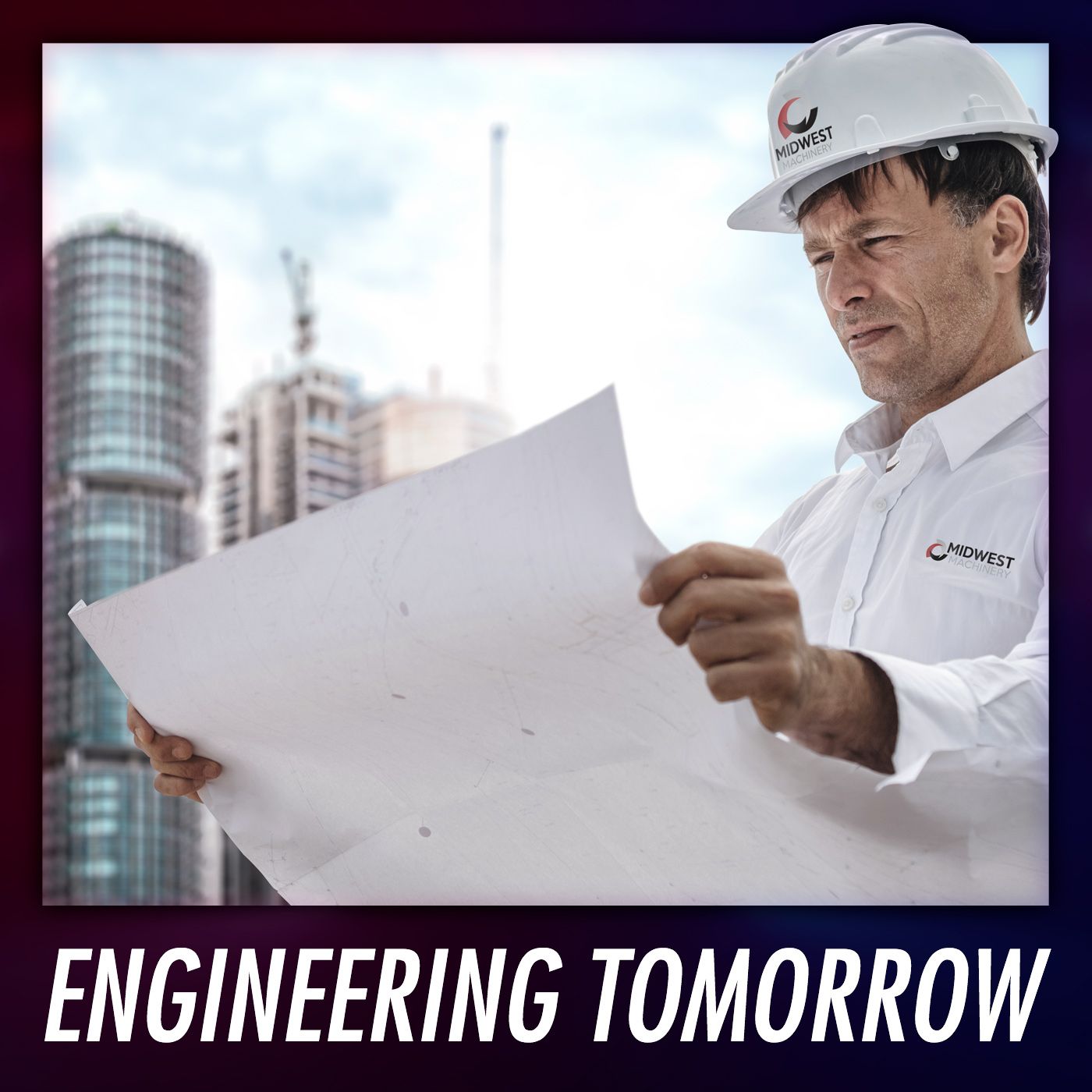 Engineering Tomorrow
Midwest Machinery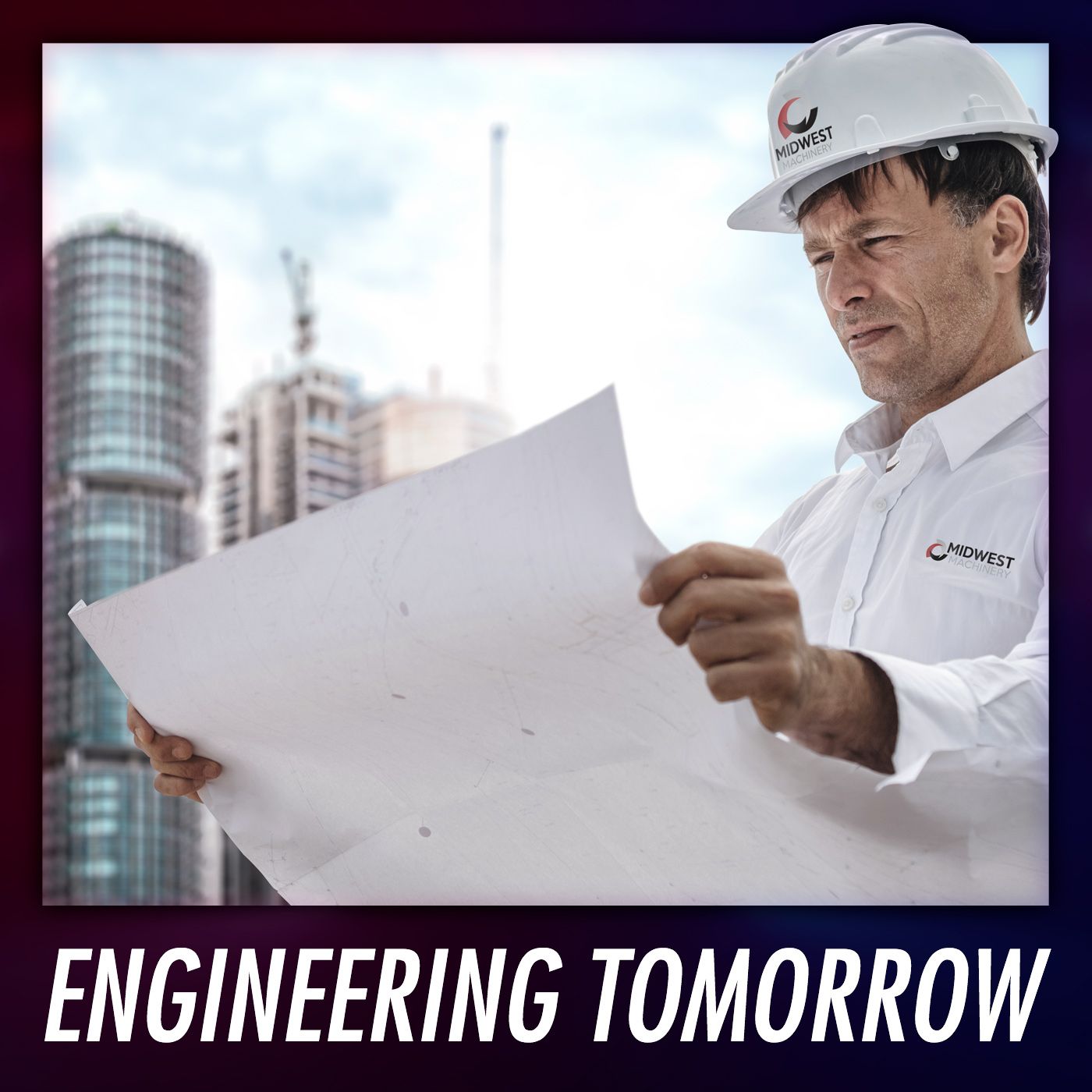 Custom Air Handlers - Do THIS when designing your HVAC system ...
George Paich from Alliance Air Products joins Brian Gomski and Troy Gladstone to discuss the most important thing to remember when selecting an air handler and the most important things NOT to do. Alliance Air Products was established in 2004 as a custom retrofit air handler manufacturer, but has since grown into all areas of custom HVACR manufacturing. Alliance started business with 15 employees and 33,000 sq. ft. of manufacturing space. We have since grown to over 700 employees in 230,000 sq. ft. manufacturing space. Alliance is a privately held company with a very solid financial base, and has the capacity for rapid expansion in manufacturing capacity. Whether you need is for a standard air handler, complex package system or specialized construction that modular units can't handle, Alliance Air Products adds value by solving problems and giving you a solution that meets your needs. Our components are certified by an array of agencies including UL, AGA, CSA, ARI and AMCA. Our products are ETL listed.
About Engineering Tomorrow
Unlock the latest advances in HVAC Engineering and equipment design for commercial and industrial HVAC applications worldwide. This is the stuff they don't teach you in school. Mechanical Engineers, building operators, contractors and everyone in the commercial space, this podcast is for you. Sit back, relax, press play and improve your mechanical engineering and building engineering skills in no time. Access more episodes, subscribe, and learn more.