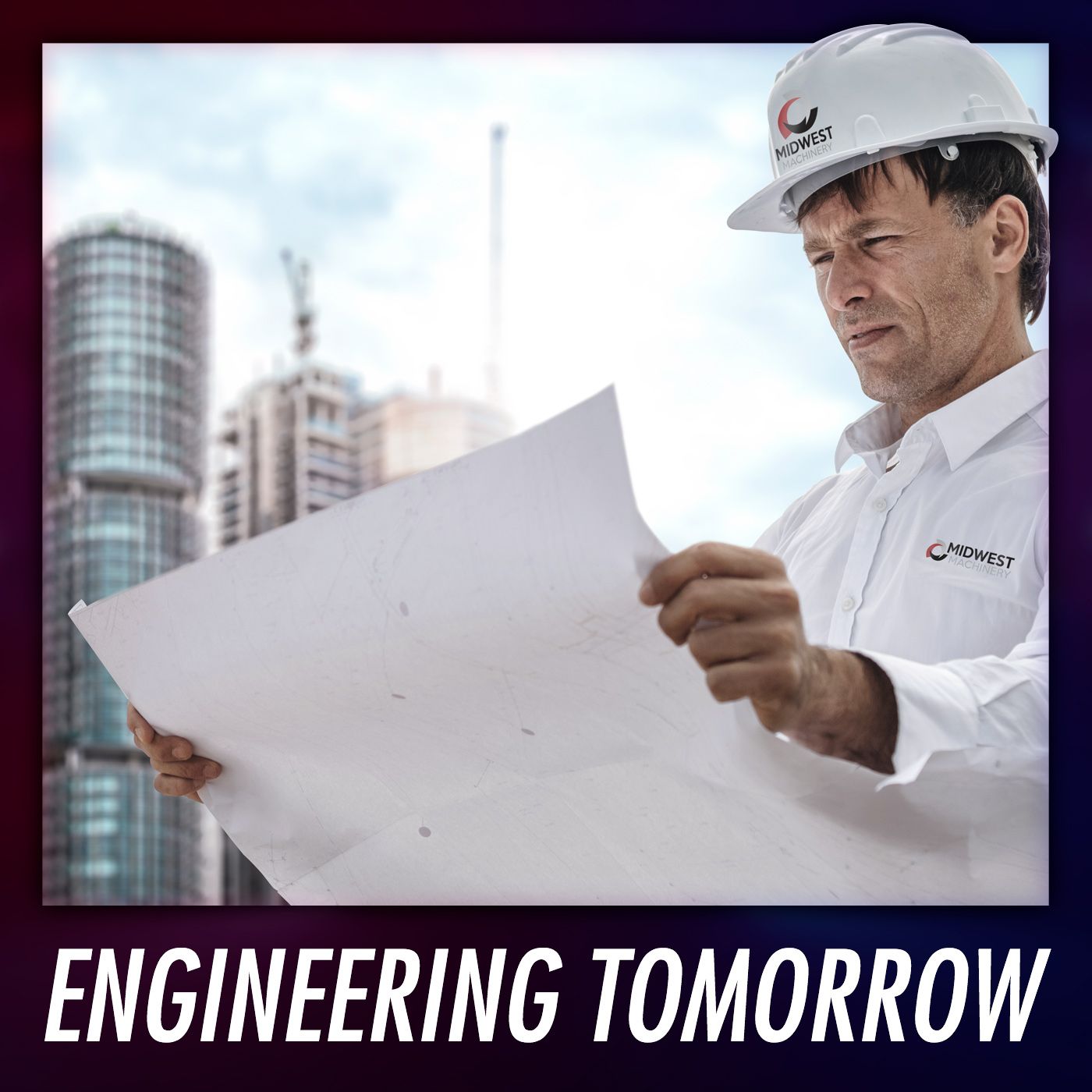 Engineering Tomorrow
Midwest Machinery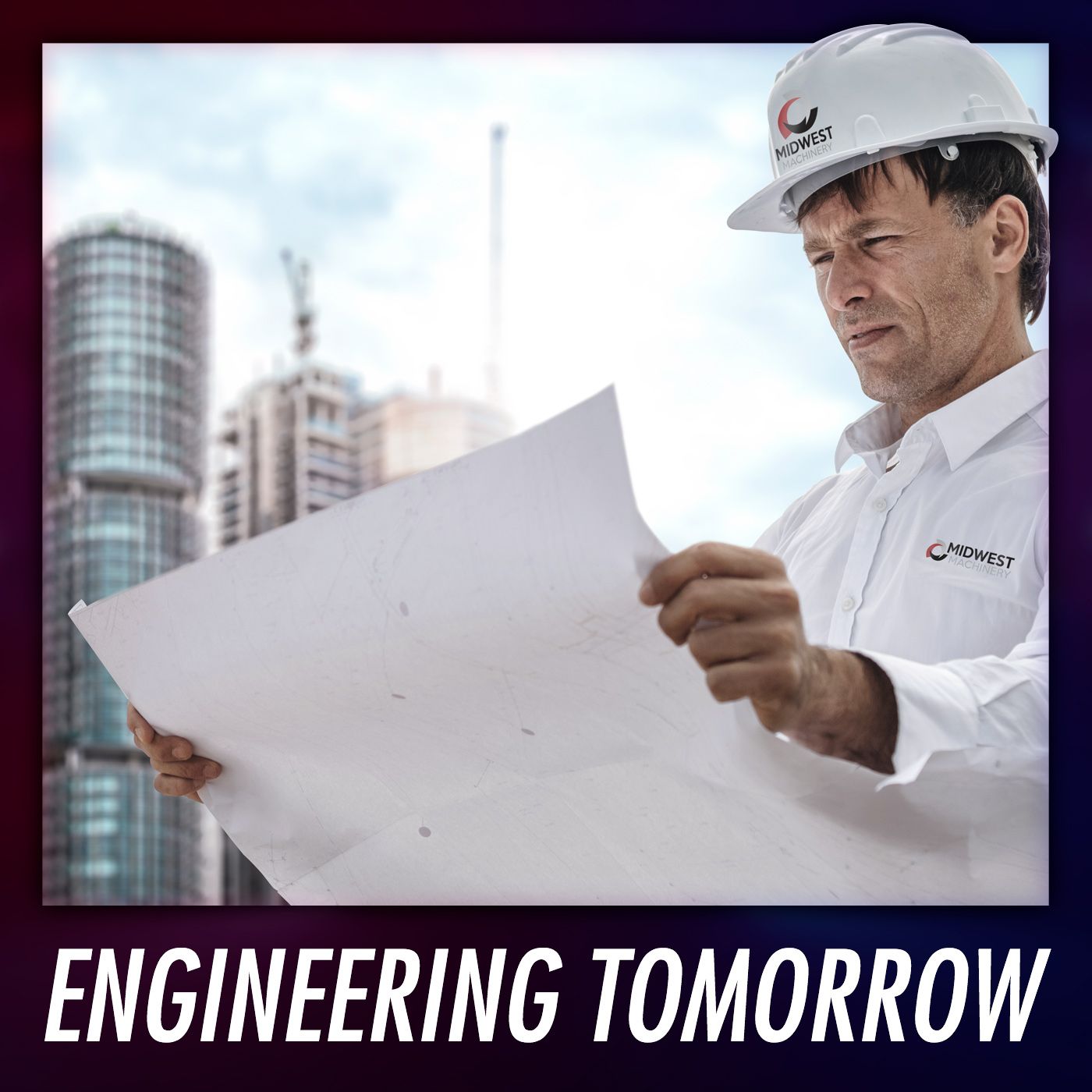 Heat Pump Redux with ClimateMaster
Dan Bilancia with ClimateMaster gives us a detailed look into water source heat pumps and geothermal options for your commercial project. Is it THE most energy-efficient option? Tune in to find out. Additional hosts are Brian Gomski and Ryan Miller.
About Engineering Tomorrow
Unlock the latest advances in HVAC Engineering and equipment design for commercial and industrial HVAC applications worldwide. This is the stuff they don't teach you in school. Mechanical Engineers, building operators, contractors and everyone in the commercial space, this podcast is for you. Sit back, relax, press play and improve your mechanical engineering and building engineering skills in no time. Access more episodes, subscribe, and learn more.