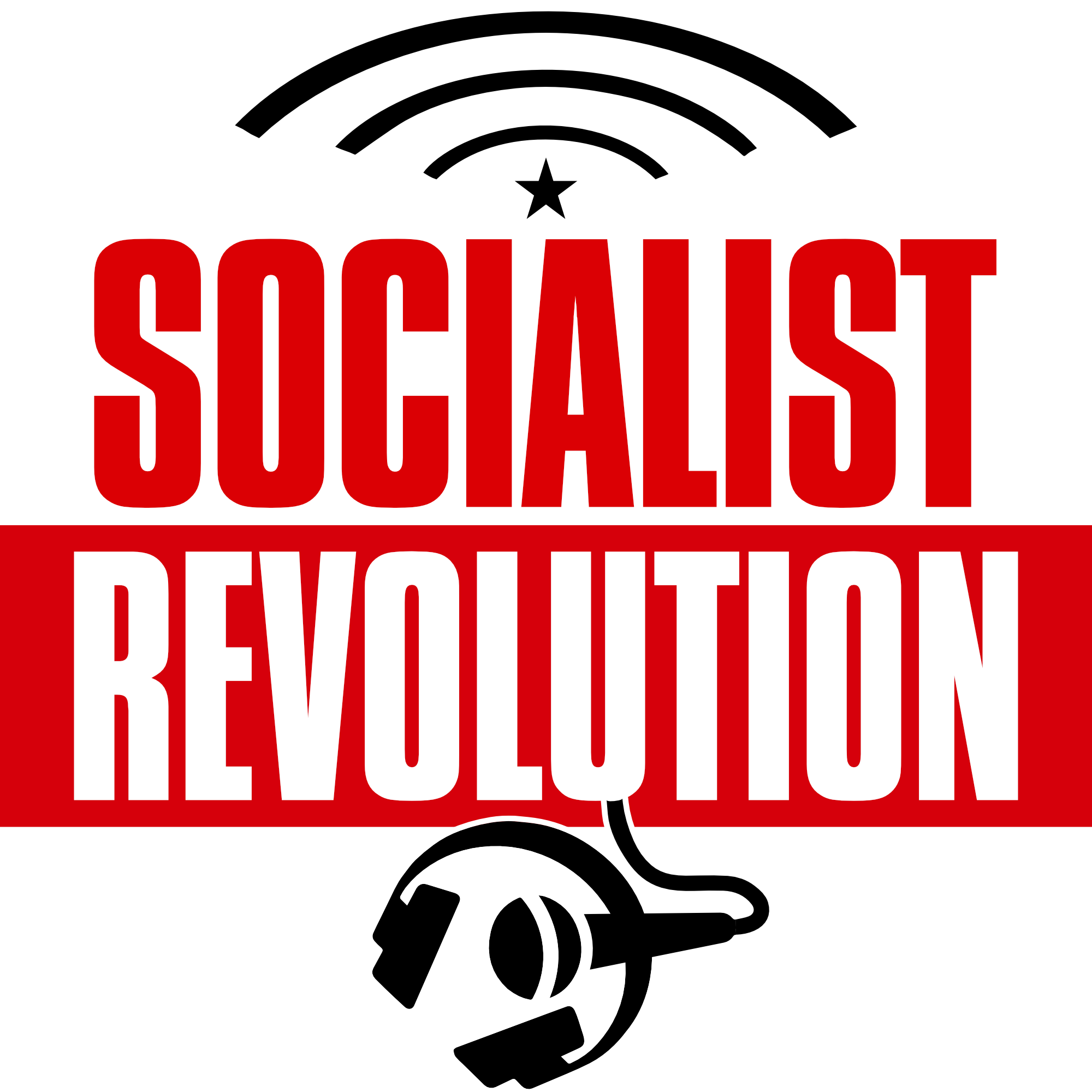 Socialist Revolution
Socialist Revolution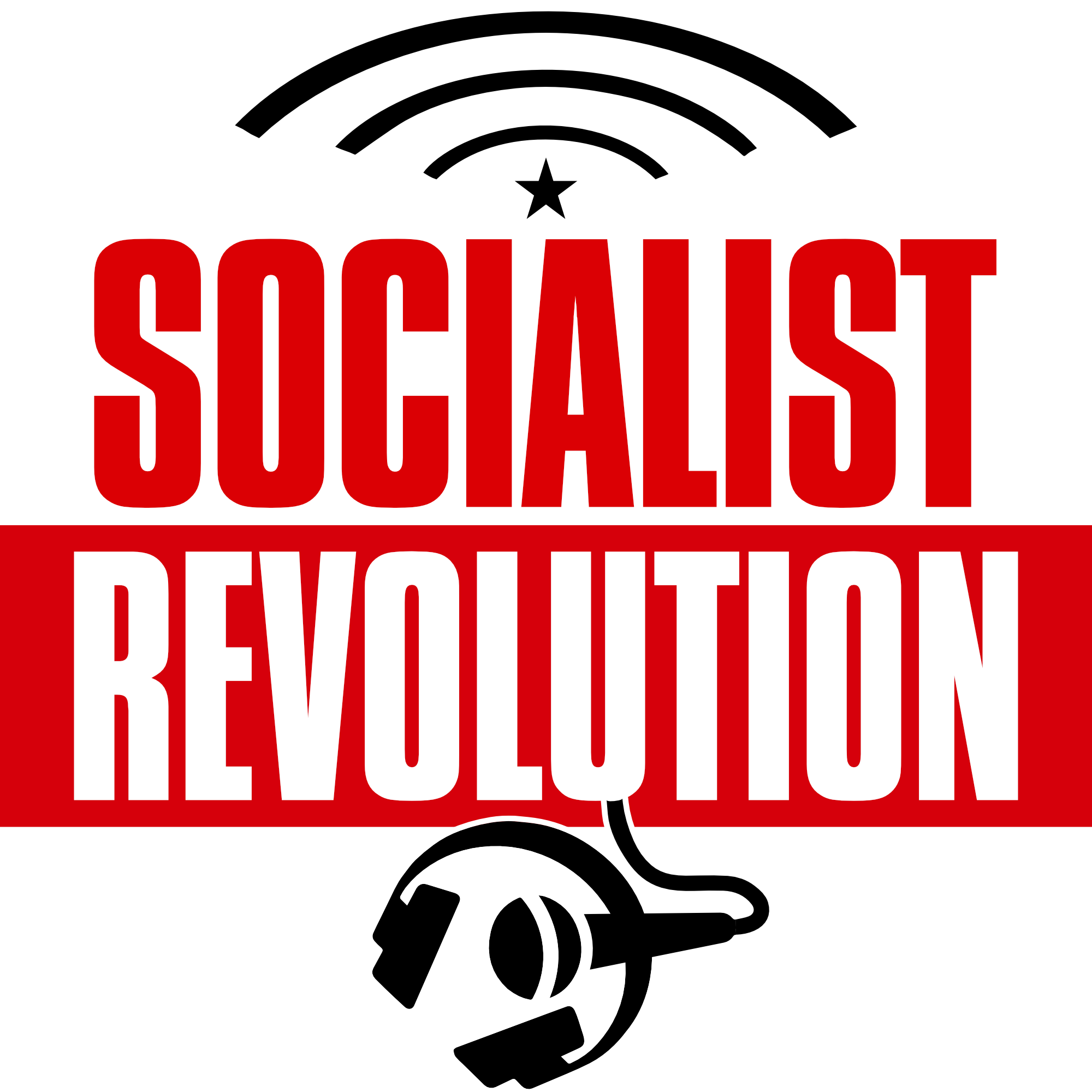 Electoral Chaos and the Crisis of American Bourgeois Democracy
Election night has come and gone and, as expected, there are no clear results. Trump has all but declared victory, while the Biden camp calls for patience. The general picture is one of polarization and political crisis. Socialist Revolution editor John Peterson provides an analysis of where things stand one day into the post-election chaos. Episode video and transcript: bit.ly/electoral-chaos. Register for our post-election event: socialistrevolution.org/election2020.
About Socialist Revolution
The latest in Marxist theory and analysis, brought to you by Socialist Revolution, the US section of the International Marxist Tendency. In the midst of capitalism's global meltdown, we provide class-struggle perspectives and revolutionary strategy for achieving socialism in our lifetime. More news updates and theoretical analysis available at socialistrevolution.org Access more episodes, subscribe, and learn more.