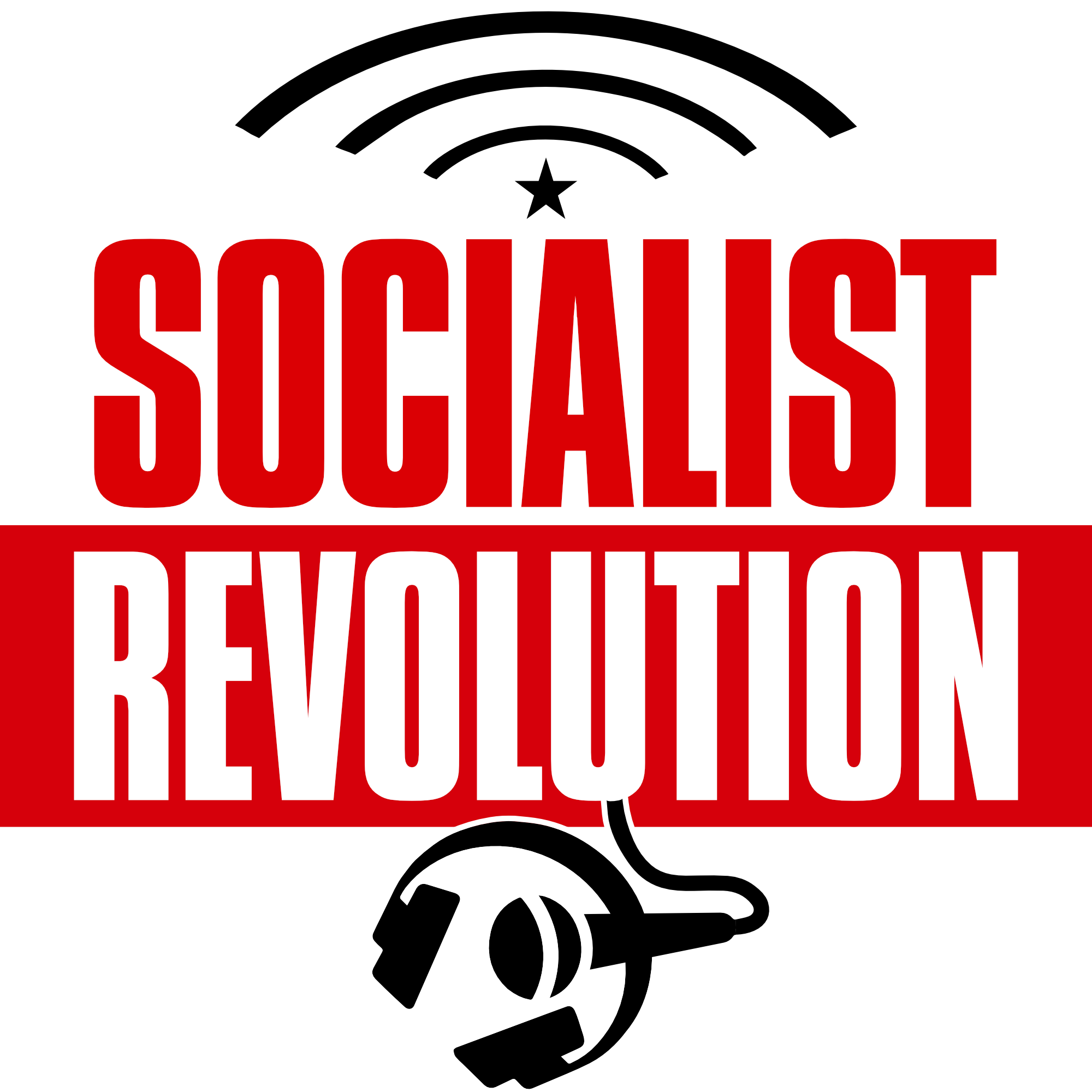 Wavve Link #1
Socialist Revolution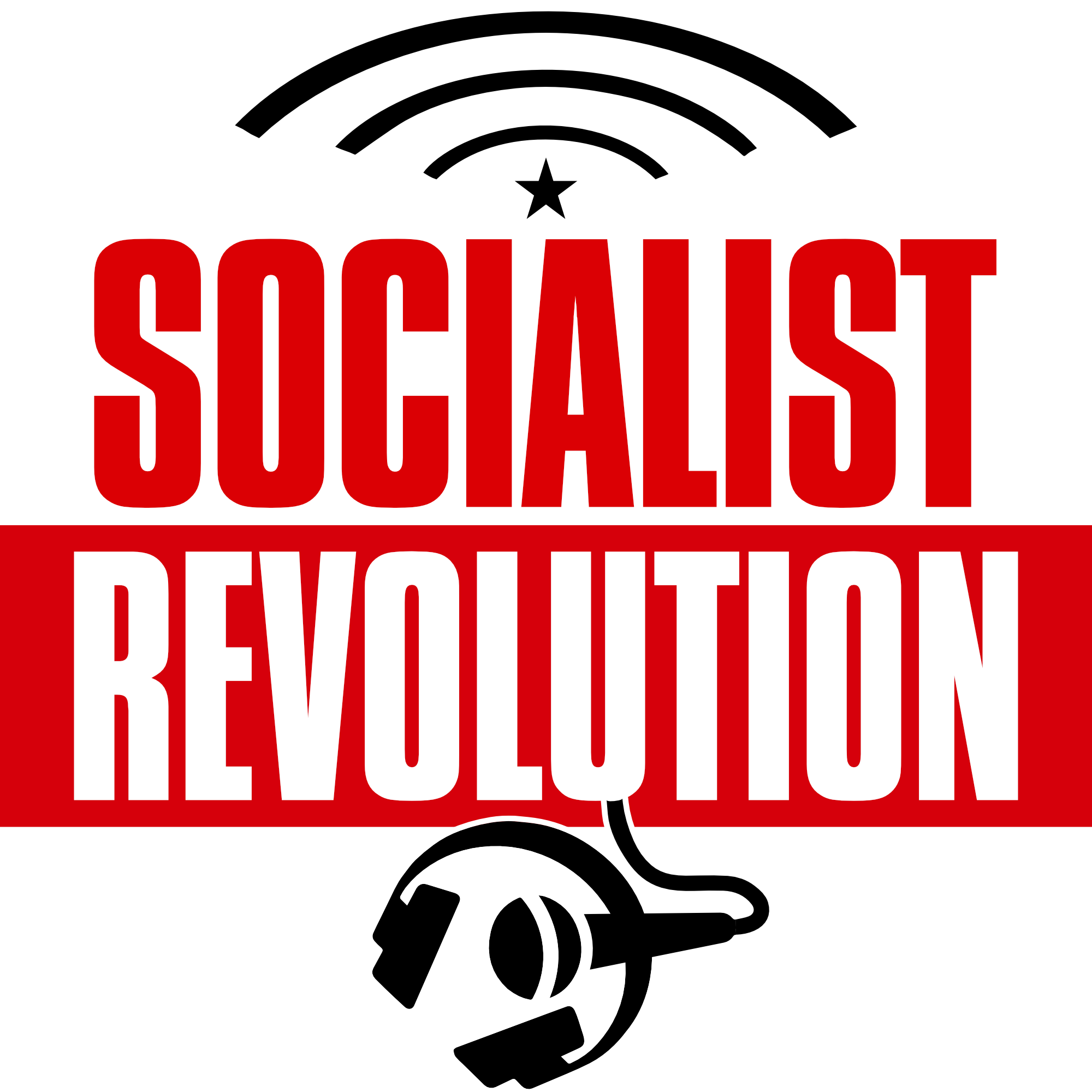 Audio Series: Base-Building or Bolshevism?
How can Marxists reach the masses? This is a pressing and fundamental question which has been at the center of revolutionary debate since the birth of the socialist movement. The following article contrasts the Bolshevik method to the modern-day iteration of base-building. Read it on our website: bit.ly/base-bolsh
The latest in Marxist theory and analysis, brought to you by Socialist Revolution, the US section of the International Marxist Tendency. In the midst of capitalism's global meltdown, we provide class-struggle perspectives and revolutionary strategy for achieving socialism in our lifetime. More news updates and theoretical analysis available at socialistrevolution.org Access more episodes, subscribe, and learn more.