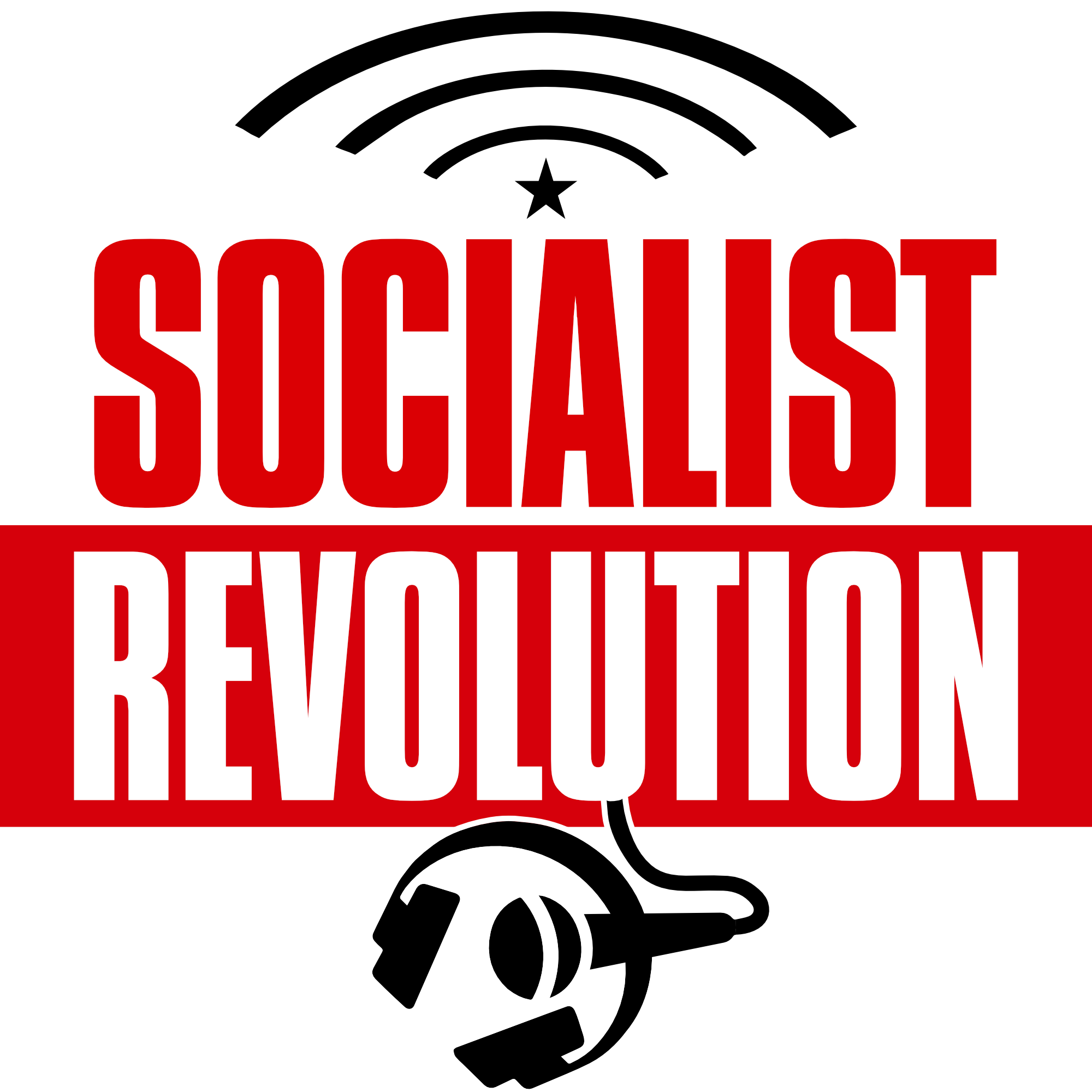 Socialist Revolution
Socialist Revolution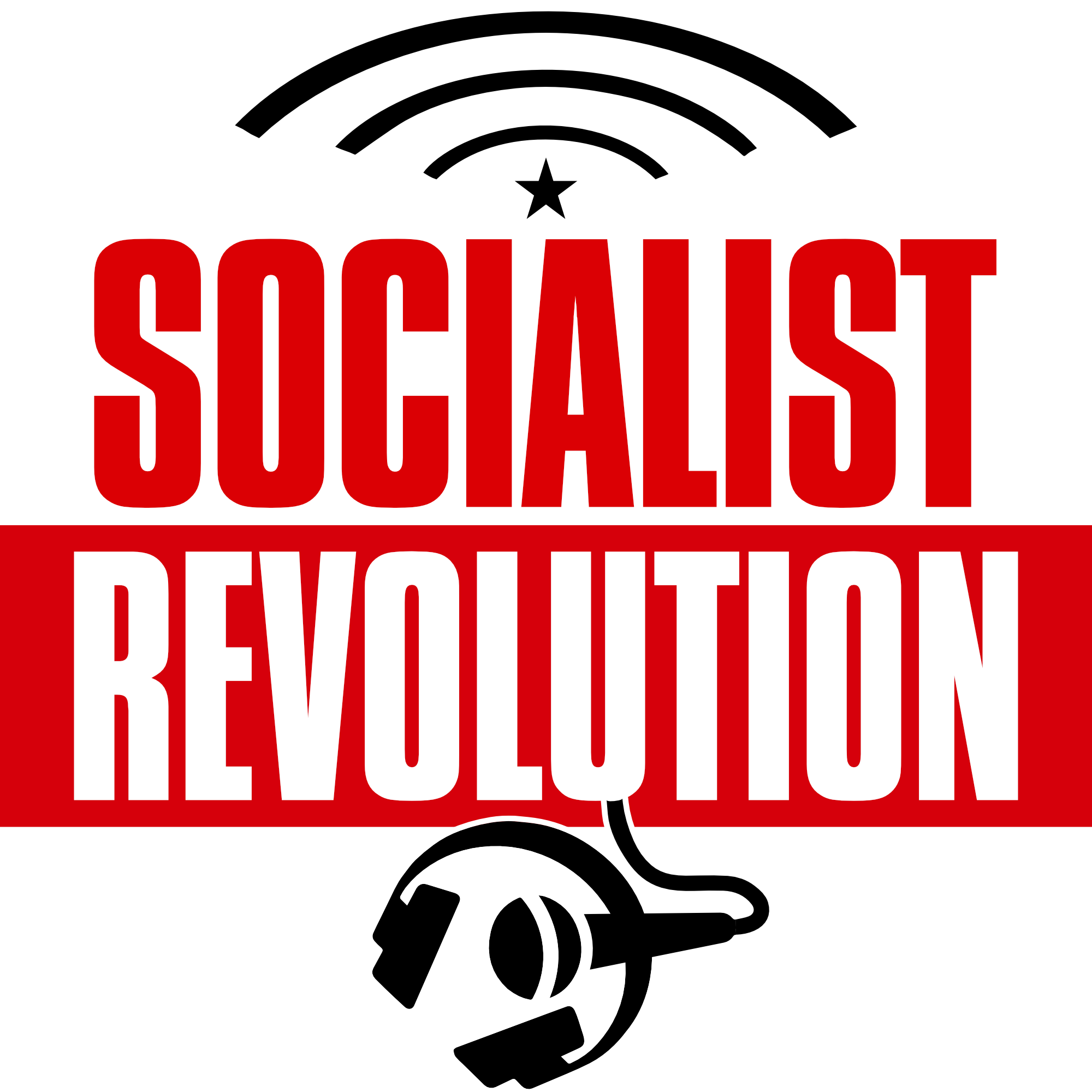 Uprising in the US
Socialist Revolution hosted an online National Marxist School on June 27 and 28. John Peterson, the editor of Socialist Revolution, introduced the school with an address on the revolutionary ferment in the United States. The school was a great success—revolutionary socialist ideas are on the rise as workers and youth seek a revolutionary path out of the crisis of capitalism.If you enjoy this talk, we encourage you to register for Marxist University 2020—an online event on July 25–28 devoted to defending revolutionary socialist ideas: university.marxist.com.Intro music credit: Toasted Tomatoes (from "lofi hip​-​hop beats to organise​/​seize means to").
About Socialist Revolution
The latest in Marxist theory and analysis, brought to you by Socialist Revolution, the US section of the International Marxist Tendency. In the midst of capitalism's global meltdown, we provide class-struggle perspectives and revolutionary strategy for achieving socialism in our lifetime. More news updates and theoretical analysis available at socialistrevolution.org Access more episodes, subscribe, and learn more.