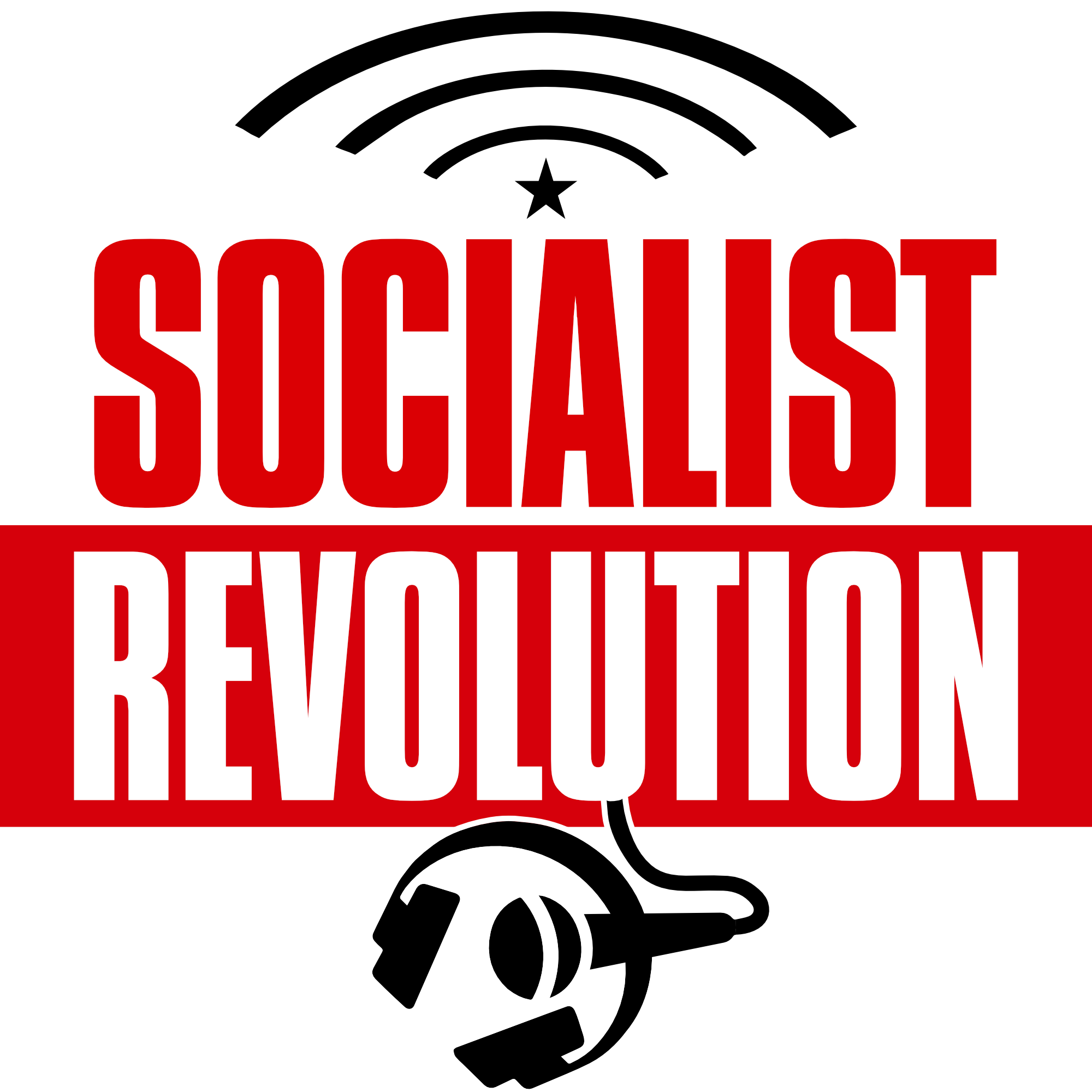 Socialist Revolution
Socialist Revolution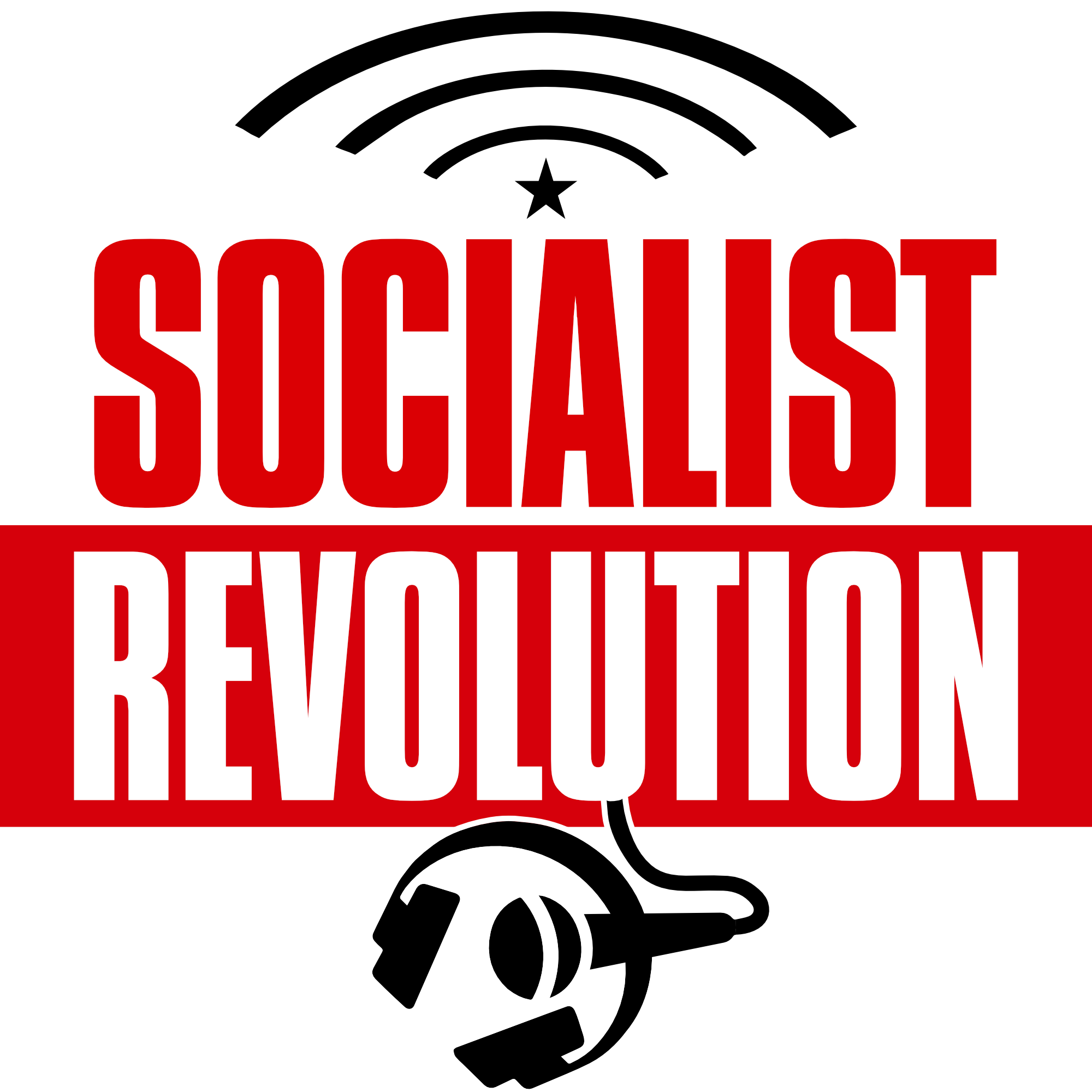 The American Civil War: A Sword in One Hand and the Book of Freedom in the Other (Pt. 4)
Our fourth episode on the American Civil War covers the course of events from Emancipation Proclamation to the end of the war. After a brief hiatus, we will be back with more episodes to cover the convulsive period of Reconstruction. Full transcript: bit.ly/3mzD0rJ.  Part 1: bit.ly/3aWMvg6.  Part 2: bit.ly/3tmb8JP.  Part 3: bit.ly/3w5sOLF.  Music: "Battle Cry of Freedom", University of California, Santa Barbara Library (CC BY-NC 2.5).
About Socialist Revolution
The latest in Marxist theory and analysis, brought to you by Socialist Revolution, the US section of the International Marxist Tendency. In the midst of capitalism's global meltdown, we provide class-struggle perspectives and revolutionary strategy for achieving socialism in our lifetime. More news updates and theoretical analysis available at socialistrevolution.org Access more episodes, subscribe, and learn more.